You didn't really think that there wouldn't be any Tom Brady "un-retirement" stories, did you? Less than two weeks after the legendary passer confirmed he would be hanging up the cleats, Tom Pelissero and Ian Rapoport of NFL.com report that the Buccaneers are leaving the door open to a Brady return, and that Brady himself is not ruling out the possibility.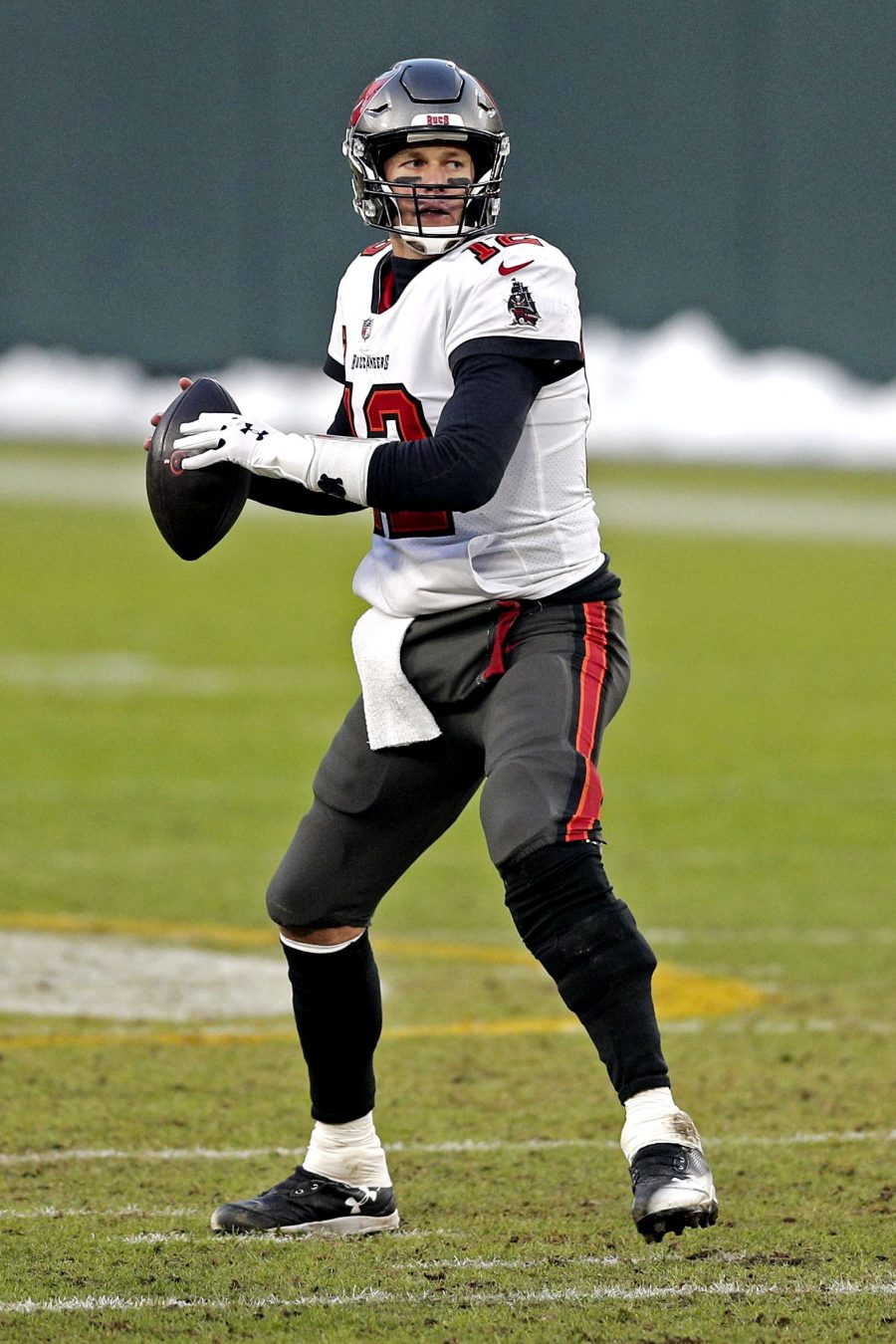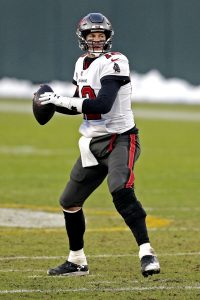 Brady, 44, when discussing the prospect of playing in 2022 on his own podcast six days ago, said, "[y]ou never say never. At the same time I know that I'm very, I feel very good about my decision. I don't know how I'll feel six months from now" (via Mike Florio of Pro Football Talk).
It's understandable that any retired player, let alone a player who has enjoyed the type of career that Brady has, would start to feel the itch to return to the field as summer draws to a close and the nation starts to turn its attention to Week 1 of the NFL season. Even assuming Brady gets that itch, however, Pelissero and Rapoport hear from sources close to the seven-time Super Bowl champion that chances of a return are "remote." Still, the Bucs are willing to do whatever it takes to bring him back for his age-45 season, and they have made that clear to him.
Florio, in the same piece linked above, speculates that Brady's retirement announcement could be his way of engineering a graceful exit from Tampa. After all, although the team was able to retain all of its starters from its Super Bowl LV run, tough decisions were always going to have to be made in 2022. As we recently pointed out, nearly half of the Bucs' starting lineup in 2021 is eligible for free agency in March, and even without that contingent on the payroll, the club is projected to be barely $5MM under the cap. It could be that Brady realizes his chances of playing through his age-45 campaign — as he had long indicated he planned to do — and still going out on top with an eighth Super Bowl ring would be better elsewhere.
Indeed, no matter how badly the Bucs may want him back, they are going to have to turn their attention to other options at some point. Pelissero and Rapoport write that Tampa Bay is doing "extensive homework" on embattled Texans QB Deshaun Watson and are expected to explore a trade for Seahawks QB Russell Wilson. The team has also been connected to 49ers signal-caller (and former Brady protégé) Jimmy Garoppolo. If/when the Bucs make a move to replace Brady with a starting-caliber passer, it will obviously be impractical for them to keep Brady rostered.
At present, the Bucs have not made a roster move with respect to Brady and are projected to carry a $32MM dead money charge for him in 2022 if they move him off the roster. If they designate him a post-June 1 release, they could push $24MM of that total to 2023, and if they place him on the reserve/retired list after June 1, they would be able to accomplish the same thing while still retaining his 2022 rights should he decide he wants to keep playing but for another team. Or, as Florio adds in a separate piece, the team could just keep him on the roster all year, which would result in a $10.545MM cap charge — just $2.545MM more than what the post-June 1 2022 dead money charge would be — and which would allow him to return to the team at any time should he so choose. Presumably, that option would only be in play if Tampa Bay does not replace Brady with a high-level starter.
Interestingly, Florio posits that if Brady does want to play for another club in 2022, that club would be his hometown Niners. Brady reportedly wanted to play for San Francisco before signing with the Bucs two years ago, and with the 49ers boasting a roster that came up just shy of a Super Bowl appearance this year, it stands to reason that HC Kyle Shanahan would be willing to delay the Trey Lance era for one more season if it means giving Brady a chance to get that roster to the promised land. Rick Stroud of the Tampa Bay Times agrees that Brady's preferred destination, should all of this speculation coalesce into something more concrete, would be San Francisco (Twitter link).
Follow @PFRumors