'Black Monday' has seen its first surprising move of the day. The Dolphins have fired Head Coach Brian Flores, reports ESPN's Adam Schefter (via Twitter).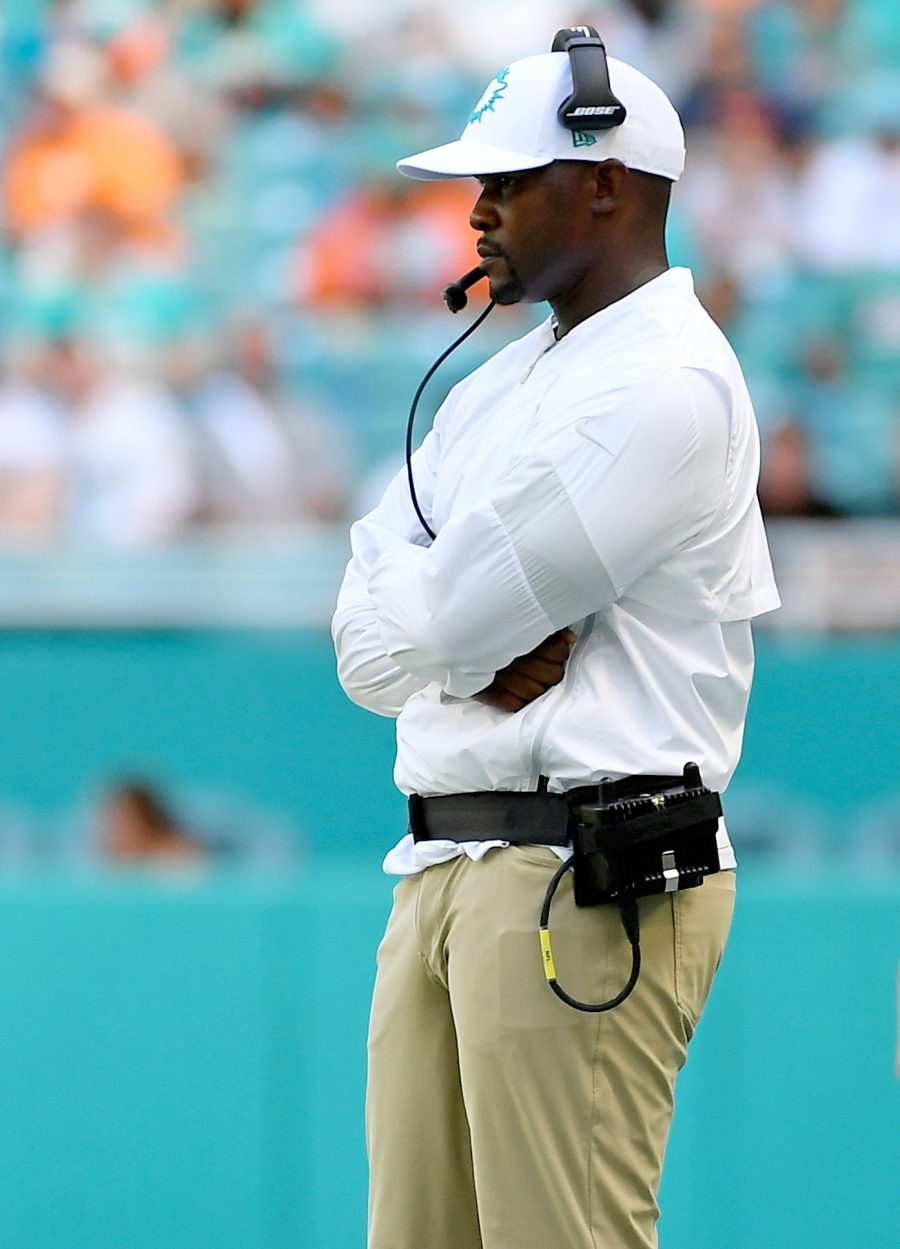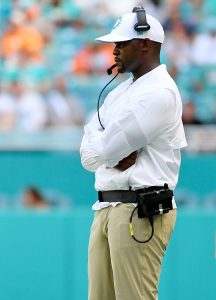 Flores, 40, took over as the Fins' HC in 2019, compiling an overall record of 24-25. A 10-6 finish last year was the cause of a great deal of optimism for the future for the team, as they just missed out on the playoffs and were set to hand over the quarterbacking reigns to 2020 first-round pick Tua Tagovailoa.
2021 was a completely different story, however. After winning in Week 1, the team suffered seven straight losses and was seen as arguably the biggest disappointment in the league, given all the optimism heading into the season. In the midst of that skid, it was reported that Flores was on the hot seat. The mounting losses, along with a perceived lack of flexibility made some believe Flores wasn't the most approachable of coaches.
Not long after, though, the team turned things around and won seven straight to get to 8-8 on the campaign. While they ultimately fell short of the playoffs with a 9-8 record, the fact that a potential tailspin turned into another winning season had many feeling Flores would be safe. Instead, The Athletic's Jeff Howe reports that Owner Stephen Ross met with Flores on Monday before making the decision to fire him. He adds that the latter "didn't always agree on key team decisions" with General Manager Chris Greer, but also that "there's a widespread feeling of shock within the team".
The Team Tweeted out a statement in which Ross said, "after evaluating where we are as an organization and what we need going forward to improve, I determined that key dynamics of our football organization weren't functioning at a level I want it to be and felt that this decision was in the best interest of the Miami Dolphins. I want to thank Brian for his hard work and wish him nothing but the best in the future". Schefter adds that Greer is safe for the time being.
Miami joins Las Vegas, Jacksonville, Denver, Minnesota and Chicago as teams in need of a new head coach for 2022.
Follow @PFRumors