THURSDAY: Set to pursue a media gig, Payton indicated to veteran NFL reporter Jason Cole (via Twitter) he would "probably not" have been interested in this Dolphins setup had he been given the chance to speak with the team. Once Payton lands with a network, the subject of his next coaching stop figures to come up fairly frequently.
WEDNESDAY: It's already been a busy offseason for the Dolphins. The team hired a new head coach in Mike McDaniel, dealt with the fallout of former HC Brian Flores' lawsuit, and brushed off continued rumors regarding their quarterback position.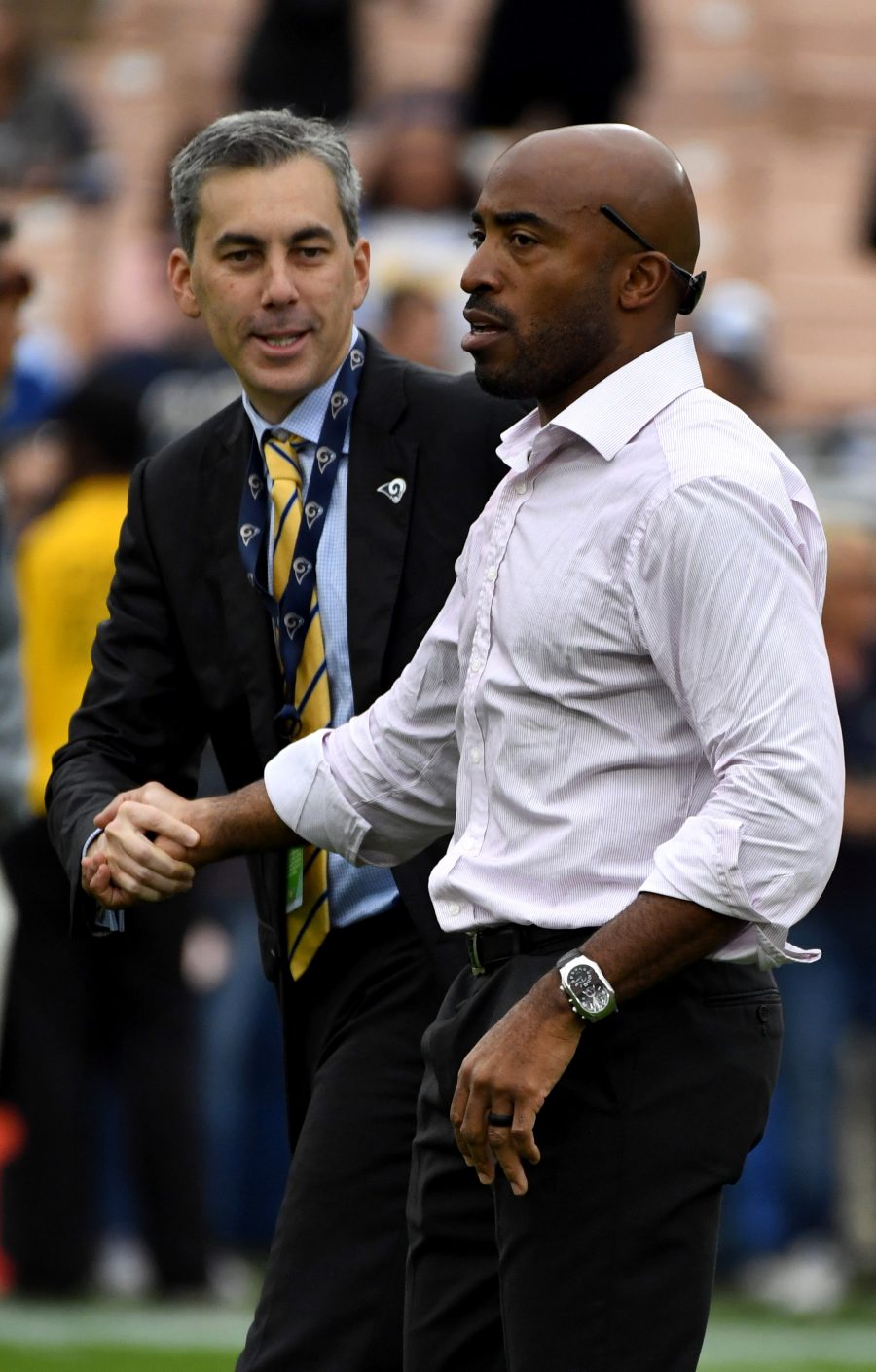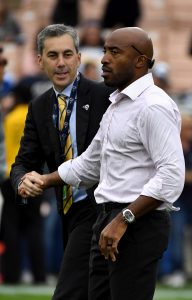 While speaking with reporters today, Dolphins general manager Chris Grier addressed many of the major story lines surrounding the organization. Most notably, the GM acknowledged that "the door is shut" on acquiring Deshaun Watson from the Texans. The organization has been continually connected to Watson over the past year, but the team's decision makers seem focused on moving forward with Tua Tagovailoa.
Grier also addressed a recent report that indicated the organization pursued Sean Payton as their head coach and Tom Brady as their starting quarterback. While the GM discussed the team's brief pursuit of the coach (which we detail below), he said the Dolphins "never had a conversation" with the future Hall of Fame quarterback.
The Dolphins general manager provided a handful of additional thoughts on the state of the Dolphins, which we've compiled below (h/t to Cameron Wolfe of NFL.com):
More on the Dolphins' commitment to Tagovailoa as their starting quarterback:
"Mike and the staff have come in to do a lot of work, studied a lot of Tua and they feel good about his developmental upside, what he can be and then the fit in the offense. I think we're good with Tua."
On the Dolphins pursuit of Payton:
"[We called the Saints] to see if he is done with football or does he want to coach. … They told us no, they weren't going to grant permission. So that was it.
"We stopped to see if he would have interest at all. So, I don't even know if he would have interest."
On cornerback Xavien Howard, who is seeking a new contract following back-to-back Pro Bowl seasons:
"My anticipation is that Xavien will be here next year. We made the promise to him — after the season, we'll make the adjustment … just to be truthful with him and do it, that's the right thing to do."
On impending free agents Mike Gesicki and Emmanuel Ogbah:
"Mike knows how I feel about him. I drafted him and have had separate conversations with Mike. We've had limited talks with his agents."
"As it got to the end of the season with free agency, both of those guys get to this point, they want to be able to see what their options are. They both told us they want to be back in Miami. They both love it here, they want to be back. We'll see what happens."
On Flores' class-action lawsuit against the NFL and three teams (including the Dolphins):
"(At) some point when it's done [i can discuss], maybe in the future, but I can't comment on this right now.
Follow @PFRumors