Linked as a potential Tom Brady coworker earlier this year, Sean Payton will follow the Buccaneers quarterback to Fox. Though, the two NFL mainstays' timelines might not overlap at the network.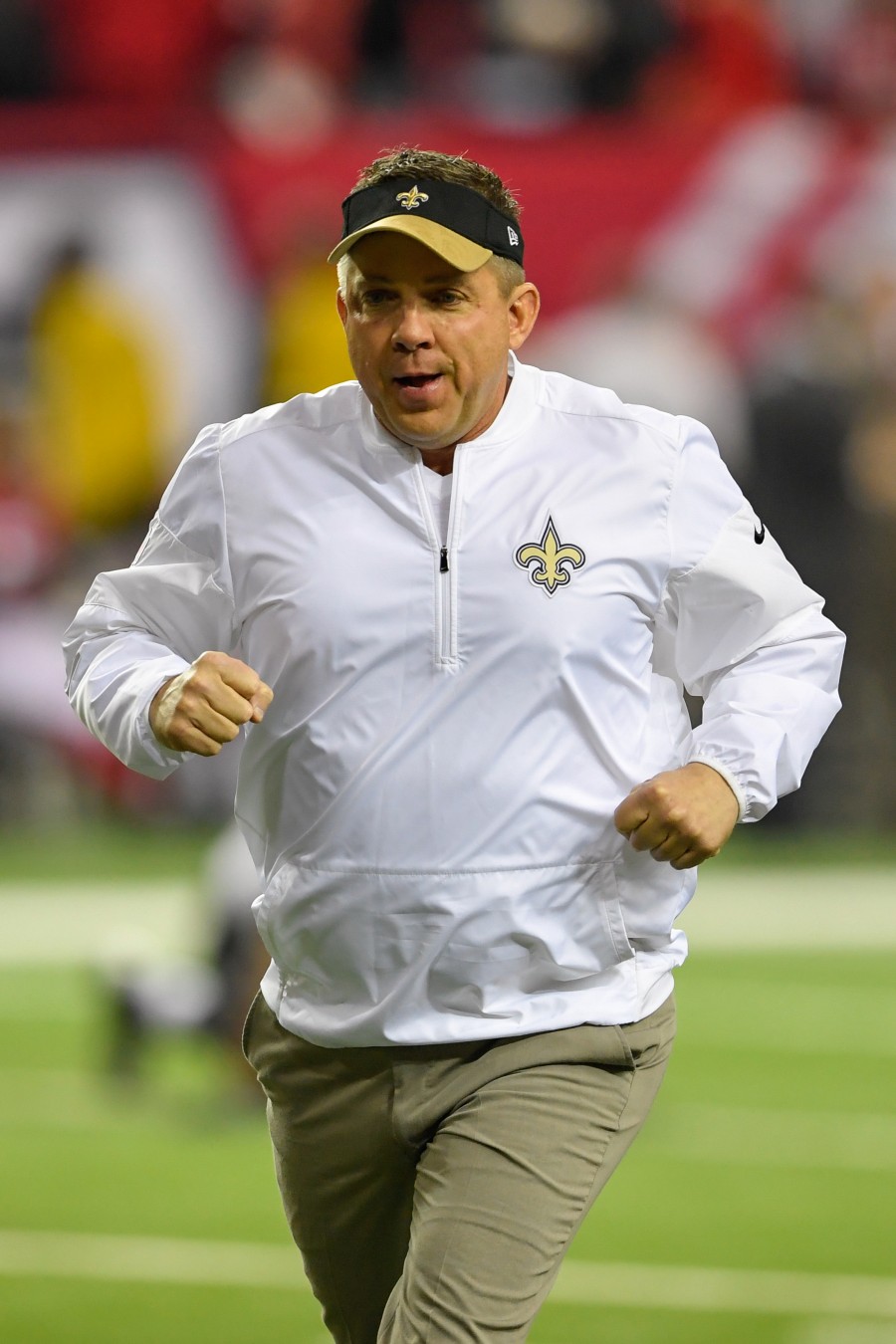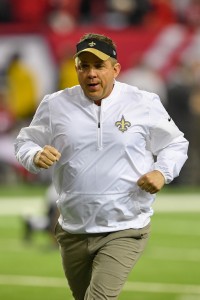 The 16-year Saints coach agreed to a deal to become a Fox analyst, according to Mike Florio of Pro Football Talk, who adds Payton was in talks with Amazon as well. Payton indicated a desire to explore broadcasting. For now, that will be the Super Bowl-winning HC's role.
Brady, of course, signed a 10-year, $375MM deal to be Fox's lead analyst — whenever his final retirement decision commences. While Brady is ticketed to try his hand in the No. 1 analyst role, Florio notes Payton will work in the studio for Fox. It is conceivable Brady makes his debut for the network this season, depending on the Buccaneers' performance, but he and Payton might not see their paths cross. Payton, 58, may take the Bill Cowher/Jimmy Johnson route and stay on the broadcasting side for good, but he has consistently been connected to other coaching jobs.
In addition to his perennial Cowboys ties, the ex-Dallas assistant has been linked to the Panthers and Dolphins this offseason. The latter rumor persisted and connected him to Brady, who was to be his quarterback in Miami. The Saints, however, denied the Dolphins permission to speak with Payton, who had recently announced he was leaving his New Orleans gig. During that announcement, Payton said he did not plan to coach in 2022. Just as the Bucs still hold Brady's rights, the Saints would require compensation for Payton. For now, that is on the back-burner.
Follow @PFRumors