Sean Payton's decision to leave the Saints post he held since 2006 gives the NFL nine HC vacancies. The other eight teams conducting searches can cross Payton off their respective lists, though it appears some of them were interested in the longtime New Orleans leader.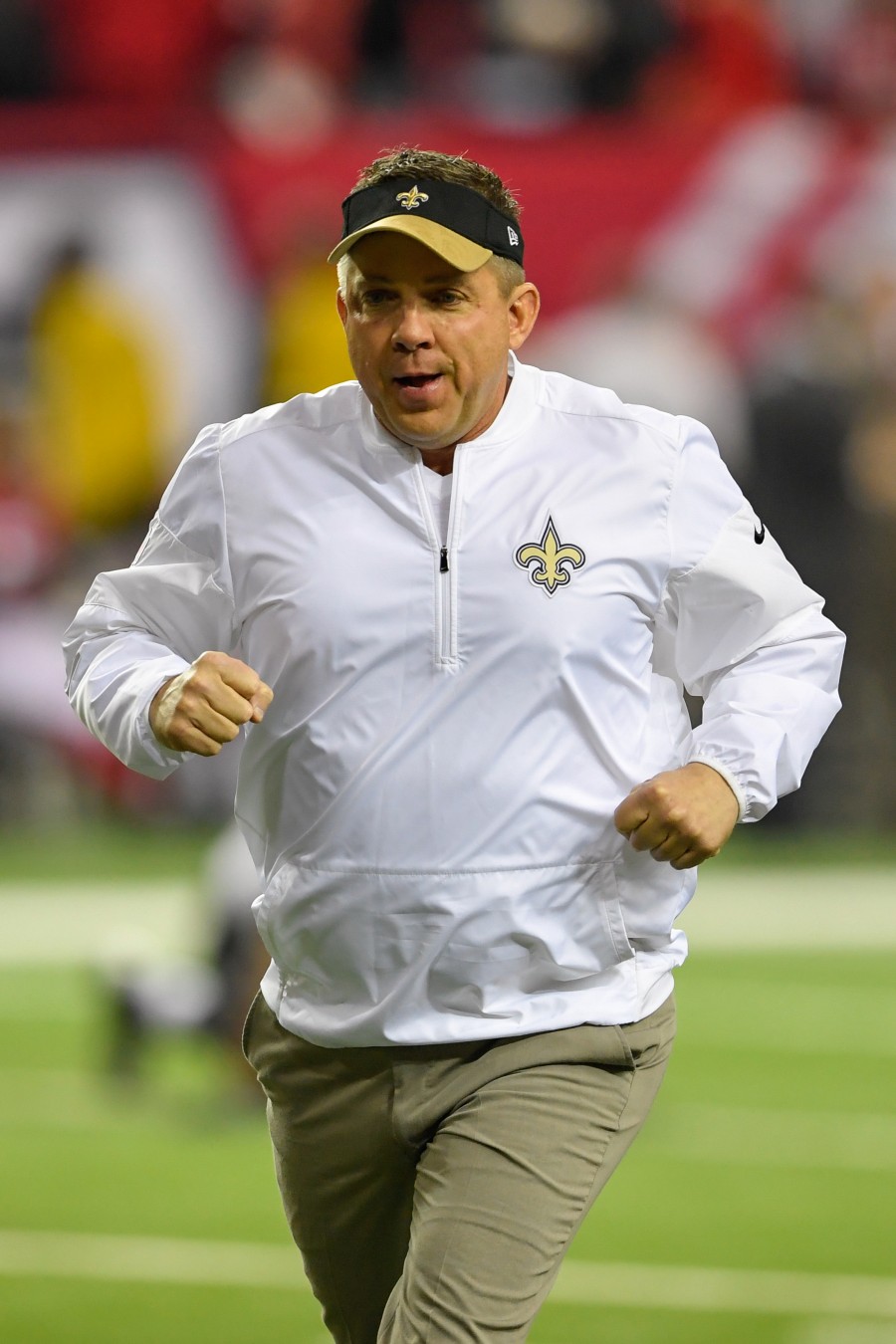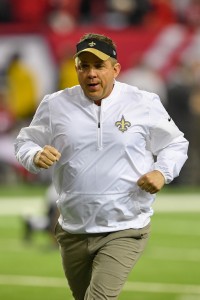 Payton said Tuesday he does not plan to coach during the 2022 season. However, other teams were interested in poaching the Super Bowl-winning coach, Dianna Russini of ESPN.com tweets. Those conversations figure to be relevant in the not-so-distant future. For now, one of modern NFL's most accomplished coaches is off the market.
"I felt like 10 years went by and we talked about the other team for a lot, and I get it; I understand it. But no, my plans are not to be coaching in 2022. And that's just how I feel," Payton said. "… I still have a vision for doing things in football and, I'll be honest with you, that might be coaching again at some point. I don't think it's this year. I think maybe in the future, but that's not where my heart is right now. It's not at all."
Payton perhaps taking a sabbatical creates an interesting situation for various teams, particularly those who have been connected to the former Coach of the Year in the past. The Giants and Cowboys are two notable franchises who have been connected to Payton; each team employed Payton during the 2000s. Other teams will certainly be in the mix if the now-unattached coach plans to return to the sideline.
For the time being, Payton following his former quarterback into the television ranks seems likely. While Payton said he has not spoken to any networks yet, those discussions are likely coming. This would be interesting, given other coaches' TV odysseys this century. Bill Cowher and Jimmy Johnson did not return to coaching after their respective agreements to join pregame shows. Jon Gruden and Bruce Arians did end up leaving the broadcast booth to come back, the latter doing so after just one season.
"I've had some opportunities," Payton said of a TV career. "I talked to Drew [Brees] about it a little bit last night. I don't know that part of it that well, but that would be something that would interest me."
Follow @PFRumors