When Saints' former head coach Sean Payton retired, he left the door open for a return. Although he made it clear that he has no intention of coaching during the 2022 NFL season, Payton didn't rule out a return later on.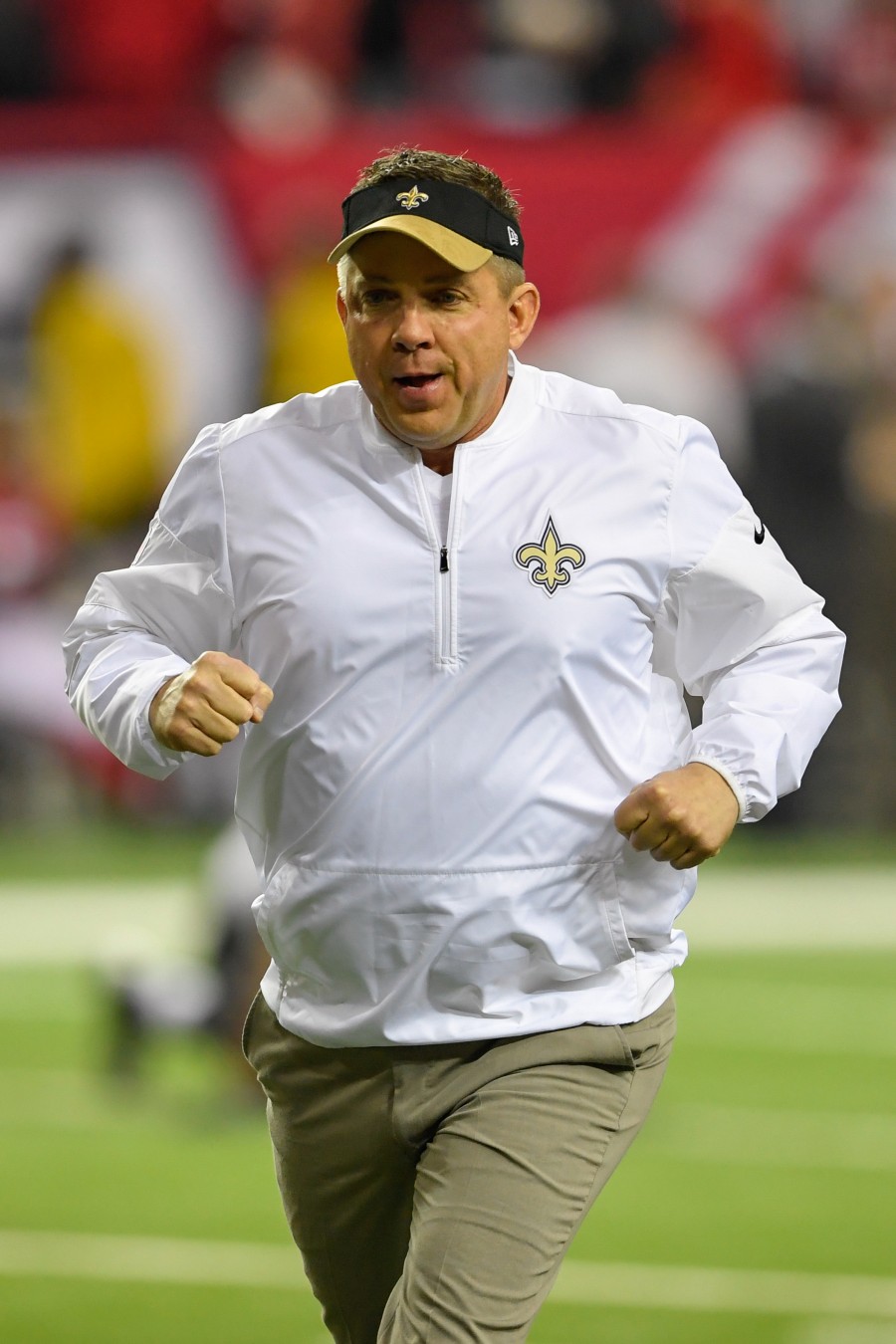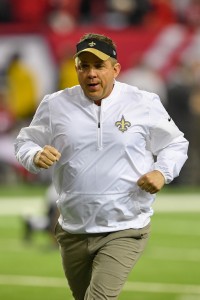 "My plans are not to be coaching in 2022," Payton said. "I still have a vision for doing things in football and, I'll be honest with you, that might be coaching again at some point."
Because Payton is under contract with the Saints through the 2024 NFL season, this "mini-retirement" means that whichever team wants to sign him for the 2023 season will have to negotiate with the Saints to do so. Even though Payton told radio personality Dan Patrick that he heard two teams reached out through back channels, those channels never reached Saints' general manager Mickey Loomis, according to ESPN's Chris Mortensen. This means that whatever the level of interest those two teams had, it didn't rise to the point where they were ready to talk compensation.
Mortensen goes on to explain that, should another team reach out to see what it would take to sign Payton, New Orleans has their compensation chart ready on hand. The chart would be based on past similar transactions setting an estimated value through precedent.
The most recent example would be when the Buccaneers pulled Bruce Arians out of his recent retirement from coaching the Cardinals three seasons ago. This is a precedent the Saints' would stray away from as Arians lack of success in Arizona led to the Cardinals essentially nudging him into retirement. When the deal was made to send Arians to Tampa Bay, the Cardinals received a sixth-round pick and gave the Buccaneers Arians and a seventh-round pick.
Payton is currently considered in much higher demand than Arians was at the time. Mortensen laid out three past transactions that he considers a little more on par with Payton's current value. The most pricey example was about 20-years ago when the Buccaneers gave the Raiders two first-round picks, two second-round picks, and $8MM cash in exchange for Jon Gruden, who lead his new team to a Super Bowl victory over his old team. The Gruden deal differs a bit from the Arians deal because Gruden wasn't thinking of retiring and there was really no threat to his job. Raiders' owner and general manager Al Davis had some questions over Gruden's value, but there was never talk that his job was in jeopardy.
Another similar deal came back in 1997, when Bill Parcells decided he didn't want to coach for the Patriots anymore. Parcells' contract restricted him from coaching anywhere else, so the Jets attempted to circumvent the restriction by hiring a key Parcells' assistant, Bill Belichick, as their head coach and hiring Parcells as an "advisor." After the Patriots threatened legal action, the commissioner, Paul Tagliabue, helped the two sides come to an agreement wherein the Patriots would send Parcells to the Jets in exchange for a first-, second-, third-, and fourth-round pick (spread over the following three years). Even though this deal doesn't include any "mini-retirements," it follows the current situation a little more closely than the Gruden deal.
Belichick's return to New England had a very similar ring to his arrival in New York. After the Jets arranged for Belichick to succeed Parcells as head coach, Belichick went to his press conference and, instead of introducing himself as the new head coach, he introduce his resignation from the franchise. The Patriots soon requested permission to interview Belichick to replace Pete Carroll, but the Jets pulled the reverse card and demanded compensation, as Belichick was still under contract. Tagliabue stepped in, once more, and the Patriots sent New York a first-round pick in exchange for the coaching rights of Belichick.
All these examples, despite their different situations, provide a basis for the Saints to use in determining what they think they are due when another team inevitably comes calling. As a Super Bowl champion and long-tenured head coach, Payton is sure to fetch quite a price for whichever team decides to hire him.
Follow @PFRumors