Tom Brady has been a central figure in a number of offseason storylines, including not only his brief retirement. In remarks he made earlier this month, he commented on two of the most notable storylines involving his decision to keep playing for at least one more season.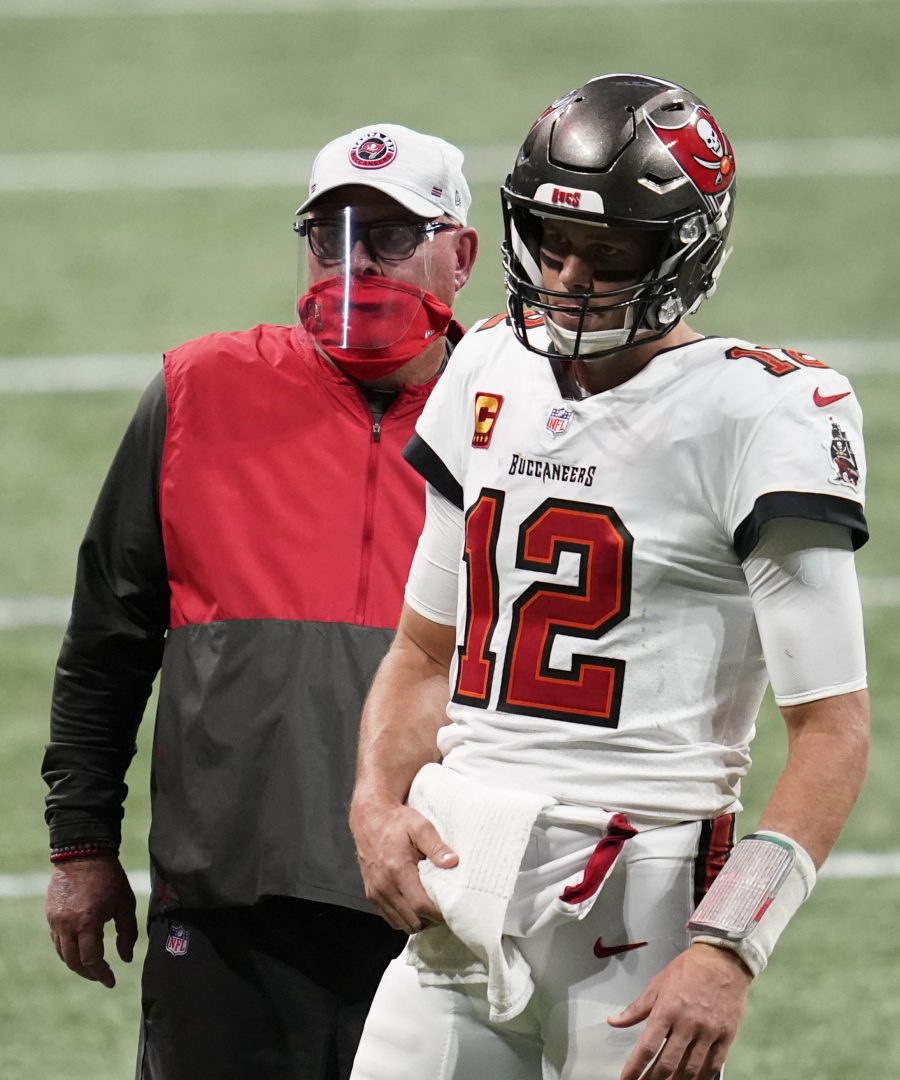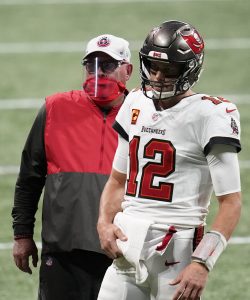 One of those is the reported rift between himself and former head coach Bruce Arians. Growing disagreements between the two, many believe, led to the latter's retirement, allowing Todd Bowles to take over on the sidelines. Arians himself has denied that sentiment, recently stating that he would have delayed his decision to step aside had he known Brady was coming back for at least the 2022 campaign.
When asked about the presence of tension between the two, Brady similarly said, via ESPN's Jenna Laine, that there was "zero whatsoever." He continued, "he and I have a great relationship. Part of the reason I chose here was because of Bruce… I have great respect for him. He knows how I feel about him – that's the most important thing. And I know how he feels about me."
Another major storyline is that of the deal believed to have been in place which would have sent Brady to Miami as the quarterback of a Dolphins team coached by Sean Payton. Brady offered a more vague response when asked about that situation, saying, "I had a lot of conversations with a lot of people. I've had for the last three or four years of my career, about different opportunities when I'm done playing football… I kind of made a decision of what I'd like to do, and [where] I'll get to be in the game of football."
The reported Miami arrangement has become a moot point for 2022 at the very least, with Payton set to work at Fox Sports this season, just as Brady will when he retires for good. That will allow the latter to return his attention to the Buccaneers, as he aims for an eighth Super Bowl title.