Antonio Brown has teased retirement before, doing so at multiple points during his hiatus between Patriots and Buccaneers employment. But the former All-Pro's latest comments move him closer to actually leaving the game.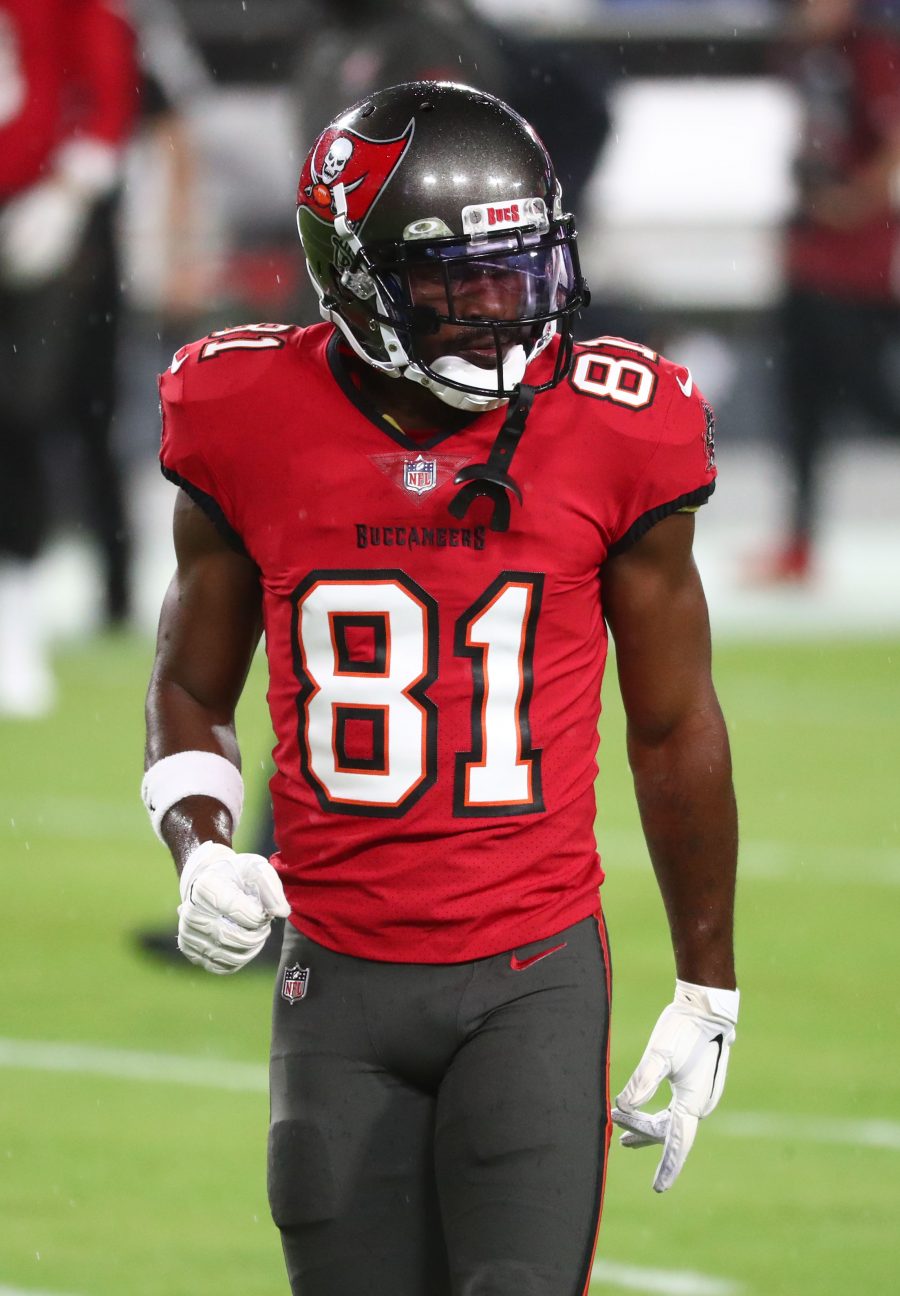 Asked during a Fan Controlled Football League game if he expected to play in 2022, Brown responded (video link), "Nah, don't play yourself looking at me to play." This comes nearly two months after the 12-year veteran's comment about needing an ankle surgery but wanting a team to sign him first before doing so.
"Obviously, we live the game, but you can't play forever," Brown said. "I think I'm a great player that's done everything in the game."
[RELATED: Brown Wants To Retire With Steelers]
Based on Brown's history, it is too early to deem this a retirement announcement. But the mercurial wide receiver's age and recent actions make his latest state-of-the-union assessment a more accurate indicator than prior retirement threats. Brown will turn 34 in July and is obviously coming off the most visibly controversial sequence — his Bucs walk-off in New Jersey — to cap a long line of non-performance-related news cycles. No team has been connected to signing the talented pass catcher this offseason.
The past three-plus years have radically changed Brown's reputation. Since the 1970 merger made earning All-Pro acclaim more difficult, Brown and Jerry Rice are the only wideouts to have strung together four straight All-Pro seasons. (Rice did so twice amid an unparalleled run of 10 All-Pro nods in 11 years; Brown notched his four from 2014-17). In his 2018 Steelers finale, Brown scored a career-high 15 touchdowns. Since, a slew of headlines driven by criminal charges and allegations, leading to the 2020 suspension, and clashes with various coaches and executives — culminating with his shoulder pad-removing scene after a spat with Bruce Arians — have defined Brown.
This stretch did include Brown helping the Bucs to their Super Bowl LV win, but just about everything else post-Pittsburgh has dented the All-Decade wideout's reputation. While three teams took chances on the former superstar over the past three years, with others either working him out or had their quarterbacks lobby for him, the Bucs conclusion may well be the end of the line.