Antonio Brown is planning to make his debut today for an arena football league, but if his agent is to be believed, it won't be long until the wideout is taking the field for an NFL squad. Agent JR Rickert told Cody Benjamin of CBS Sports that Brown is generating interest around the league.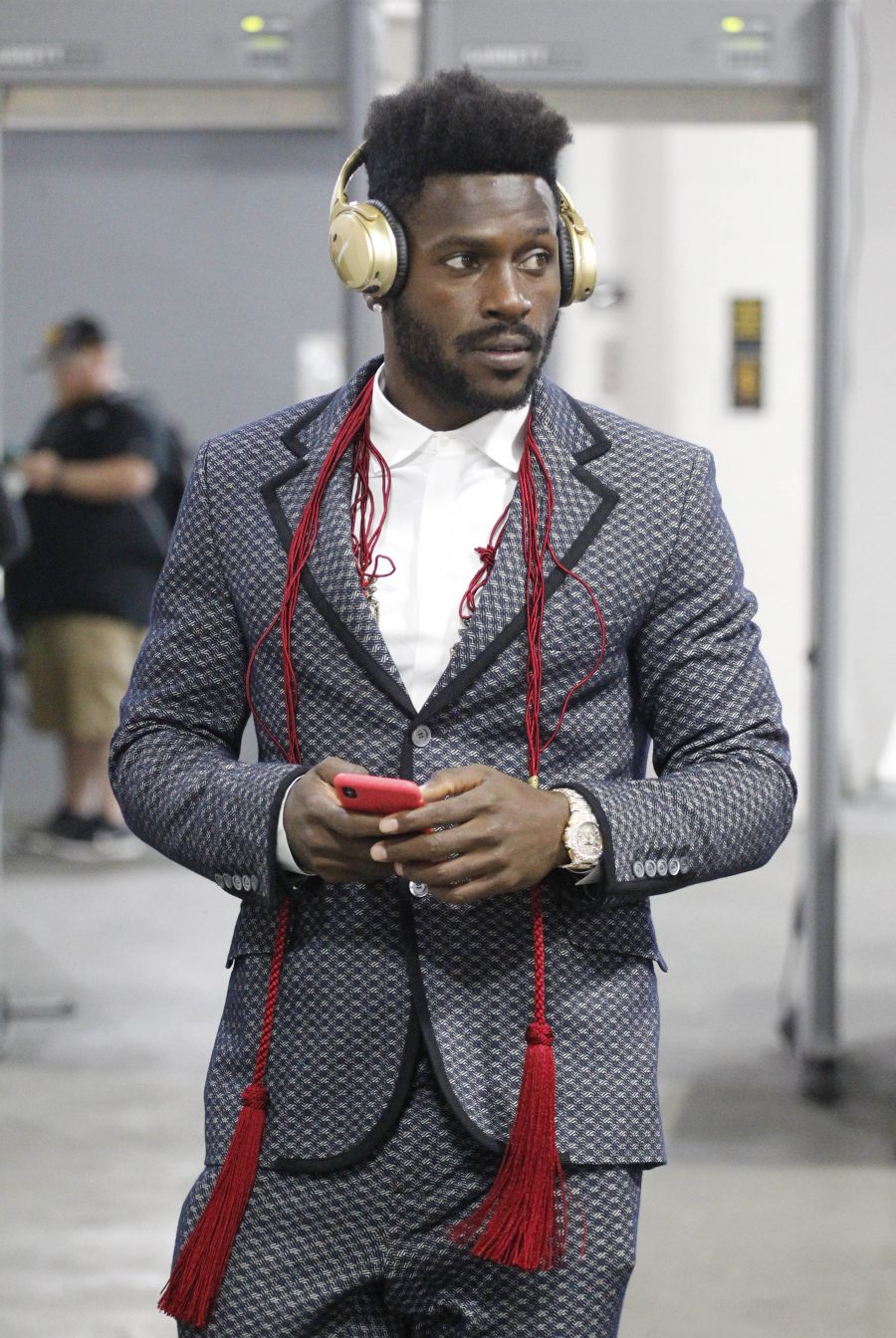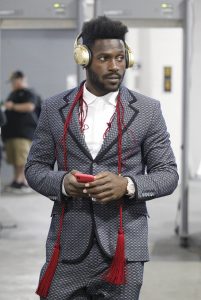 "He is exploring the right fit," his agent said earlier this week. Rickert also described the interest as "genuine."
Brown, of course, hasn't appeared in an NFL game since Week 17 of the 2021 season, when he famously stormed off the field following an argument with Buccaneers coaches. The receiver later claimed that the Buccaneers were trying to cover up an ankle injury that would ultimately require surgery. Since then, Brown has had a number of troubling incidents, including a pair of arrest warrants. He remained unsigned through the 2022 season.
Those off-field issues would likely result in an NFL suspension, and considering his tumultuous tenure in Tampa Bay, it wouldn't be surprising if NFL teams figure Brown isn't worth the trouble. The former All-Pro receiver hasn't put together top-end production since the 2018 campaign, although when he last saw the field in 2021, his 77.9 yards per game marked his highest average in years. Brown ultimately finished that campaign with 42 catches for 545 yards and four touchdowns in seven games (three starts).
Earlier this offseason, Brown became the majority owner of the Albany Empire of the National Arena League team. Following that purchase, Brown made it clear that he was retiring from the NFL, but he later reversed course and teased a potential return. Brown also surprisingly reported to an Albany Empire practice this week and indicated that he'll be playing this weekend.
That NAL appearance isn't only intended to bump interest in the team and league, per Rickert. It's also going to give scouts an opportunity to see what Brown has in the tank.
"I think that he is a multi-talented individual who does everything at a high level," Rickert said, "and whatever he commits to, he goes all in."