When Tom Brady announced his retirement, he cited a desire to focus his "time and energy on other things that require [his] attention," including his family and business ventures. However, there might be more to his decision. According to Mike Sando of The Athletic, the future Hall of Fame quarterback had "grown frustrated with some of the Buccaneers' coaching."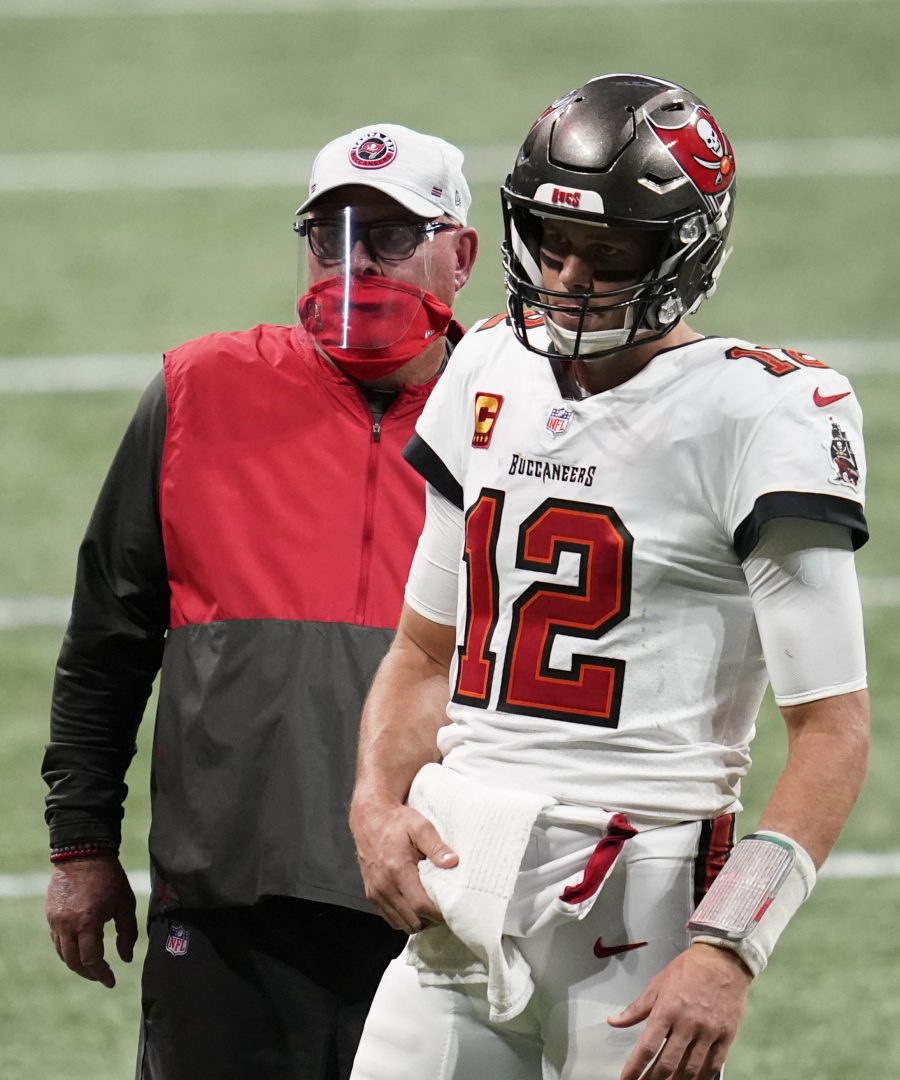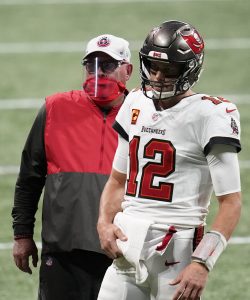 [RELATED: Tom Brady Has Not Ruled Out Playing In 2022; Bucs Interested In Wilson, Watson]
Meanwhile, former player (and current FOX Sports Radio host) Rich Ohrnberger tweeted that Brady and head coach Bruce Arians had issues seeing "eye-to-eye" regarding the offensive game planning. According to Ohrnberger, Brady and offensive coordinator Byron Leftwich would spend mornings working on the week's game plan. Arians, meanwhile, would be rehabbing his Achilles injury, and the HC would later enter the offensive meeting and "take the red pen" to his OC's and QB's draft. Leftwich and Brady both felt "undermined," leading to "tension" in the locker room.
Brady's intensity, desire for perfection, and stubbornness has often led to tension with coaches. While he obviously shared the same championship-focused vision as Bill Belichick in New England, there were continuous rumors of issues between the two, rumors that seemed to be (partly) confirmed when Brady ultimately left the Patriots.
This reported tension with Arians has only fueled the fire regarding a potential Brady return. Either way, as Sando writes, his tenure in Tampa Bay is absolutely done, and the organization now has to figure out their QB situation moving forward. We heard recently that the front office could have their eye on big names like Deshaun Watson and Russell Wilson. NFL Network's James Palmer reports (via Twitter) that the organization isn't interested in pursuing a QB via the draft, mostly because the team is encouraged by the development of 2021 second-round pick Kyle Trask.
Follow @PFRumors