Antonio Brown still wishes to continue his NFL career, but an ankle injury stands in the way of his ability to do so. He is waiting on having the requisite surgery on said ankle, however, until receiving a commitment from a team willing to sign him, according to a TMZ report.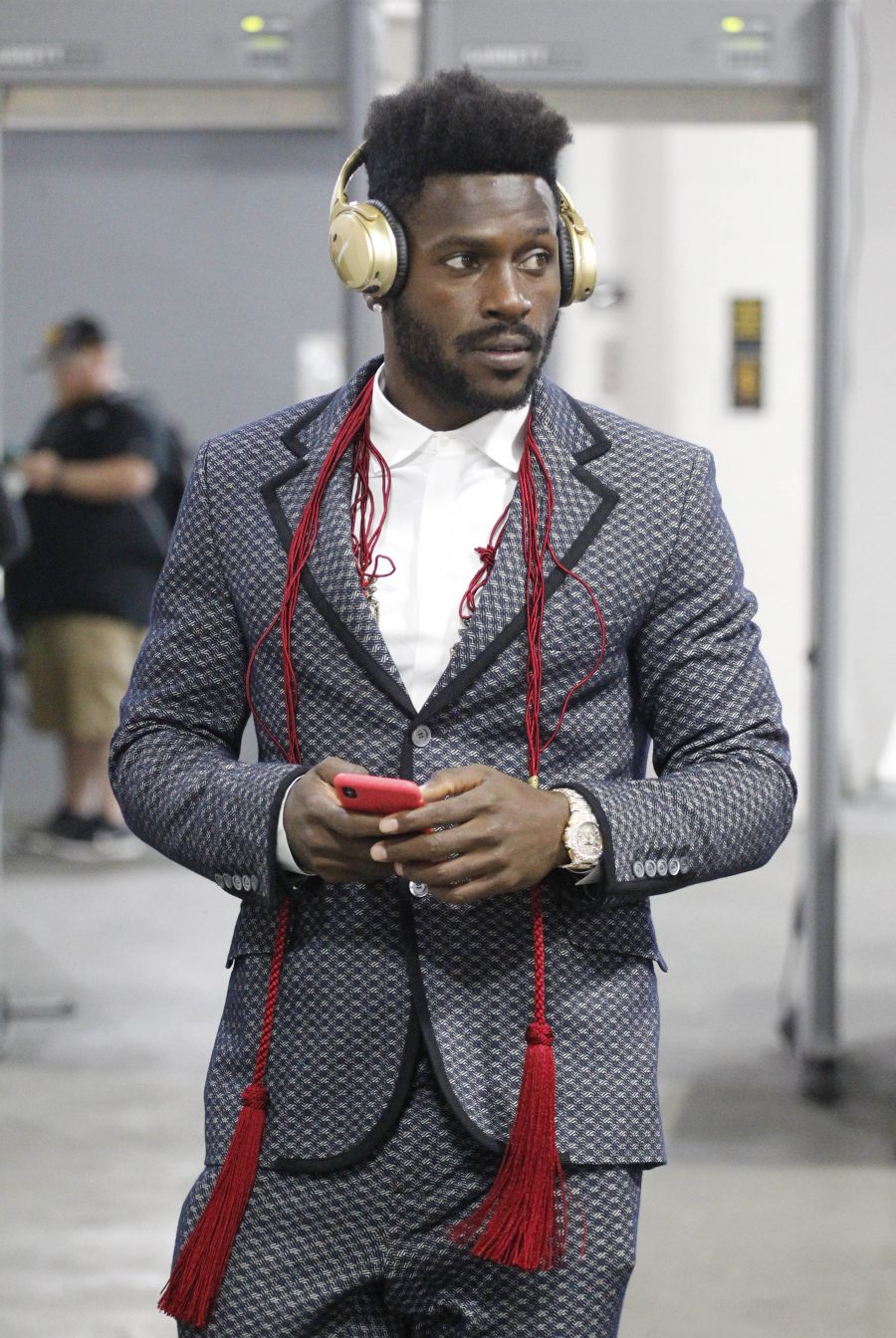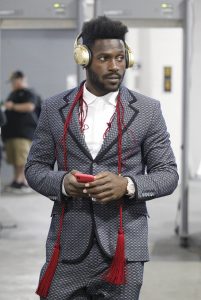 "I need to get my ankle fixed, but I just want to make sure I got an obligation or a commitment from a team", Brown said. "It's a lot for a guy to go do surgery without an idea of where you gonna work, or who you going to work for."
The 33-year-old was cut by the Buccaneers in January after a heated exchange with then-head coach Bruce Arians. Among the causes for the falling-out was the status of Brown's injured ankle, which he maintains wasn't healthy enough for him to play in the game in which he quite literally walked away from the team. The four-time All-Pro wideout totalled 1,028 yards and eight touchdowns in 15 games with Tampa Bay.
That level of production – while overshadowed by the latest of Brown's off-field issues – could still earn him a noteworthy contract. One factor in the negotiating process between Brown and any interested teams could be the recent shifts in the WR market. Deals given to Tyreek Hill and Davante Adams in particular have raised the compensation levels in general at the position – something Brown believes he should benefit from.
"I still feel like I can put up big numbers, and I see what these guys are getting paid. I just wonder why my value isn't being upheld as the same." He added, "my situation is never about anyone else. It's just all about getting what I deserve because I know what I am and what I stand for, and you can't play with me, the numbers are the numbers."
While it remains to be seen how much interest teams may have in Brown, he is clearly hopeful to find a new home in the league. With most of the top names at the position off the market, he may soon be able to follow through on his statement made in the aftermath of his release: "Once my surgery is complete, I'll be back to 100%… looking forward to next season."
Follow @PFRumors