Aaron Rodgers has spent much of the 2022 season at less than full health owing to a broken thumb, and, more recently, a rib injury. That, coupled with the Packers' slim playoff chances, has led to questions about how much longer he will be on the field in 2022.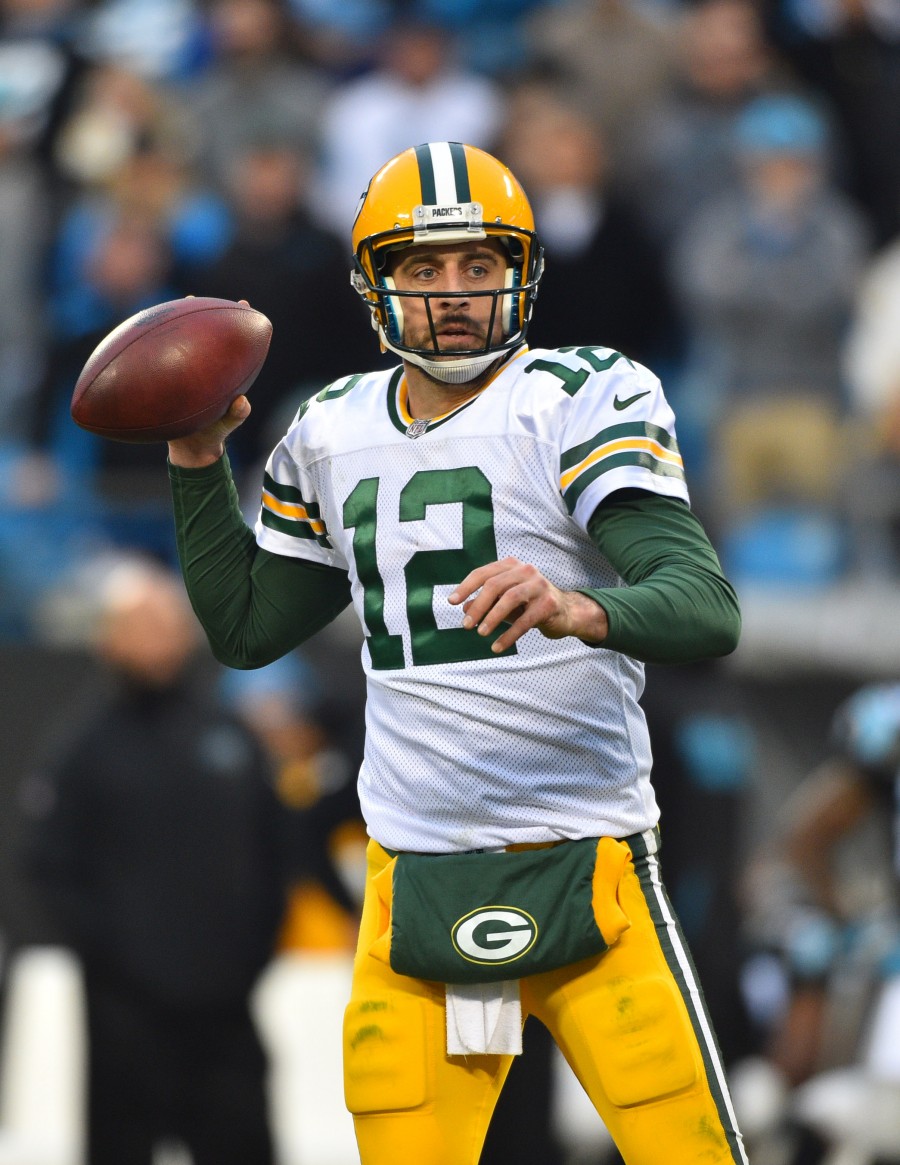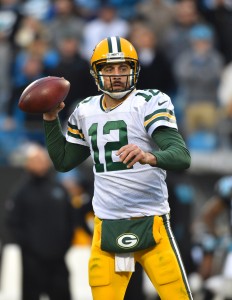 The recently-turned 39-year-old was in the lineup today against the Bears, staying in line with his and Green Bay's plans for the immediate future. Today's contest served as a means to evaluate Rodgers' status from a pain management standpoint, especially with the team's bye looming in Week 14. Even in the likely event the Packers find themselves mathematically eliminated from the playoffs soon, though, Rodgers may still operate as the starter.
NFL Network's Ian Rapoport writes that no decision has been made yet with respect to when (if at all) Rodgers will be shut down for the rest of the campaign. He adds that Rodgers will have a large say in upcoming discussions on the matter, with the possibility of turning the offense over to Jordan Love looming. The 2020 first-rounder has hardly seen the field in the NFL, and his Packers future has been the subject of plenty of speculation given Rodgers' extension signed this summer.
That deal has since been understood as essentially a year-to-year accord, though, leaving the reigning MVP's future in the air as well. Rapoport adds that if Rodgers is physically able to continue playing, it is "a good bet" he remains as the No. 1. Rodgers himself has admitted that things could change in the near future, however.
"I'd love to finish the season out," he said recently on the subject of a potential QB swap, "but I understand this is a business and there's a lot of us kind of older guys who play a decent amount, and they might want to see some younger guys play. Hopefully we don't have to have that conversation, but if that conversation comes up, I'll approach it with an open mind without any bitterness or resentment."
Rodgers threw for 182 yards and one touchdown during a 28-19 win over Chicago, bringing the Packers' record to 5-8. That may delay talk of a quarterback change temporarily, but, especially depending on his ability to heal over the course of the bye week, Rodgers' remaining time this season could be limited.