The Packers have taken another step towards cap compliance. As first reported by ESPN's Field Yates and confirmed by Tom Silverstein of The Milwaukee Journal Sentinel (on Twitter), the team has converted $3.75MM of the money owed to Aaron Jones in 2022 into a signing bonus, while tacking on two void years to his deal.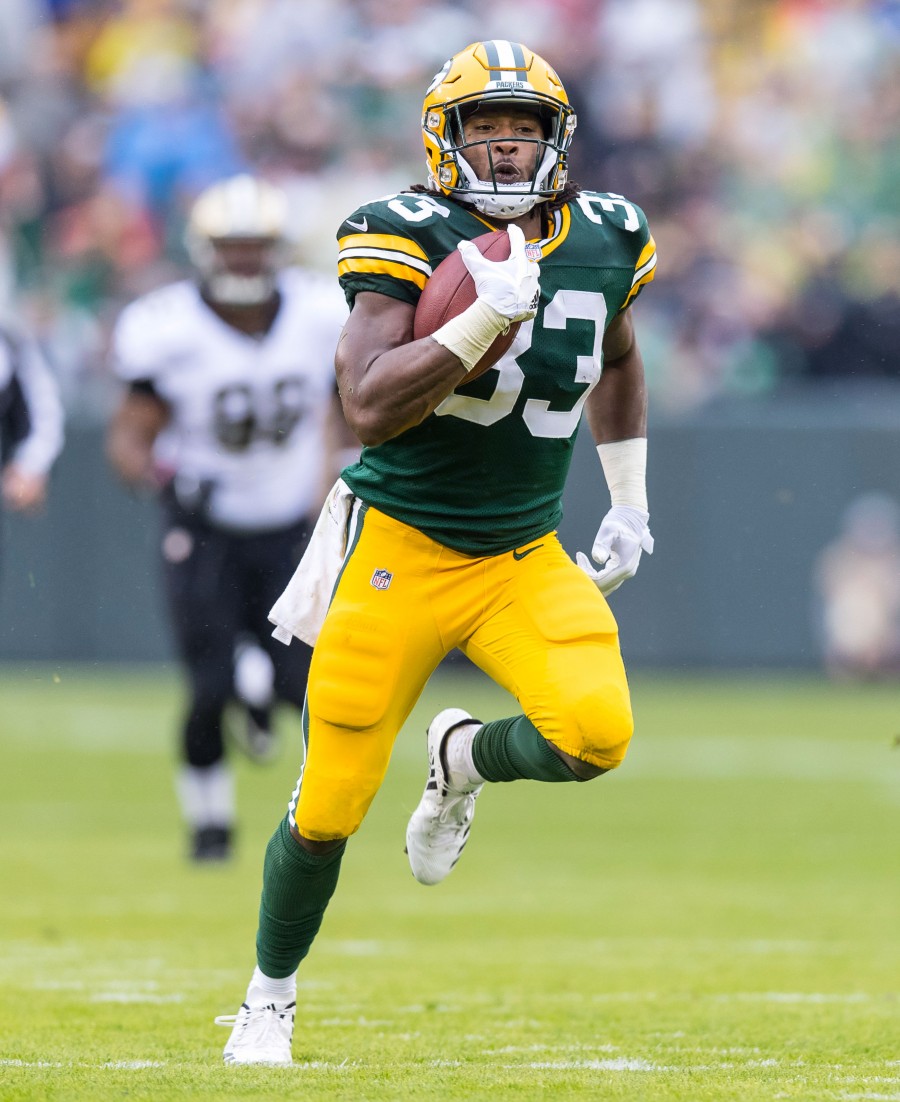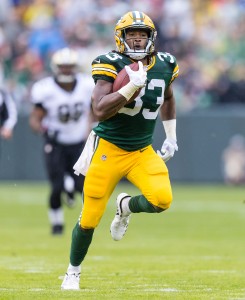 [Related: Packers Rework Kenny Clark's Deal]
The move creates just over $3MM in cap space for Green Bay, bringing the total number of savings the team has manufactured in the past two days to roughly $14MM. There is still plenty of work to be done, though, to get under the cap in time for the beginning of the new league year in March. It was reported yesterday that edge rusher Za'Darius Smith will not be brought back at his currently-scheduled cap hit of $27.7MM.
Jones, 27, signed a four-year, $48MM extension last March to keep him in Green Bay through the prime of his career. He was coming off of his first Pro Bowl nomination, following a third season averaging 5.5 yards per carry, and a second straight scoring double-digit touchdowns. In his first year on the new deal, he recorded 1,190 scrimmage yards and 10 total touchdowns.
Things won't get easier for the Packers down the road when it comes to Jones and his contract. His cap hits are set to jump up to $19.25MM and $15.25MM in 2023 and 2024, respectively. Between that, and the commitments which would be required if the team is able to keep both Aaron Rodgers and Davante Adams this season and beyond, the Packers will likely be facing cap gymnastics for years to come.