The Vikings pulled off one of the more notable trades during this year's deadline to help offset the loss of Irv Smith Jr. The fourth-year tight end could be back in the fold, soon however.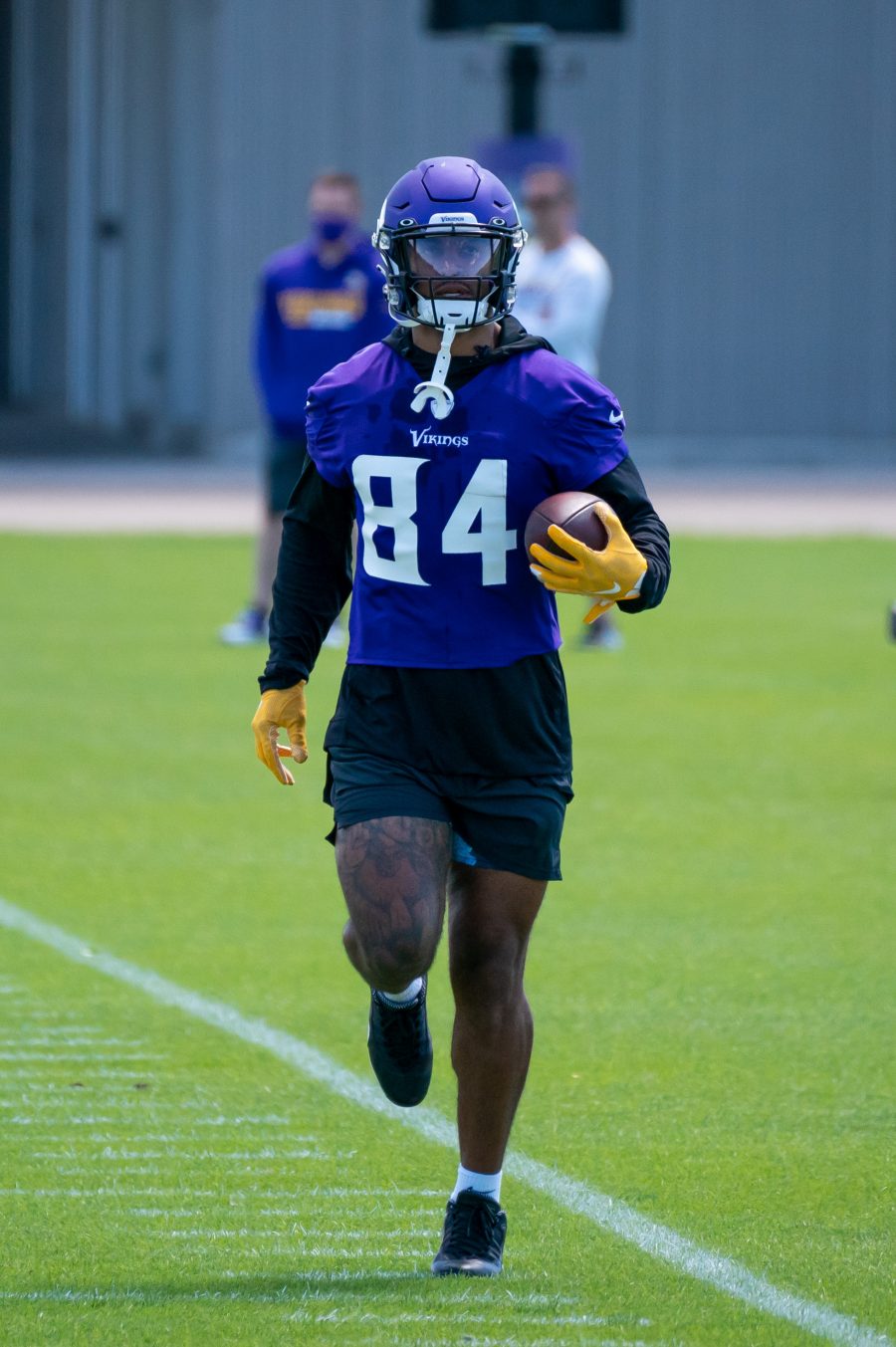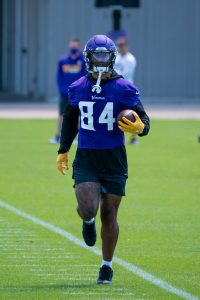 Smith was designated for return from IR on Wednesday, per a team announcement. That opened up the 24-year-old's three-week window to be activated and allowed him to practice for the first time since October. Smith suffered a high ankle sprain in Week 8, leading to his extended absence.
That represented the latest in a long line of availability concerns for the former second-rounder, who missed the entire 2021 campaign due to a meniscus tear. It also dealt another blow to his free agent value, something of particular concern as he is a pending free agent. Most importantly, though, it drove Minnesota to swing a midseason deal with Detroit for two-time Pro Bowler T.J. Hockenson to replace him.
Hockenson has been as advertised since his arrival in Minnesota. The former top-ten pick has racked up 52 catches, 444 yards and three touchdowns in eight games with his new NFC North employer. Given that level of production, not to mention to presence of wideouts Justin Jefferson, Adam Thielen and K.J. Osborn as competition for targets, it will be interesting to see how much of a role Smith is able to carve out down the stretch.
The Vikings will also have more depth in the backfield to close out the regular season. Minnesota activated rookie running back Ty Chandler; they needed to do so today to avoid having him revert to season-ending IR. The fifth-rounder has played in two games this season, both of which came in October. He has exclusively seen time on special teams so far, but could provide insurance behind Dalvin Cook and Alexander Mattison if necessary.
The Vikings have five IR activations remaining on the year, though Smith will account for one of those in the near future. His return will give a boost to what is already the league's fifth-ranked passing offense as Minnesota looks to turn their relatively healthy roster into a deep playoff run.