After being sent home by the Browns earlier this week, Jadeveon Clowney predictably won't play tomorrow. According to Josina Anderson (on Twitter), Browns head coach Kevin Stefanski told his players that Clowney won't be playing against the Steelers on Sunday.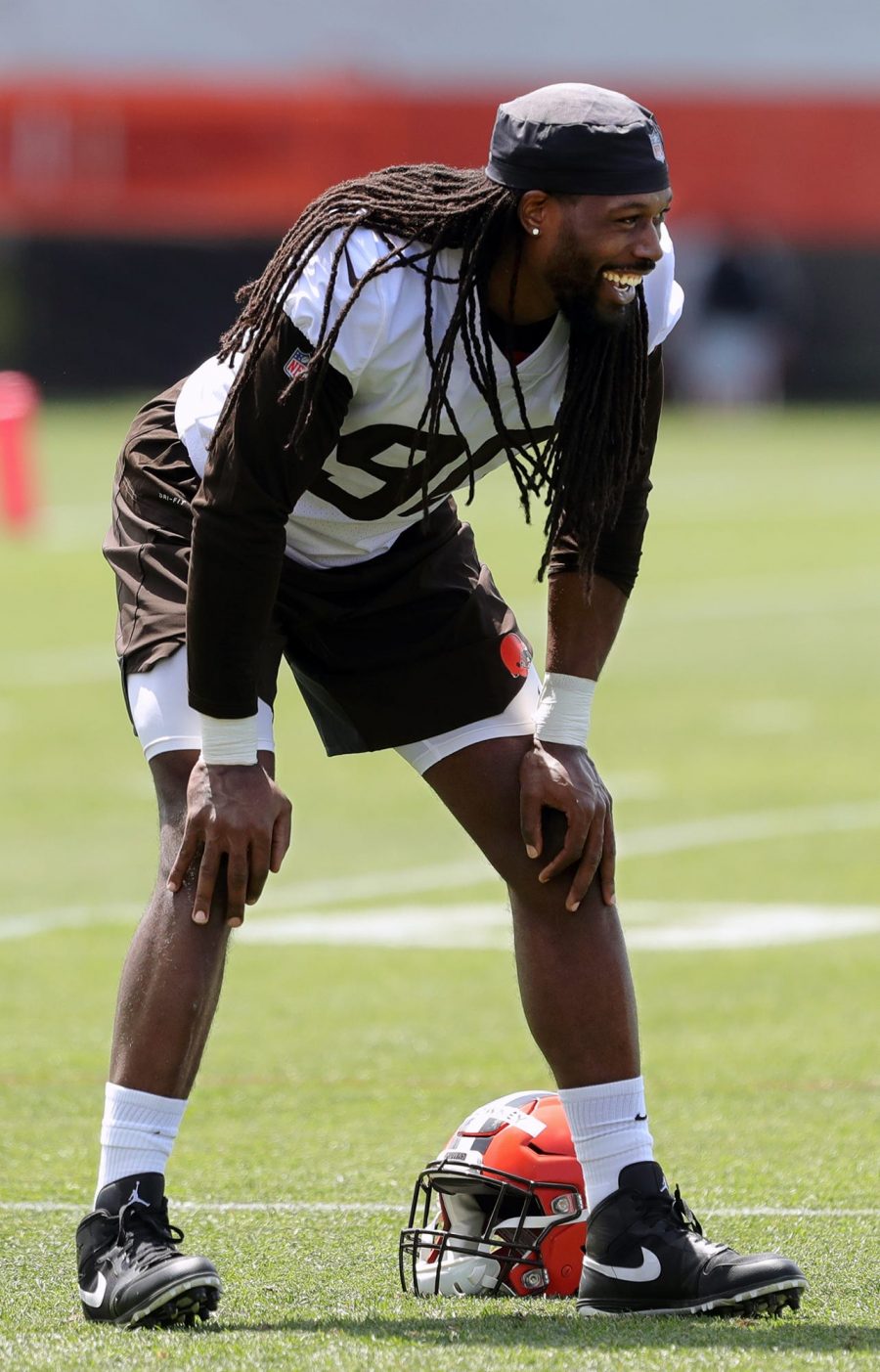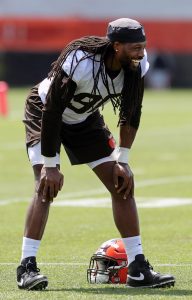 [RELATED: Browns Send DE Jadeveon Clowney Home]
Clowney was sent home from practice on Friday, a day after he said in an interview that there was a 5 percent chance he'd be back in Cleveland next season. In that same interview with Cleveland.com, Clowney also questioned if the organization believes in his abilities, and he seemed to take a shot at the usage of fellow pass rusher Myles Garrett when he said the Browns were "trying to get somebody into the Hall of Fame when all that matters is winning."
Garrett subtly responded to Clowney's assertion, saying the Browns want "volunteers, not hostages."
"If you feel like no one believes in you here, then go," Garrett told Chris Easterling of the Akron Beacon Journal. "Go where you feel like you're wanted, you're loved and you can be appreciated."
Clowney's interview with Cleveland.com was on Thursday, but despite his comments, the player was still in the building for a positional meeting on Friday, per Easterling. Defensive line coach Chris Kiffin ended up addressing the comments, at which point Clowney left the building. Kiffin wouldn't discuss what was said during the meeting, although he opined to Easterling that Clowney "handled it the wrong way as a man." Clowney also spoke with Stefanski before leaving the facility.
"JD is somebody who I respect," Stefanski said (via Easterling). "He is a veteran. We have had conversations, yes, but I just don't think it is fair in this setting [to talk about those conversations]. I understand the question — I do — but I just think it is fair to our team that we keep those conversations internal."
The former Texans, Seahawks and Titans pass rusher is finishing out a one-year, $10MM deal with the Browns.