For much of the offseason, it appeared as though Danielle Hunter's time with the Vikings would be coming to an end. Instead, team and player reached a compromise for the 2023 campaign, something the veteran edge rusher recently addressed.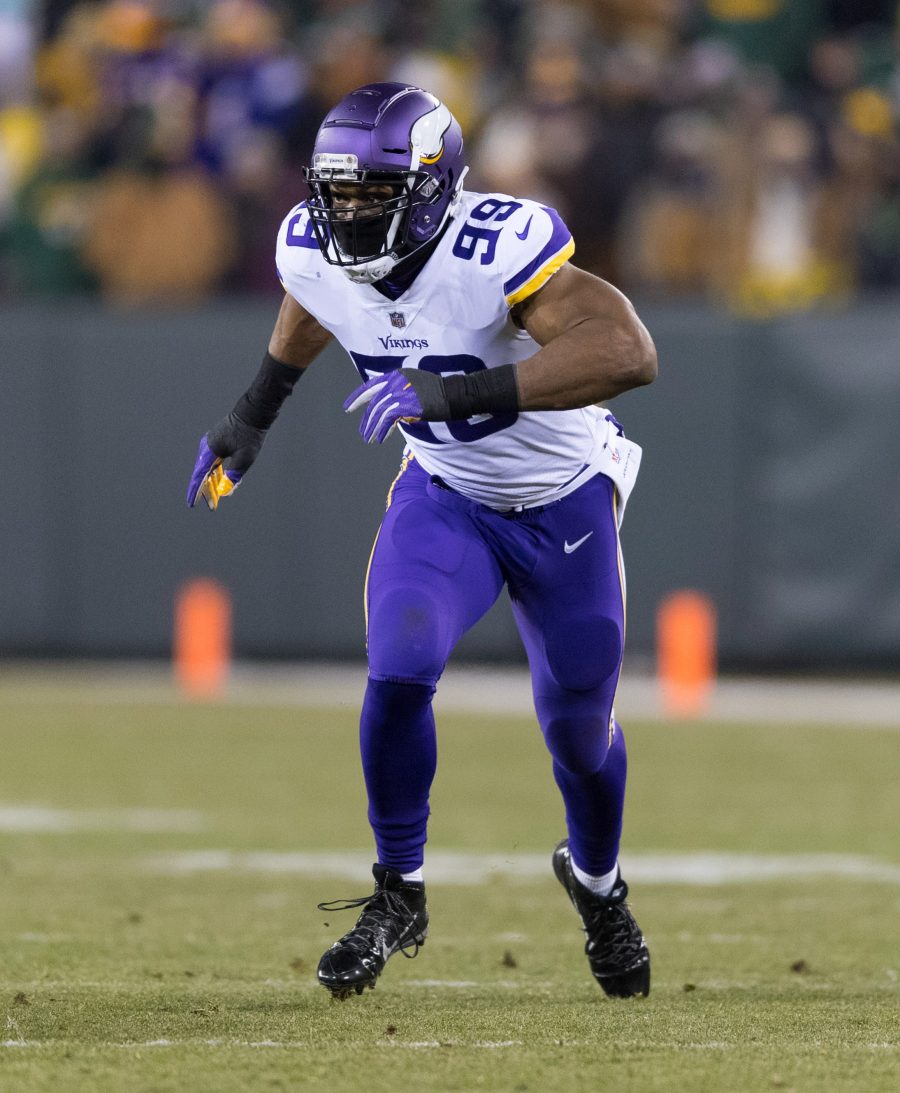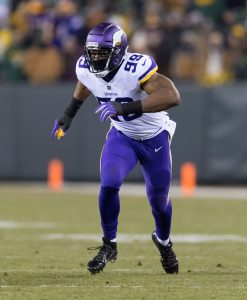 Hunter skipped OTAs and minicamp, then staged a hold-in during training camp in the hopes of leveraging a raise from the $5.5MM he was originally due in 2023. That effort came amidst reports that a trade sending him out of Minnesota was being considered. Such a move would have been in line with much of the team's offseason, one which was dominated by the departure of several veteran players. The Vikings were indeed active in the trade market amongst pass rushers before working out a new Hunter agreement.
That pact – which includes $17MM in guaranteed money and a no-tag clause – will keep the three-time Pro Bowler in place for at least one more season. It also allowed him to move up the financial pecking order amongst edge defenders, something made necessary by the position's upward market in the years following his $14.4MM-per-year contract being signed in 2018. When speaking about his second Vikings deal, Hunter expressed no regret about the long-term commitment.
"I signed that deal when I was 23 years old," he said, via Mark Craig of the Minneapolis Star Tribune. "I mean, look at this picture: Most of the guys who come into this league are 23 when they sign their rookie deals. I came into this league at 20 years old, so I don't regret anything. I'm here now, Year 9, still with my team. I love everybody. I play for my teammates. And I'm still only 28 years old."
Despite frequently being mentioned in trade talks through the offseason, Hunter added that he never asked to be moved. His 2022 performance (10.5 sacks, 34 pressures) helped confirm his return to form after missing all of the 2020 season and much of 2021. His production thus would have made him a prime extension candidate for an acquiring team, but instead he will play out at least one more year with the only only franchise he has been with in the NFL.
"This is a great organization, and they love me here," he said. "If anything were to have happened, it was out of my control. I love the Vikings. This is the only thing I know."