There was one point in the offseason where it sounded like Danielle Hunter might not stick around Minnesota. Now, the defensive end is apparently being considered for an extension. Vikings general manager Kwesi Adofo-Mensah told reporters that extending Hunter remains an option for the franchise.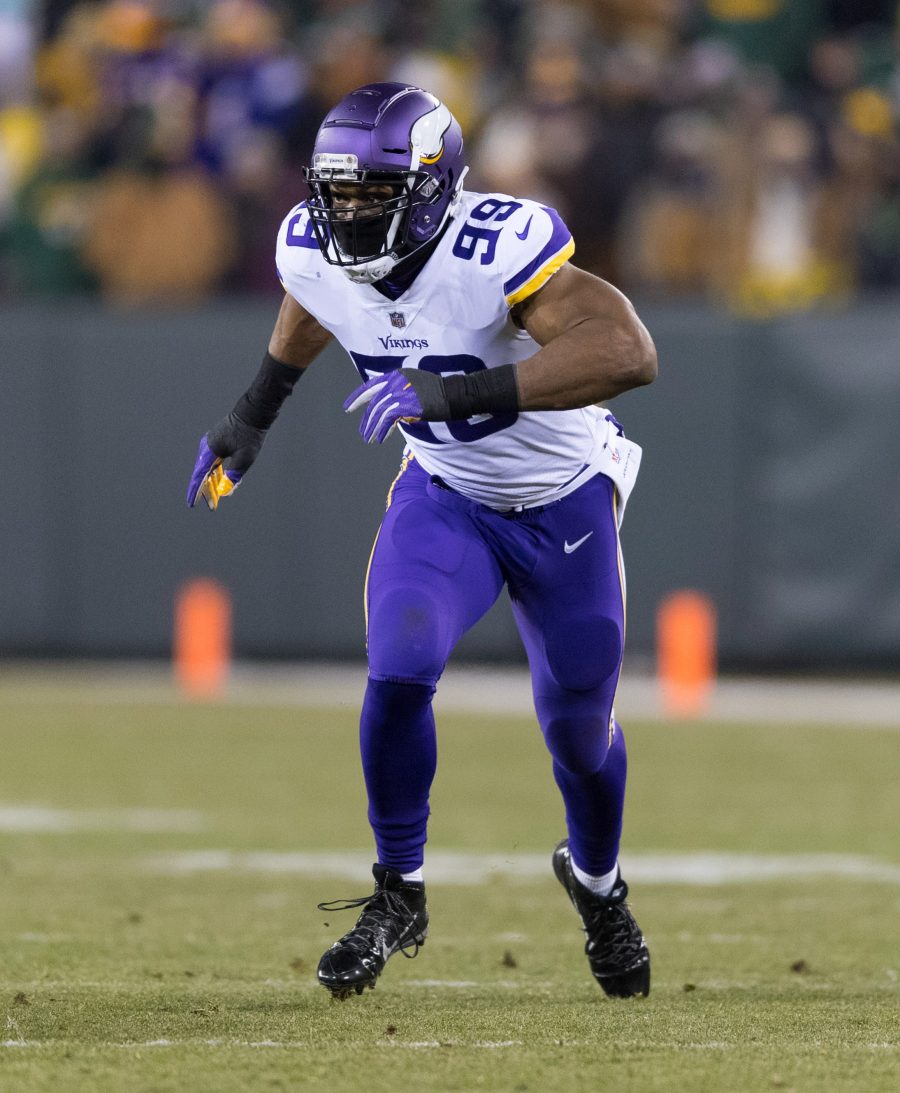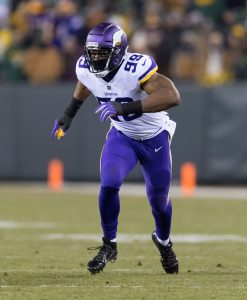 "We feel great where we are with Danielle," Adofo-Mensah said (via Chris Tomasson of TwinCities.com). "Obviously, that roster bonus was a call to come to the table and get in conversation, dialogue, and we had great conversation with Danielle, his representation Zeke (Sandhu), all members of this organization, and I can say we're all in a great place. (Hunter) called me from vacation (in Europe) the other day. … You can hear the urgency, the motivation in his voice to kind of resume where he is as one of the elite players in this league, and we're excited to have back."
There were rumors that the Vikings weren't eager to pick up Hunter's $18MM roster bonus, and as a result, the defensive end found himself on the trading block. Hunter was working against a new regime, a change in defensive schemes, and a lofty $25.8MM cap hit. Ultimately, the organization picked up the bonus and reworked the veteran's contract, creating more than $13MM in cap space.
Hunter had 14.5 sacks in both 2018 and 2019, and despite missing 2020 due to neck surgery, he still possessed his pass-rushing prowess following his return to the field. In seven games this past season, the 27-year-old collected six sacks and 10 QB hits. He missed the final 10 games of the season thanks to a torn pectoral muscle. Fortunately, Hunter told reporters that he's back to full health.
"I feel great," the player said (via Tomasson). "The last two years were pretty unfortunate but I just got to stay positive and have positive people around me. My family's been there, coaches have been there. So I'm ready to go this season."