Winners of five straight, the Vikings are threatening to become the second team this century to move from 0-3 to the playoffs. They will need to continue without their top Danielle Hunter sidekick for a while, however.
Although Marcus Davenport is now eligible to return from IR, no such transaction appears imminent. Davenport ended up undergoing tightrope surgery to repair the high ankle sprain he sustained in October, Kevin O'Connell said. The free agent signing is still in play to return this season, per ESPN.com's Kevin Seifert, but does not sound like a near-future re-emergence is on tap.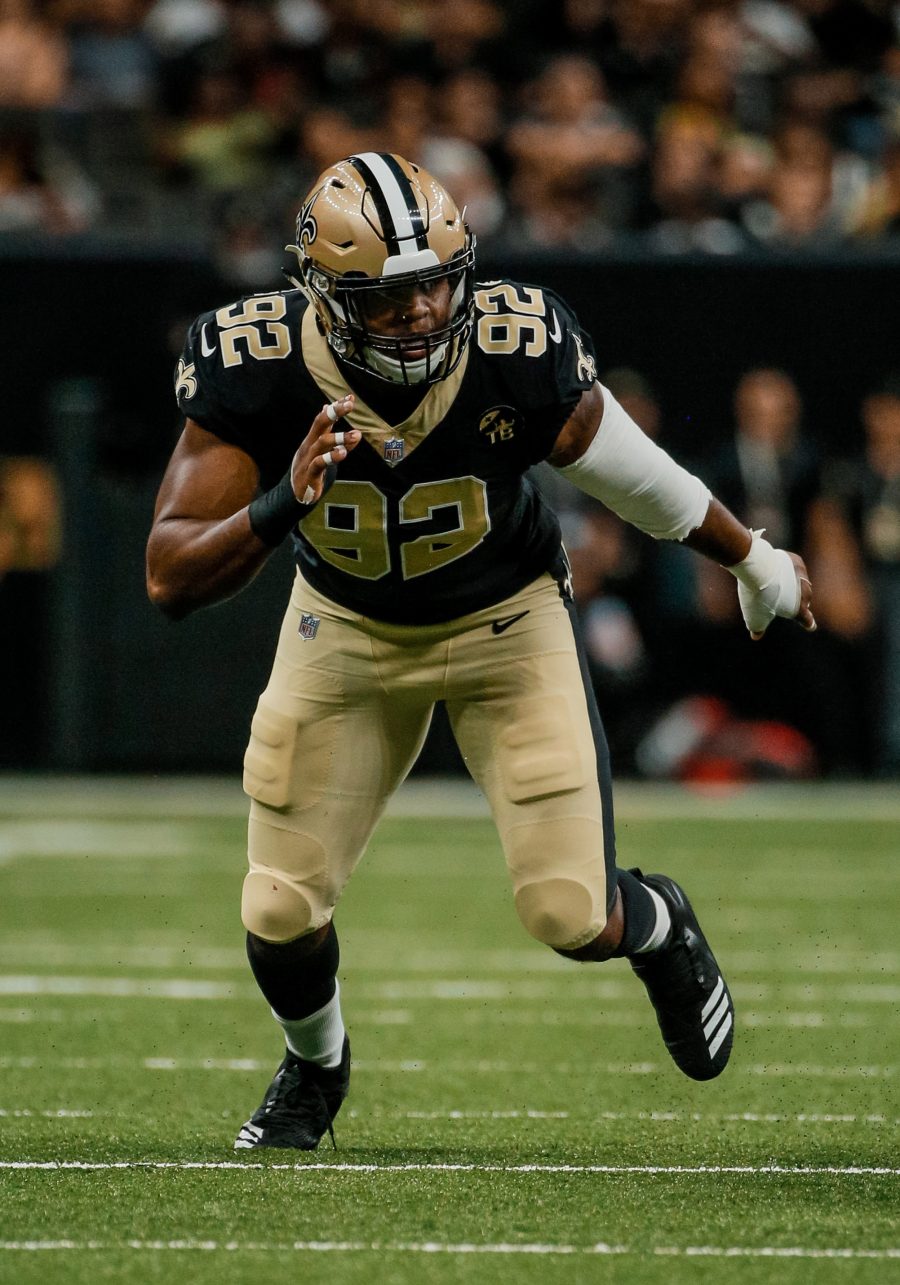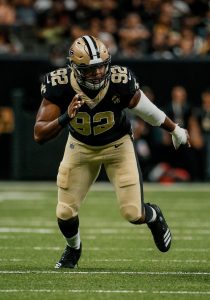 O'Connell indicated Davenport, 27, has a chance to come back before season's end. Many players who sustain high ankle sprains are ready to come back from IR when first eligible, if an IR stint commences at all, but no two injuries are alike. Tony Pollard suffered a broken leg and a high ankle sprain in last season's divisional round; the Cowboys running back ended up needing surgery — the tightrope procedure Davenport underwent — for the ankle injury. Cooper Kupp also underwent a tightrope procedure last year. He did not return for the Rams, though they were in the process of sitting their injured stars amid a disastrous Super Bowl title defense.
This injury has effectively doomed Davenport's effort to vault back into free agency and secure a better contract. An inconsistent Saints tenure led to Davenport accepting a one-year, $13MM deal from the Vikings in March. The Falcons also pursued Davenport, but the $10MM guaranteed the Vikings proposed likely represented the top option available. Davenport signed with Za'Darius Smith still on the roster, but it soon became apparent the Vikings were planning to jettison the latter. They did so via a May trade with the Browns.
A 2018 first-round pick, Davenport posted nine sacks in 2021 and six in 2019 and registered 16 QB hits in both seasons. His even-year production: less good. Davenport's 2022 contract year featured a half-sack in 15 games, leading to the modest market and the "prove it" deal. As it stands now, another "prove it" pact — this one potentially less lucrative — would be in store for the sixth-year vet. Davenport did tally two sacks in four Vikings games, going down after 17 snaps in Week 4. A late-season comeback would give the edge defender an opportunity to make a late impression, but this will also be the third season in the past four featuring at least five missed games. Davenport also missed Weeks 1 and 3 due to injury.
Hunter has cruised along unfazed, pushing his league-leading sack count to 11 last week. The Vikings will have a decision to make with Hunter, but it will take a big offer to keep the nine-year veteran off the market. Because of a late-summer agreement, the Vikings cannot use their franchise tag on Hunter. The team has seen D.J. Wonnum produce five sacks. A 2020 fourth-round pick, Wonnum is also in a contract year. Minnesota will have many questions to answer at its outside linebacker spot. For now, the team will hope to have Davenport back to help secure a playoff spot.
Follow @PFRumors