MARCH 20: This $13MM deal includes $10MM guaranteed, Aaron Wilson of KPRC2 tweets. A $4.5MM signing bonus represents part of that guarantee, and Wilson adds the Vikings used void years (2024-27) to further help them against the 2023 cap. Similar to the language in Dalvin Tomlinson's deal — one Minnesota restructured to move the void date back — Davenport's contract will void 23 days before the 2024 league year. If the Vikings do not agree to terms with Davenport on an extension by that February date, they will be tagged with $6.8MM in dead money.
MARCH 13: Soon, the Vikings will have three starter-caliber edge rushers on their roster. They are adding Marcus Davenport on a one-year deal, according to NFL.com.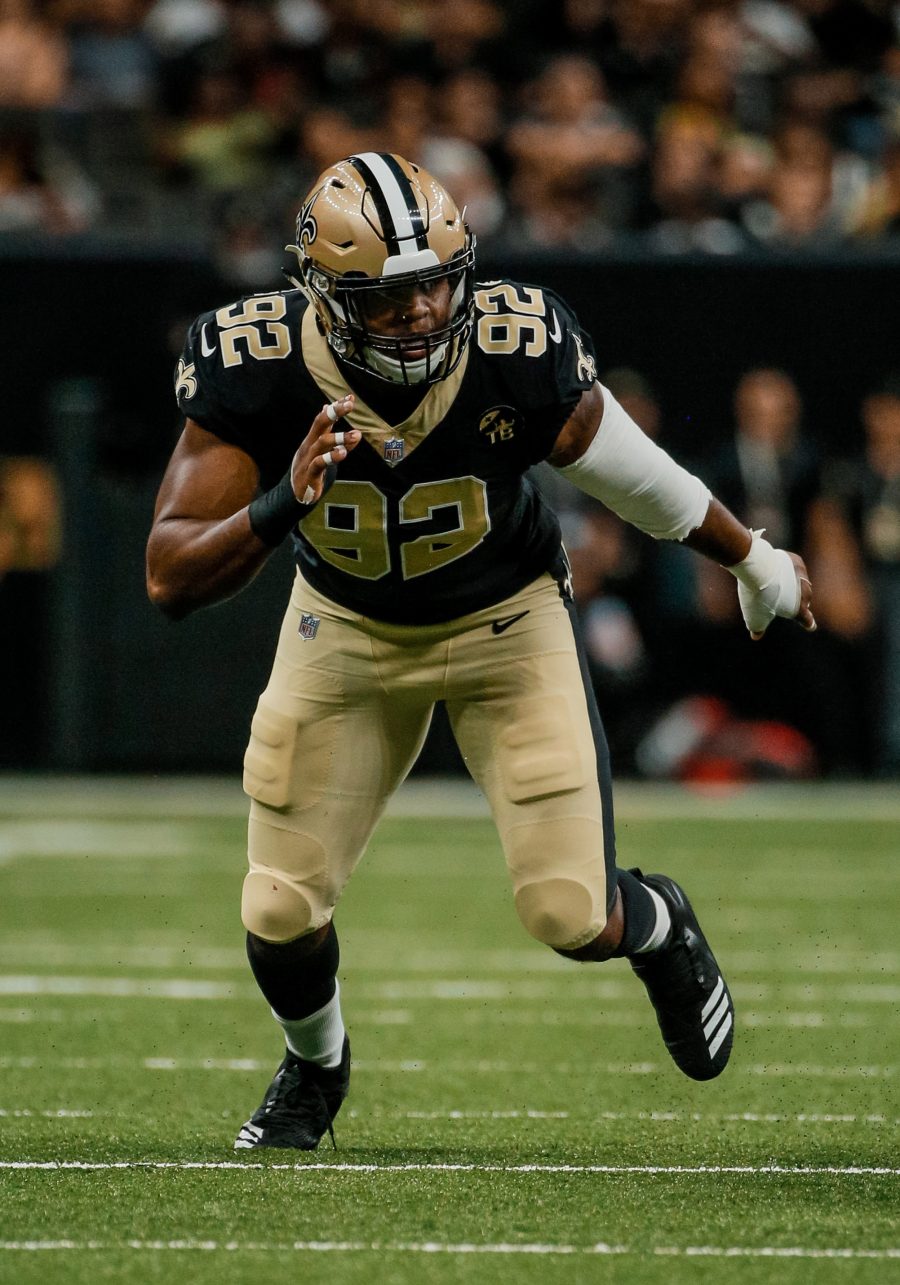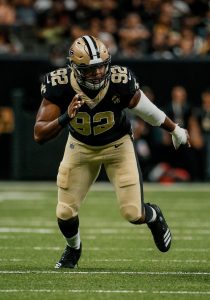 The former Saints first-round pick signed for $13MM, making this a well-compensated "prove it" deal for the off-and-on pass rusher. Davenport joins Danielle Hunter and Za'Darius Smith on Minnesota's roster. Smith, however, has requested to be released. Thus far, the Vikings are not indicating they will oblige.
Former Saints co-DC-turned-Falcons DC Ryan Nielsen wanted to bring Davenport to Atlanta, Mike Garafolo of NFL.com tweets. But a Davenport-David Onyemata package deal will not be in the cards for the Falcons.
On the subject of Smith, Garafolo adds the Vikings are planning to move on. The 2022 Minnesota pickup made an unusual move to say his goodbyes to the Vikings, who previously were not believed to be readying to release him. It is uncertain if Smith will be released or traded, but Davenport pairing with Hunter looks like the direction the team is heading.
If they are planning to make Smith a Minneapolis one-and-done, the Vikings will be entrusting their edge-rushing responsibilities to two injury-prone players. Although Hunter rebounded from a stretch of significant injury trouble from 2020-21, Davenport missed 12 games during that span. He also underwent five surgeries during the 2022 offseason. He missed two games in 2022 and recorded only a half-sack, leading to this "prove it" arrangement.
However, the pass rusher has shown an ability to get after the QB. He had a career-high nine sacks and 16 QB hits during the 2021 season, and he added another 10.5 sacks through his first two seasons in the NFL. While the former first-round pick has dealt with his fair share of injuries, it wouldn't be a huge surprise to see him return to form during his age-27 season.