The Rams' success after in-season trades for Jalen Ramsey and Von Miller likely impacted other teams' plans at this year's deadline, but the defending Super Bowl champions sat out this year's final stretch of trading. This was not due to roster contentment or lack of trying, however.
The 3-4 team is believed to have made a monster offer for Brian Burns and lost out to the 49ers for Christian McCaffrey, with a San Francisco fourth-round pick potentially being the difference for Carolina. But the Rams also pursued offensive line and wide receiver aid at this year's deadline, according to Jourdan Rodrigue of The Athletic (subscription required).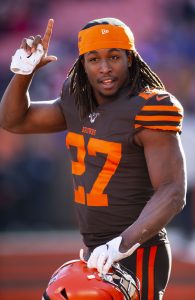 Los Angeles has seen its offense crater this season. No Sean McVay-led Rams team has finished outside the top 11 in total offense; this year's iteration ranks 30th. Injuries at almost every offensive line position, to starters and backups, have limited the Rams considerably. Allen Robinson not following the likes of Brandin Cooks or Odell Beckham Jr. as quick studies in McVay's attack has also affected the Rams, who rank 28th in scoring. The team opted not to swing a deal before Tuesday's deadline, however.
Although the Browns discussed Kareem Hunt before the deadline, Rodrigue notes the Rams were not a serious suitor. The Eagles were believed to be the team that would have landed Hunt, if the Browns were legitimately interested in moving him. Shortly after a Monday-night blowout of the Bengals, the Browns seemed to back off on this front. Hunt is now set to play out his Cleveland contract ahead of free agency.
McVay has attempted a few backfield solutions this season, but none has done much to help the reigning champs' cause. The Rams rank 31st in rushing and have not seen Cam Akers (three yards per carry) return to the form he showed before his July 2021 Achilles tear. They have seen left tackle Joe Noteboom, third-round rookie guard Logan Bruss and backup guard Tremayne Anchrum suffer season-ending injuries. The team has also played extensively without center Brian Allen, who has since returned, and left guard David Edwards (who has not). Right guard Coleman Shelton also remains on IR.
Akers, who said this week he did not request a trade, became a trade chip for the Rams. But they could not reach an agreement to unload the third-year back. Akers returned to practice this week and is not on L.A.'s injury report, clearing a path to an unexpected return to the Rams' offense.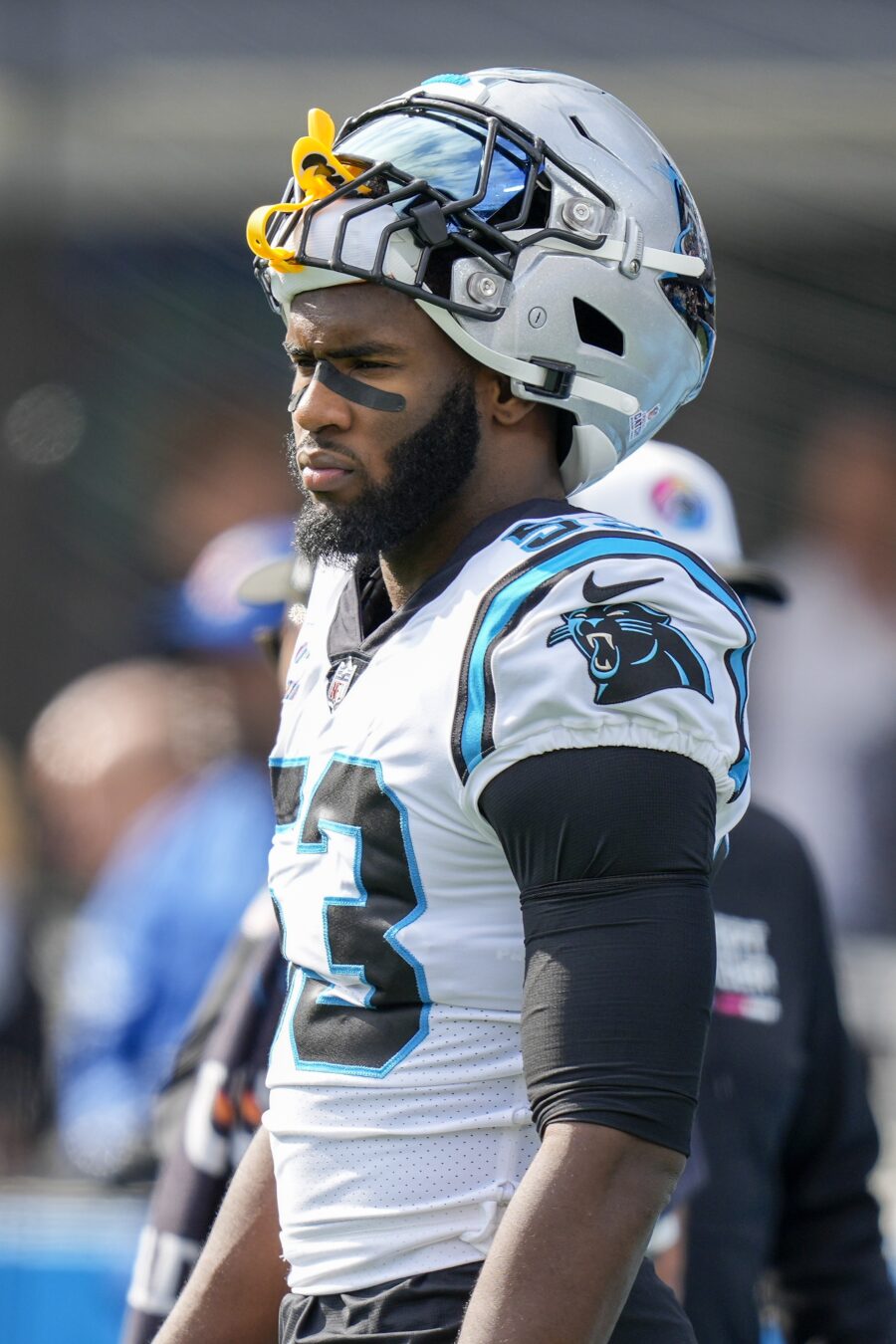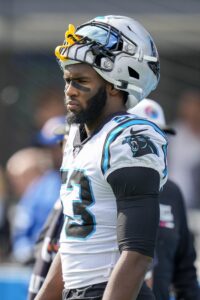 Additionally, the Rams were mentioned as interested in a Cooks reunion. They did pursue this, per Rodrigue, but were not in the running for the oft-traded wideout in the days leading up to the deadline. The Texans made it clear they were not planning to eat any of Cooks' $18MM 2023 guarantee. This and an asking price of second- and fourth-round picks — more than they gave up to acquire Cooks from the Rams in 2020 — cooled down the market. Cooks, who is tied to a two-year deal worth $39MM he signed in April, is planning to rejoin the Texans after a trade-related dispute led to his missing their Thursday game.
The Rams have made big moves at the deadline under McVay. Their Dante Fowler acquisition in 2018 helped that edition to Super Bowl LIII. Ramsey and Austin Corbett (2019) made big differences in the 2020 and '21 teams advancing in the playoffs, and Miller significantly moved the needle last season. The Rams have not replaced Miller, whom they aggressively attempted to retain in free agency, leading to the Burns pursuit.
The Rams did "everything they could" to try and land Burns, a GM informed the Washington Post's Jason La Canfora. It is somewhat surprising the Panthers would turn down an offer of two first-round picks for a one-time Pro Bowler who has yet to post his first 10-sack season, the Rams would have needed to include 2024 and 2025 first-rounders. GM Scott Fitterer, who was hired during the Matt Rhule period, may not have been too keen on not picking up a prime 2023 asset in the deal. Reports of L.A.'s Burns offer being rebuffed will only bolster the fourth-year Carolina edge rusher's extension value, when that time comes.
After seeing their Burns push fail, the Rams have not been mentioned as being involved in the Bradley Chubb sweepstakes. While they may well have been one of the 10-plus teams to call the Broncos on the then-contract-year pass rusher, the Dolphins including a first-round pick would have given the Rams — who again are without their 2023 first-rounder — an uphill battle.
Barring a long-rumored Beckham reunion, the Rams will attempt to defend their NFC West title without a splashy addition. They will enter their post-deadline stretch 1.5 games behind the surprising Seahawks.