The Colts are planning to retain both center Ryan Kelly and cornerback Kenny Moore II, as Zak Keefer of The Athletic writes (subscription required). GM Chris Ballard recently fielded trade calls on both players, and a report last month indicated that he was actively shopping Kelly, but he clearly did not get an offer to his liking.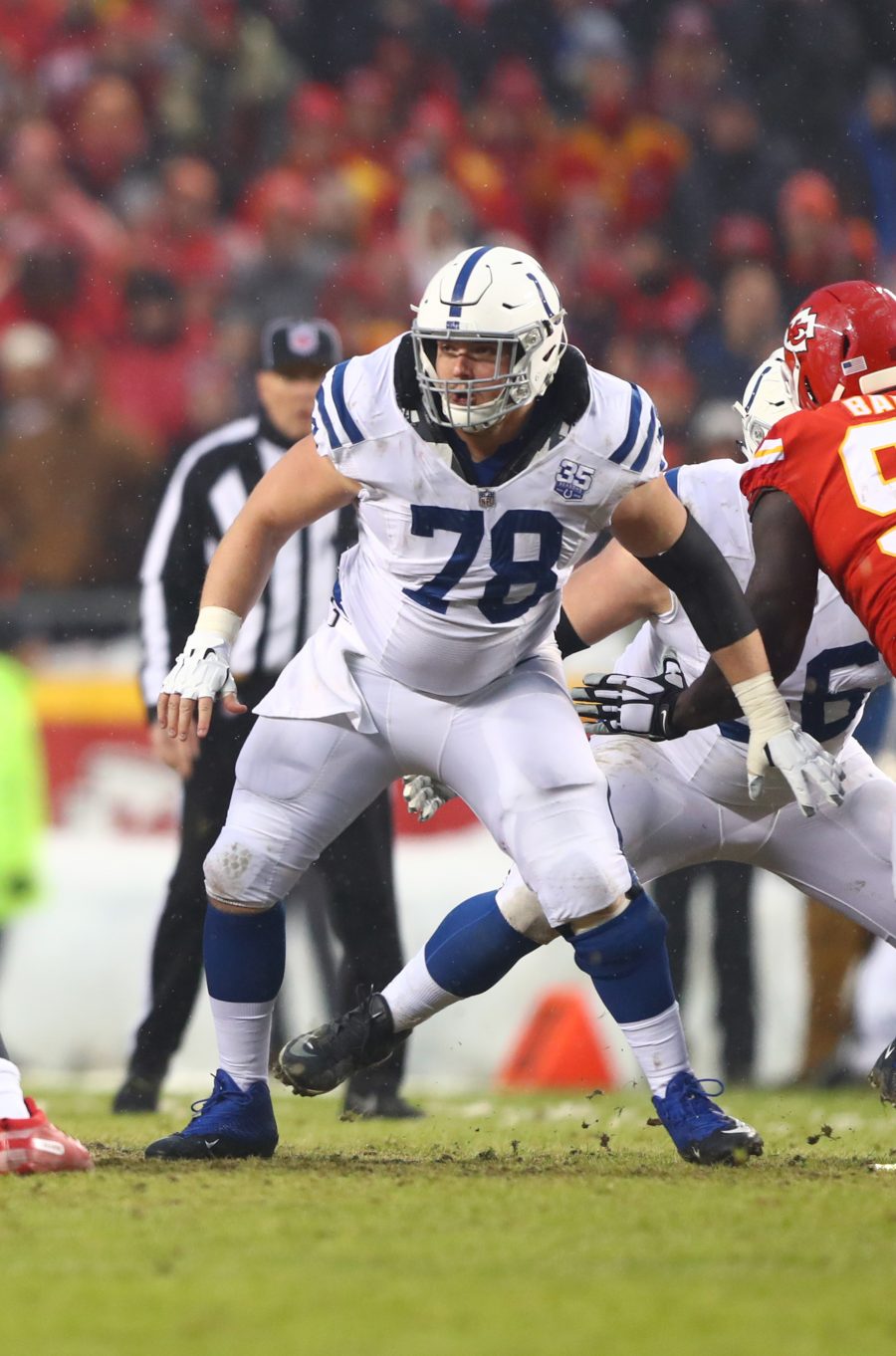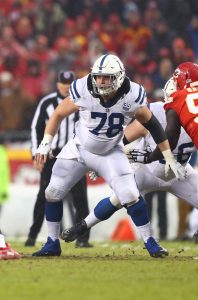 "They're both great Colts, and we're glad they're here," Ballard said. "When you've got a good football player that is a great person and a great fit, it makes it hard to move away from those guys."
Kelly, who will turn 30 in May, was one of the primary culprits in the surprising regression that the Colts' offensive line experienced in 2022. That group, widely considered one of the team's greatest strengths, struggled last season, and Kelly himself earned middle-of-the-road grades from Pro Football Focus after surrendering five sacks, 25 total pressures, and failing to generate much push in the run game. Still, he earned Pro Bowl acclaim every year from 2019-21, and as Indianapolis could soon be deploying a rookie quarterback, having an accomplished player at the pivot makes sense.
Moore, who is entering his age-28 season, lobbied for a new contract last year. While the deal that he signed in 2019 set a record for slot corners, Moore argued that his pay should reflect the fact that slot defenders are really starting players in today's pass-heavy league, and that his ability to line up outside the numbers, make tackles in space, and play behind the line of scrimmage should also be rewarded. Ultimately, the Colts did not make any adjustments to Moore's contract, and Moore turned in perhaps the worst season of his career.
Although PFF continued to laud his work against the run, it assigned Moore a poor overall grade of 55.7. He failed to record an interception for the first time in his six professional seasons, and he yielded an unsightly quarterback rating of 117.7. In fairness, he was playing through a torn ligament in his left hand and also dealt with a right hand sprain before his season was cut short by an ankle injury, and he did not fit as well in defensive coordinator Gus Bradley's scheme as he had in the scheme utilized by former DC Matt Eberflus. Regardless of the reason, though, Moore's performance took a lucrative new contract off the table for the time being, so his upcoming platform campaign will be especially critical for his future earning power.
Releasing Moore would create a cap savings of $7.6MM while leaving a minimal dead money charge of $500K, and a trade would remove the dead money hit completely. Still, after the Colts traded Stephon Gilmore and saw Brandon Facyson defect to the Raiders in free agency, the team's cornerback depth is suspect. Per Joel A. Erickson of the Indianapolis Star, Ballard — who concedes the Gilmore deal was partially cap-driven — thinks highly of presumptive boundary starters Isaiah Rodgers and Dallis Flowers, but it makes sense that he would not want to thin the CB room even further by cutting ties with Moore (Twitter link).
Nonetheless, one would expect Ballard to attempt to shore up the position in the coming months, and the draft would be one way to do that. Likewise, new head coach Shane Steichen wants to add reinforcements to the offensive line, as Keefer tweets, and an heir apparent for Kelly could be in the cards. At present, 2022 UDFA Wesley French represents the Colts' fallback option at center.