The Packers announced a flurry of roster moves today to take care of some injury business. Green Bay had to send safety Darnell Savage and cornerback Eric Stokes to injured reserve, requiring the signing of two practice squad defensive backs to come up and fill their place.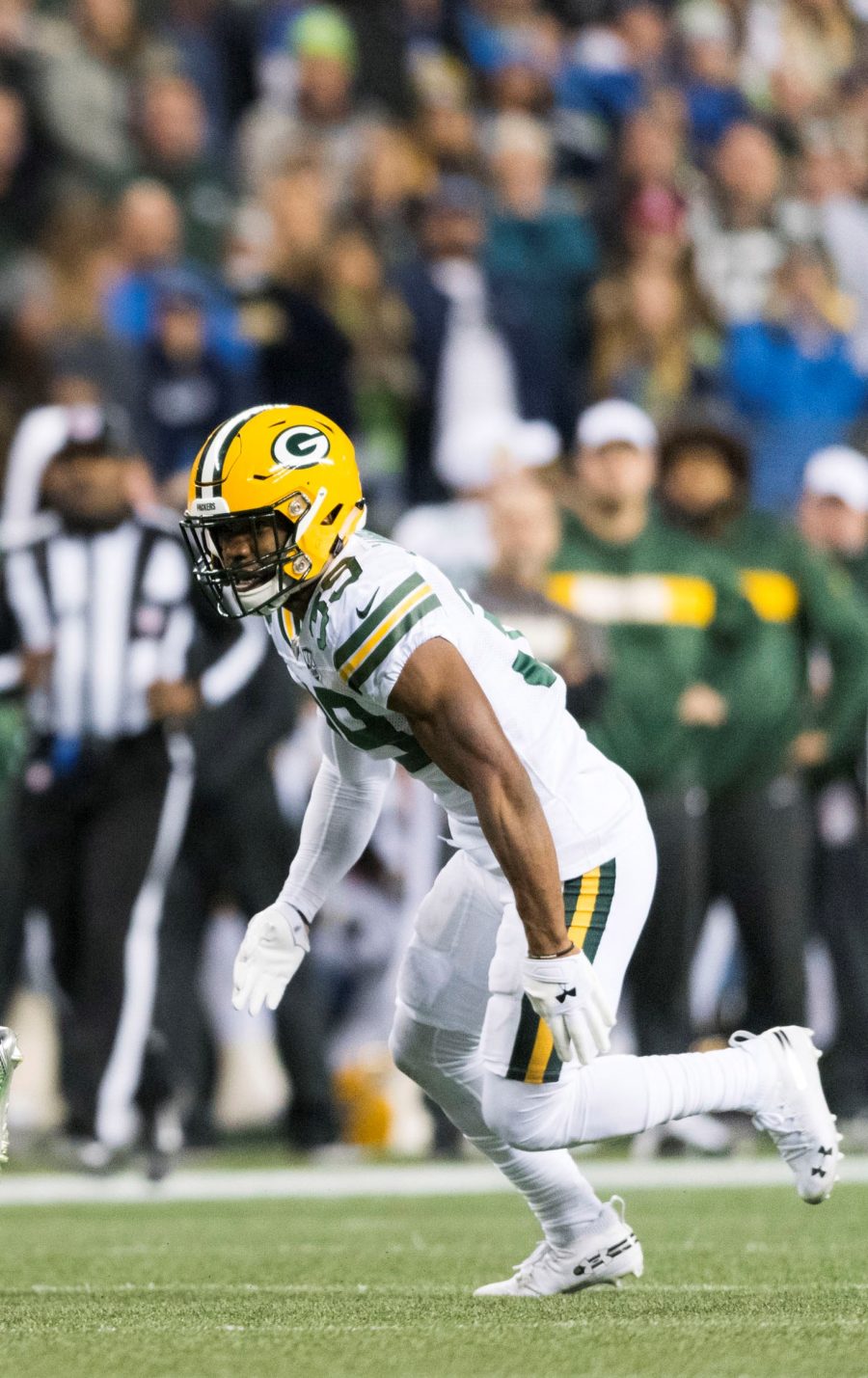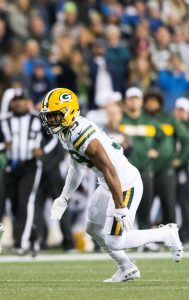 Savage, the Packers starting free safety of the past five years, is playing in a contract year after having his fifth-year option picked up. Unfortunately, this last season before hitting the open market will include a stint on IR after the Maryland alum suffered a calf injury, according to ESPN's Rob Demovsky. With Savage expected to need a month or so to heal, former Houston starter Jonathan Owens will likely take his place in the starting lineup next to Rudy Ford.
Stokes is returning to IR after a heart-breaking four days. The young cornerback out of Georgia missed the back half of last season with an ankle injury then underwent both foot and knee surgeries in the offseason. Not fully healed at the start of this year, Stokes has been on Green Bay's reserve/PUP list all season, up until four days ago.
Green Bay partially activated Stokes out of necessity in order to ensure he would be able to avoid spending the full season on the PUP list, after being designated to return. After only four special teams snaps in Week 7, though, Stokes will land on IR for a second straight season. The injury sending him back to IR is being designated as a hamstring malady.
The Packers decided to fill the two vacant roster spots by signing practice squad players to the active roster, one of whom came from another team's practice squad. The team decided to add cornerback Robert Rochell off the Panthers' practice squad and promote cornerback Corey Ballentine from their own. Cornerback Zyon Gilbert will join the Packers' practice squad, filling the spot vacated by Ballentine.
With Stokes on IR and Jaire Alexander continuing to battle the injury bug, the focus on cornerbacks is completely understandable. With a three-game upcoming stretch that includes games against the Chargers, Lions, and Chiefs, Green Bay will be working hard to get their secondary right.