Shaquill Griffin has missed two games this season; the Jaguars' highest-paid cornerback will miss at least four more. The Jags moved Griffin to injured reserve Wednesday.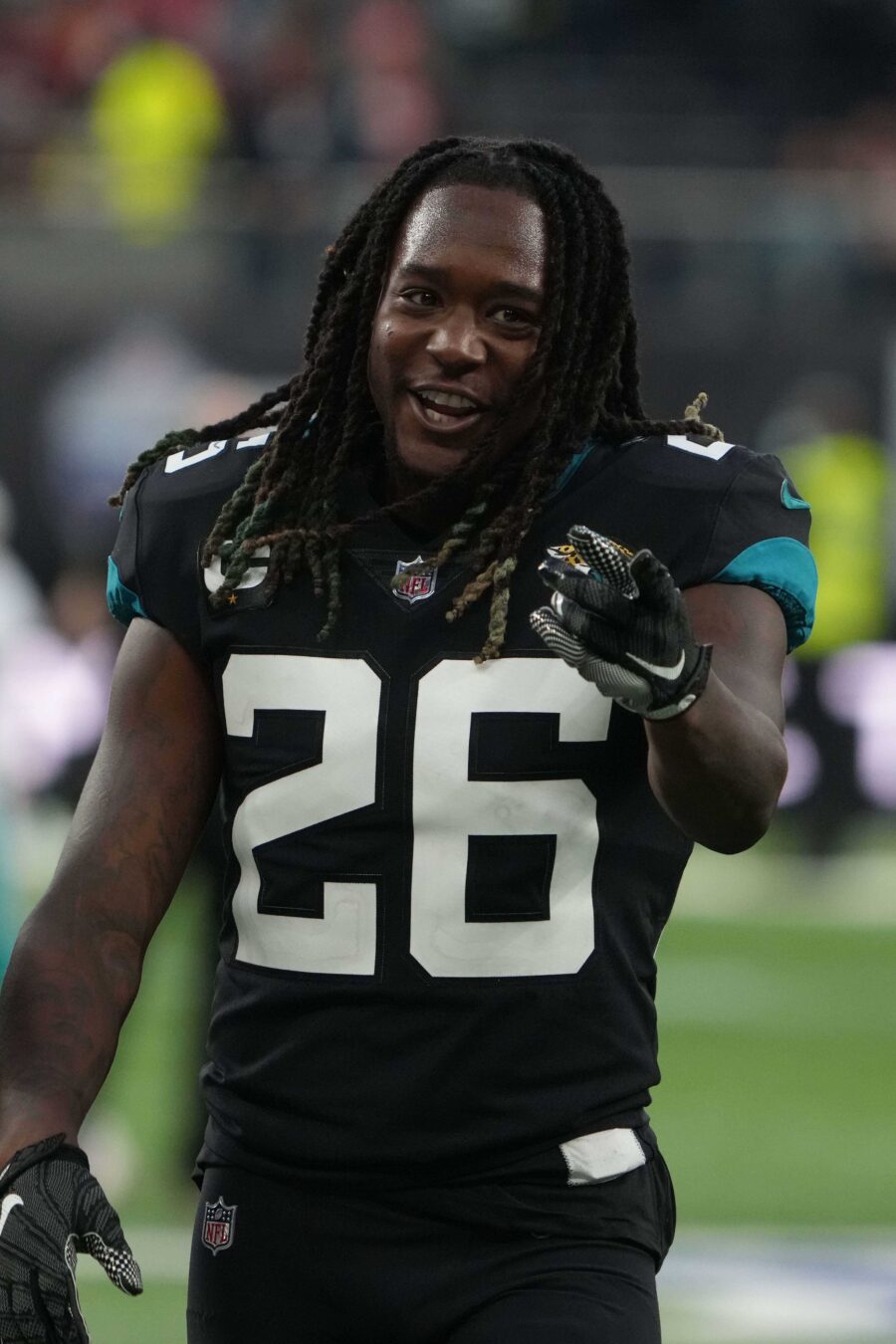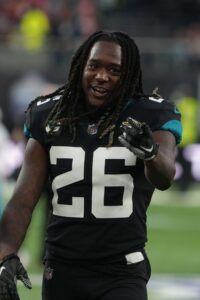 A back injury will stall Griffin's season. He missed the Jags' Week 7 loss to the Giants and their Week 3 win over the Chargers. The previous absence involved a hip injury, however.
The former Seahawks draftee is in the second season of a three-year, $40MM contract. One of three secondary starters to arrive during Urban Mayer's abbreviated tenure, Griffin, 27, has extended his run of NFL starts t0 72 since coming to Jacksonville. Pro Football Focus graded Griffin as a top-20 corner last season; he sits a bit off that pace (62nd) in a limited sample size this year.
This season will feature Griffin's lowest participation rate as a pro. Guaranteed to miss at least six games, Griffin came into this season having maxed out with just four absences (2020 in Seattle). The Central Florida alum's contract, which features $11.5MM in base salary this year and next, does not include any guarantees beyond 2022
Jacksonville also has Meyer-tabbed investments at corner (2021 second-rounder Tyson Campbell) and safety (2021 third-rounder Andre Cisco). The team signed former Rams starter Darious Williams this offseason. Tre Herndon, who was acquired during Tom Coughlin's short run back with the franchise, filled in for Griffin against the Giants. In his fifth season with the team, Herndon has been Griffin's replacement this season. He did not play a defensive snap from Weeks 4-6, when Griffin was healthy, but logged 51 during both the games Griffin missed.