The Eagles entered the 2022 campaign with significant expectations, and their performance during the regular season has Philadelphia positioned as Super Bowl contenders. A key member of the team's offense is looking to parlay his production into a new contract once their playoff run is over.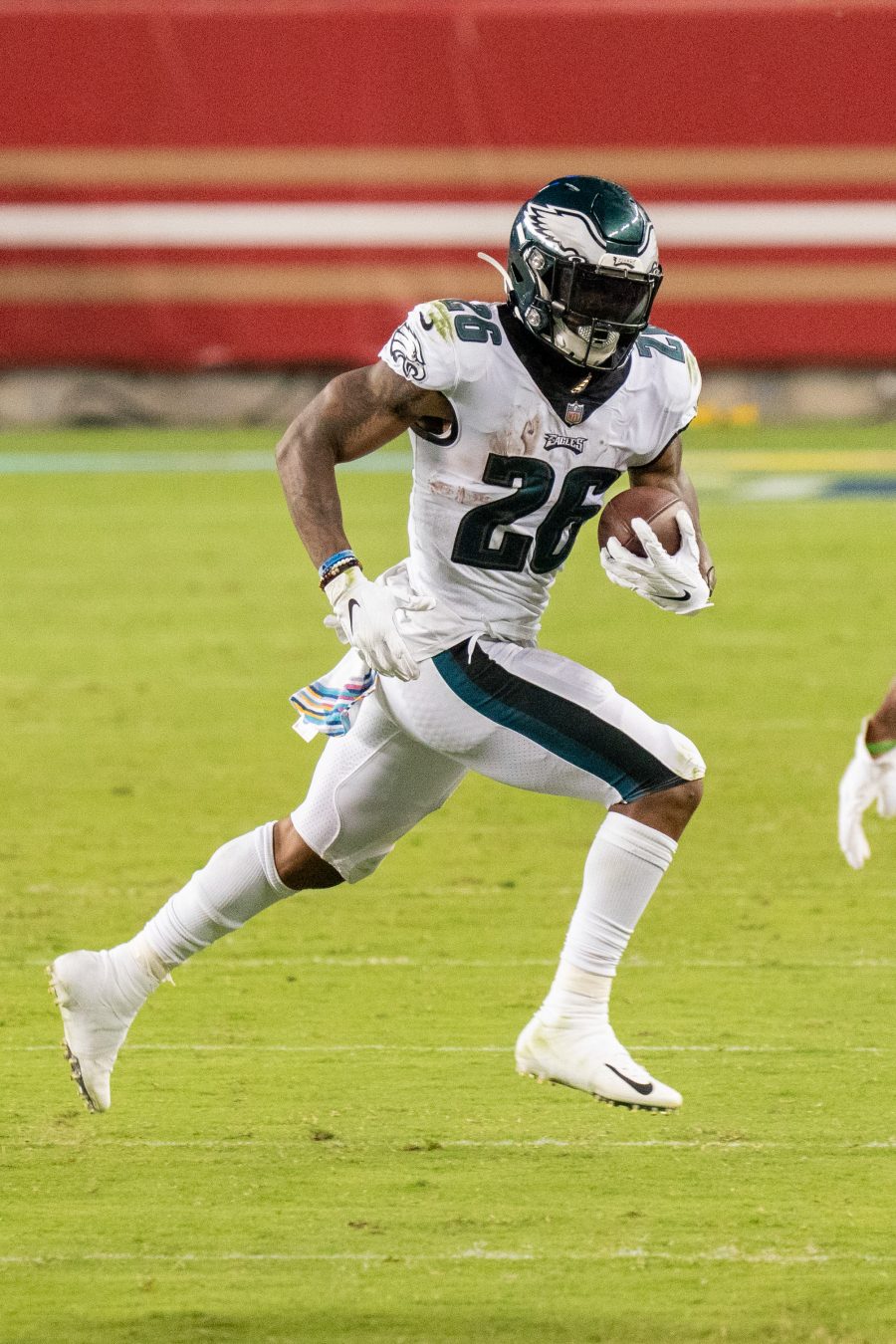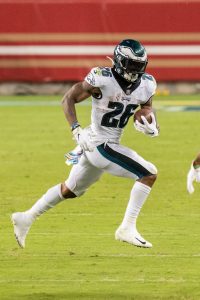 Running back Miles Sanders is a pending free agent, which could put him in line to be one of the more sought-after players at the position this March. If he has his way, however, he will be able to remain with the Eagles in 2023 and beyond by virtue of signing a new deal.
The 25-year-old had a down year in terms of yardage totals in 2021 by virtue of missing time with an ankle injury. However, his 5.5 yards per carry average was a career best, showcasing his potential when healthy and leading to heightened expectations for the 2022 campaign. Sanders responded by comfortably setting new personal benchmarks in rushing yards (1,269) and touchdowns (11). Those figures ranked fifth and fourth in the NFL, respectively, and led to his first Pro Bowl selection.
Having showcased his potential, the former second-rounder has no doubt boosted his free agent value in the event he hits the open market. Sanders could join what is shaping up to be a loaded free agent class at the position, one which has in recent years become notably devalued. The lack of progress on contract talks with the Eagles last offseason, and his overall status relative to the league's top tailbacks drove his career-year, though.
"We try to ignore all the stuff that's being said about us, but we hear it, we see it," Sanders said, via ESPN's Tim McManus. "I just tuck it in… Especially when I'm training, I'm thinking like, 'OK, I really don't have no respect out here. Why don't people respect me?' Stuff like that going through my head. I just wanted to earn a lot of respect. And the only way I knew how to do that was work, work, work."
The Eagles are currently projected to rank mid-pack in the league in terms of offseason cap space, and already have rotational backs Kenneth Gainwell and Trey Sermon under contract for 2023. Quarterback Jalen Hurts – who put himself in the MVP conversation this year with his own breakout performance – is also eligible for an extension, so talks on that front will undoubtedly be a top priority in the near future.
Sanders' play in the postseason could affect his ranking in the pending free agent class, which could also include former Penn State teammate Saquon Barkley. Regardless of how the former (who added that he "loves" Philadelphia) fares in the divisional round this weekend, he will be a name to watch as the offseason begins to unfold.