The Panthers' investment in Miles Sanders (four years, $25MM) was one of a small number of lengthy commitments made at the running back position this offseason. The terms of the deal suggest he will have a multi-faceted role in Carolina's offense, and both player and team anticipate that will be the case.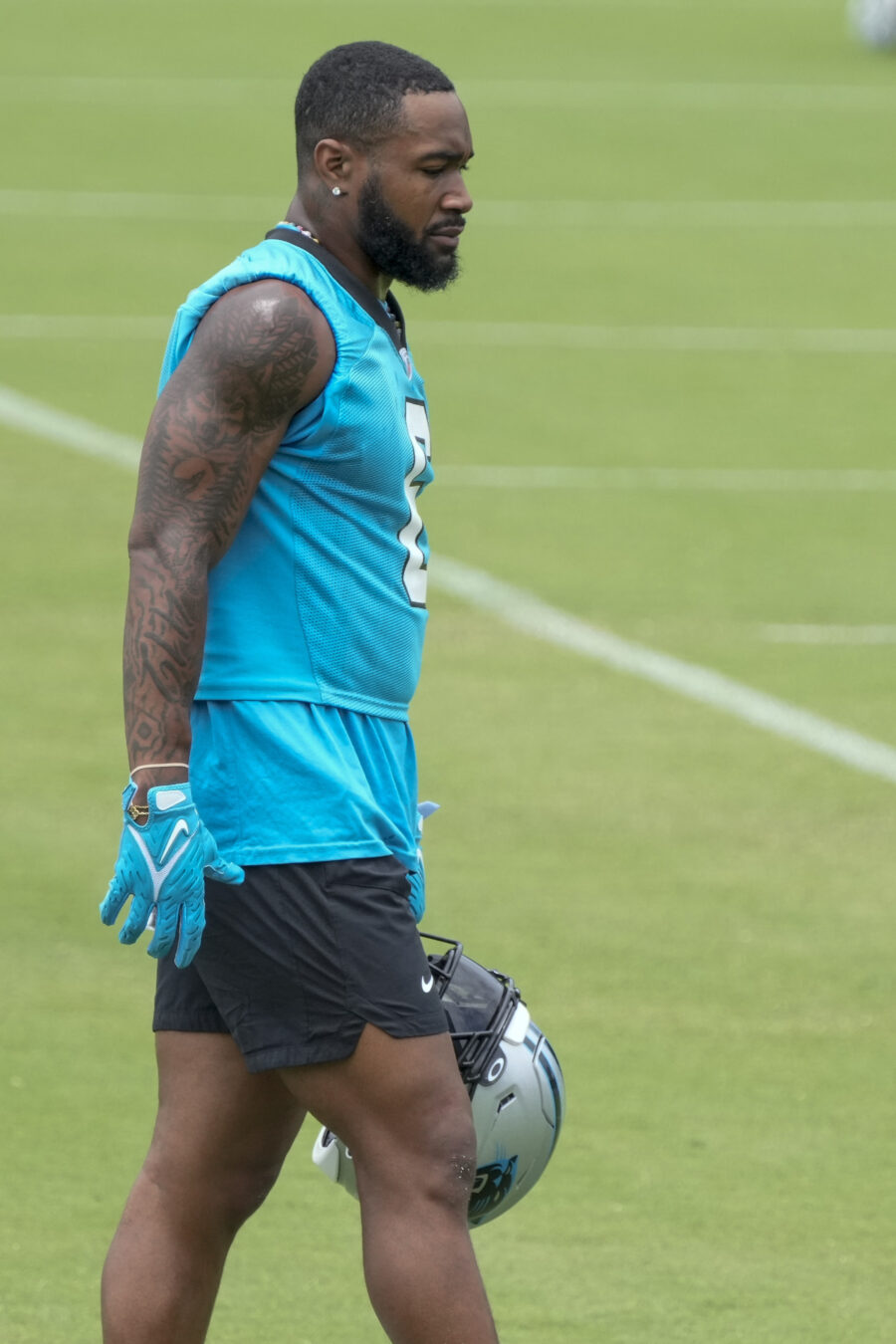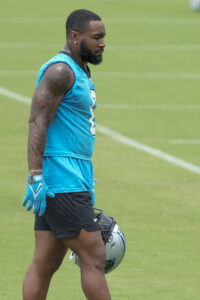 [RELATED: Sanders Addresses Eagles Exit]
Sanders showed an ability to contribute in the passing game during his rookie season with the Eagles. He recorded 509 yards and three touchdowns on 50 receptions in 2019, but his totals in terms of targets, catches and yards decreased with each passing campaign after that. He expects to once again have a signficant workload through the air.
"I think it'll happen organically just by the coaches that we have here," the 26-year-old said, via Joe Person of The Athletic (subscription required). "And they know exactly what type of back I am… I'm looking forward to getting back into that three-down-type back and just flow with it and see what happens."
Sanders' position coach in Carolina this year will be Duce Staley, as was the case for his first two campaigns in Philadelphia. Staley was named as a reason Sanders chose to join the Panthers, and the team's new-look staff will aim to replicate the former second-rounder's career year (built mostly on rushing production) in 2022. Head coach Frank Reich acknowledged that doing so will involve an uptick in his target share compared to his three most recent Eagles campaigns.
"Miles [is] just a versatile, three-down back" Reich recently said of Sanders, who comfortably sits atop the RB depth chart. "He's really, in a lot of ways, a complete back. We really look for that in that No. 1 spot. Want [him] to be on the field all three downs."
Chuba Hubbard and Raheem Blackshear remain in place as depth options after the midseason trade of Christian McCaffrey and the free agent departure of D'Onta Foreman. Their playing time would stand to take a slight step back if Sanders were to remain on the field during passing situations in Carolina, though a three-down approach could pay dividends for an offense which will be led by rookie quarterback Bryce Young. The way snaps are divided in training camp will be worth watching as Sanders settles into his new home.