Budda Baker did not suit up against the Giants on Sunday, missing the wild Week 2 NFC matchup after suffering a hamstring injury during practice Friday. The Cardinals will be without their defensive leader for a while as a result.
The team placed Baker on injured reserve Monday. Although Baker missed Sunday's game, the Cardinals putting him on IR a day later means he must miss the next four Arizona games. Baker will be eligible to return in Week 7. This will be the longest absence of Baker's career. He came into the season having missed five games in six years.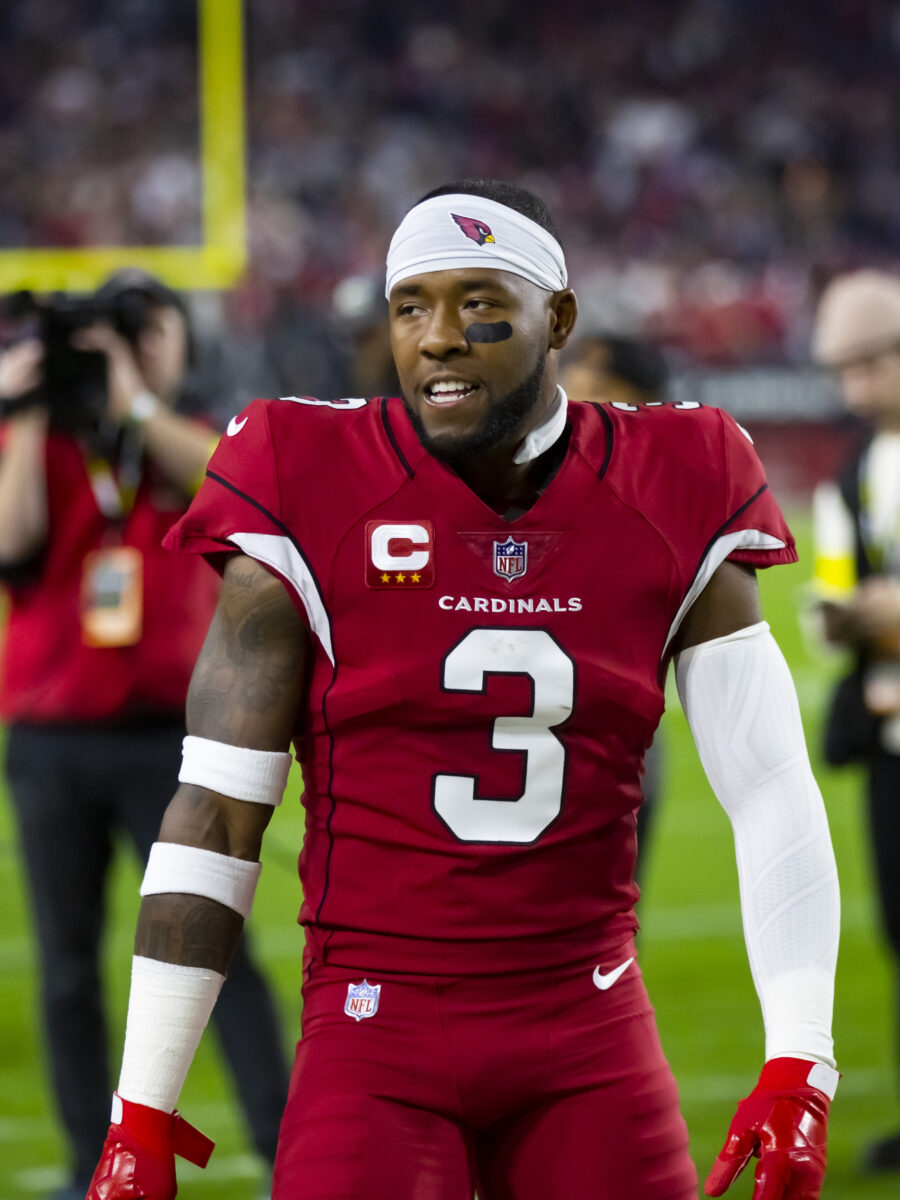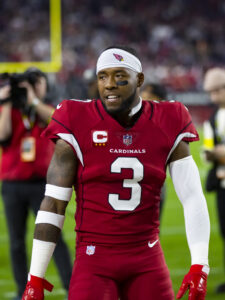 This transaction comes several weeks after the Cardinals and Baker reached an agreement to bring him back into the fold. Baker had requested a trade in February, and the ask became public in April. A push to secure a more lucrative contract drove the Baker trade request, and while the team offered a small incentive package and guaranteed his 2023 salary weeks before it would have become locked in, the perennial Pro Bowl safety remains attached to the $14.75MM-per-year deal he signed in 2020.
The Cardinals refused to trade Baker, though it will be interesting to see if the team changes its tune once the seventh-year veteran moves toward recovering. Baker, 27, can return on Oct. 22 — nine days before this year's trade deadline. He is attached to a $13MM base salary. Considering the Cardinals' approach change this year, they appear likely to be sellers at the deadline. It would certainly not shock to see Baker's name come up in trade rumors before the Halloween deadline. Baker is signed through 2024.
Baker has three All-Pro nods on his resume, two of those coming as a safety, and has been invited to five Pro Bowls. He faced a potential IR stint last season, suffering a high ankle sprain. But the resilient defender managed to avoid missing any time. Baker did, however, miss the final two games of last season with a fractured shoulder.
This will deal another blow to a Cardinals defense that lost most of its top 2022 personnel this offseason. J.J. Watt retired, and Zach Allen and Byron Murphy left in free agency. Arizona's new regime dropped Markus Golden as well. The team bailed on three-year starter Isaiah Simmons late this summer, dealing him to the Giants.
To replace Baker on their 53-man roster, the Cardinals signed Qwuantrezz Knight off the 49ers' practice squad. A San Francisco UDFA last year, Knight spent the season on the team's practice squad and signed a reserve/futures deal in January. Knight has yet to play in a regular-season game.