The Cardinals' goal of re-tooling one of the league's thinnest rosters met an obstacle last week when Budda Baker requested a trade. More details have recently come out regarding the veteran safety's thought process on asking to be moved (or given a sizeable raise) and the team's handling of the situation.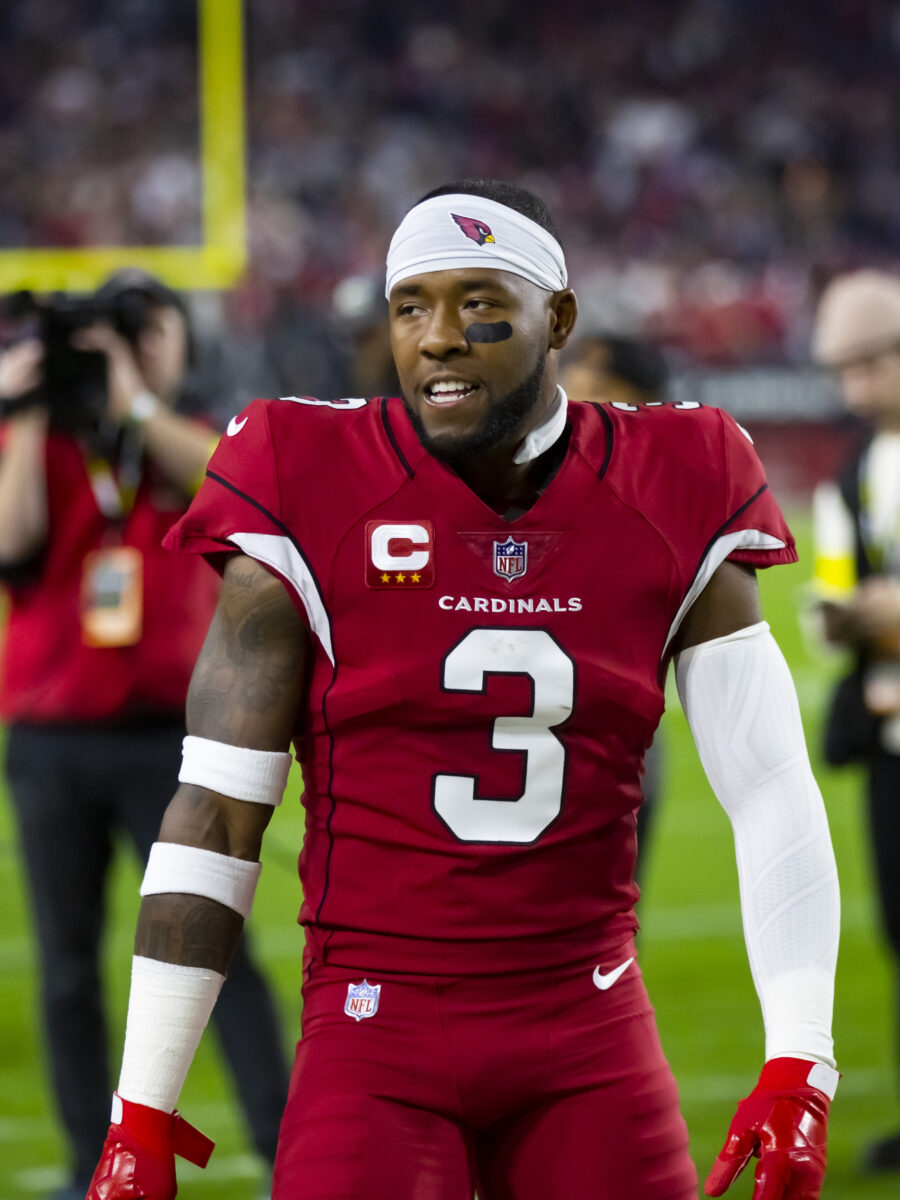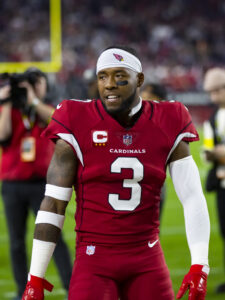 Baker let the team know in February that he was eyeing either a new contract making him the league's highest-paid safety of a trade sending him out of Arizona. The 27-year-old has spent his entire six-year career with the Cardinals, collecting five Pro Bowl nods and a pair of All-Pro honors. 2022 marked another highly productive campaign for him despite the team's overall struggles defensively.
Finances are at the heart of Baker's trade request; two years remain on his deal, an extension signed in 2020 which has salaries of $13.1MM and $14.2MM in 2023 and '24. Another factor which is driving his desire to be moved concerns the sidelines. Sports Illustrated's Albert Breer notes that the former second-rounder was "wary" of heading into the 2023 season with a new coaching staff in place. The Cardinals replaced Kliff Kingsbury with Jonathon Gannon, who has installed a new staff of coordinators and position coaches.
As Breer adds, Baker had a different head coach in each of his first three seasons in the league. With the Cardinals likely headed for a rebuild under Gannon and new general manager Monti Ossenfort, being moved to a contending team would have obvious appeal. Negotiations for a re-worked deal allowing him to continue in the desert appear to be ongoing, however.
"We have had a lot of conversations with Budda and his representation, a lot of productive conversations," Ossenfort said Friday, via team reporter Darren Urban. "Those continue to happen. I'd say the conversations that I've had with Budda, I want those to remain between Budda and I… I think I've been clear how I feel about Budda as a person and as a player, and nothing about that has changed."
Ossenfort's praise of Baker makes clear his intention of trying to find a path to nullify the need for a trade to take place. If talks prove fruitless, though, a strong market would likely emerge for the latter given his production. As Arizona weighs its options with the third overall pick in next week's draft, how they proceed with Baker will remain a storyline to watch.