The Cardinals are still searching for their next head coach, a search into which quarterback Kyler Murray reportedly has had input. Murray's own health status could also be impacting the process.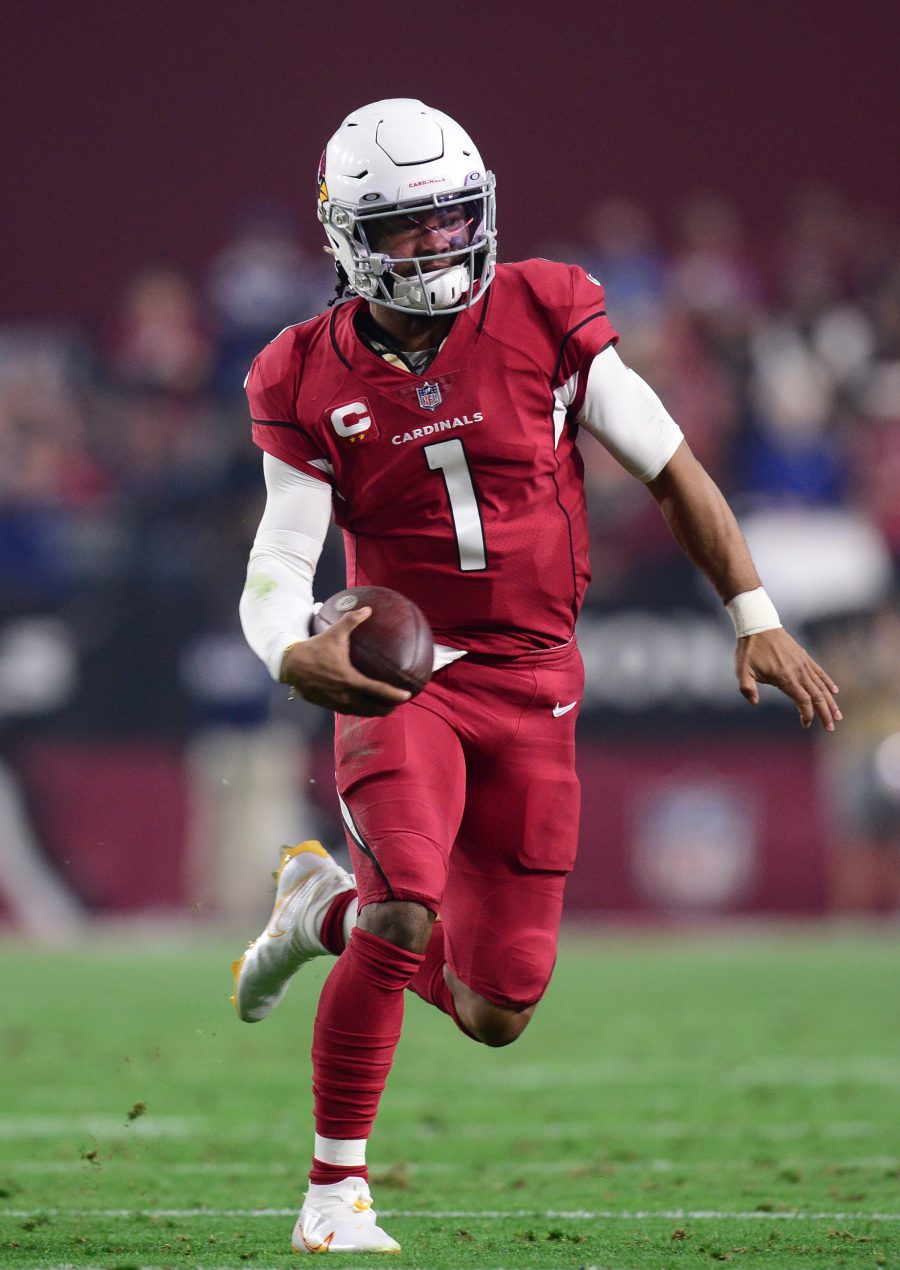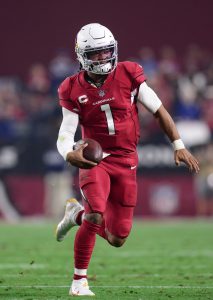 According to Ian Rapoport of the NFL Network, Murray — who suffered an ACL tear in December — may not be cleared to play before the start of the 2023 regular season, and he may not see the field until the midway point of the campaign (video link). This differs a bit from Rapoport's own report last month, when he indicated that Murray's ACL tear was a clean one and that he had a realistic chance of suiting up for Week 1.
In addition to the ACL tear, however, Murray also suffered a torn meniscus. And, given his importance to the team and the fact that he just signed a massive contract extension last offseason, it stands to reason that the Cardinals would be especially cautious with his recovery. Although 2022 was a disappointing year across the board for the club — and although Murray's regression in all major passing categories was a significant reason for that — his Pro Bowl performances over the 2020-21 seasons underscore his status as a franchise QB.
As such, while Rapoport said Murray's prognosis has doubtlessly come up during the Cardinals' head coaching interviews, it is unclear if it has deterred any candidates. Sean Payton, who interviewed with Arizona earlier this week, is reportedly a fan of Murray, and given the draft capital and financial commitment it would take to land Payton, the former Saints HC is surely not worried that the subpar win-loss record that the Cards might post in Murray's absence would affect his job security.
But regardless of his thoughts on Murray, Payton's momentum towards a return to the NFL in 2023 appears to be losing steam (which may be due, at least in part, to the Saints' reported demand of two first-round picks in exchange for Payton's rights). If the Cardinals elect to go in a different direction, Brian Flores, Aaron Glenn, and Ejiro Evero would reportedly comprise the team's HC finalists.
Colt McCoy, who is under club control through 2023, would likely serve as the Cardinals' starting quarterback for however many games Murray is forced to miss. McCoy has started six games for Arizona over the past two seasons, compiling a 3-3 record during that time.
Follow @PFRumors