The most coveted defensive mind during this year's coaching cycle is headed to Miami. The Dolphins are set to hire Vic Fangio as their new defensive coordinator, reports NFL Network's Tom Pelissero (Twitter link).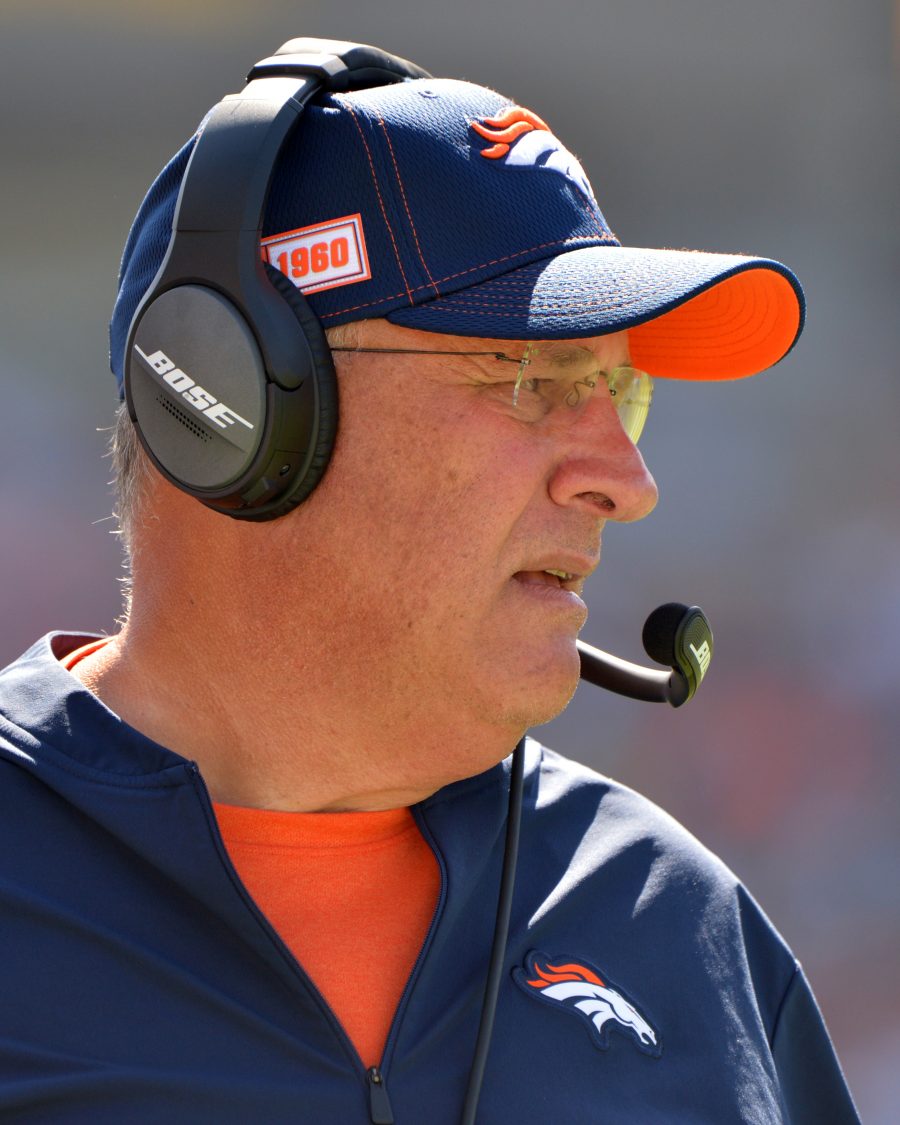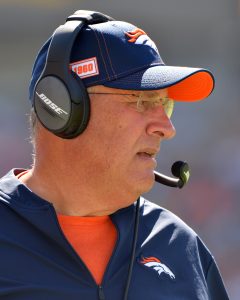 Pelissero notes that it is a three-year deal, with a team option in place for a fourth season. Fangio will become the league's highest-paid coordinator, which comes as little surprise given how highly-regarded he is around the NFL for his work as a premier defensive play-caller. The 64-year-old will now take over for Josh Boyer, who was fired at the end of a disappointing season for the Dolphins' defense.
Fangio's last foray onto an NFL sideline came during his three-year tenure as the Broncos' head coach. That time resulted in a 19-30 record, and the expectation that his first HC opportunity would be his last. Having spent the past season out of coaching, it was widely expected that he would return in a DC capacity. That was reflected by the interest shown by the Falcons, Panthers and Dolphins in interviewing him to fill their respective vacancies. Carolina was thought to be his likeliest destination as a high-profile partner for new coach Frank Reich, but the Panthers will now have to look elsewhere.
In Miami, Fangio will join head coach Mike McDaniel, who had a strong rookie campaign as a bench boss on the offensive side of the ball in particular. His work with quarterback Tua Tagovailoa (when healthy) helped the latter take significant strides, but the team's defense put up underwhelming numbers in most defensive categories. The Dolphins ranked 24th in the league in points allowed (23.5), especially struggling in the secondary. Improvement in that department should be expected given Fangio's track record at the coordinator level.
Fangio's time as an NFL staffer dates back to 1986, and includes DC postings with the Panthers, Colts, Texans, 49ers and Bears prior to his head coaching stint with the Broncos. After a year off, and fielding numerous offers to resume his acclaimed work, the veteran coach is now slated to join an ascending team which, in spite of its late-season struggles, still managed to qualify for the postseason in 2022. A repeat of that feat will likely be expected next year if they can remain productive on offense while taking a step forward defensively under Fangio's guidance.
Here is a final look at Miami's DC search:
Follow @PFRumors