Only one team which entered this offseason in need of a new head coach has found their next bench boss, as the Panthers hired Frank Reich to kick off the 2023 cycle. That leaves four others in search of a HC, and speculation persists regarding this year's top candidate.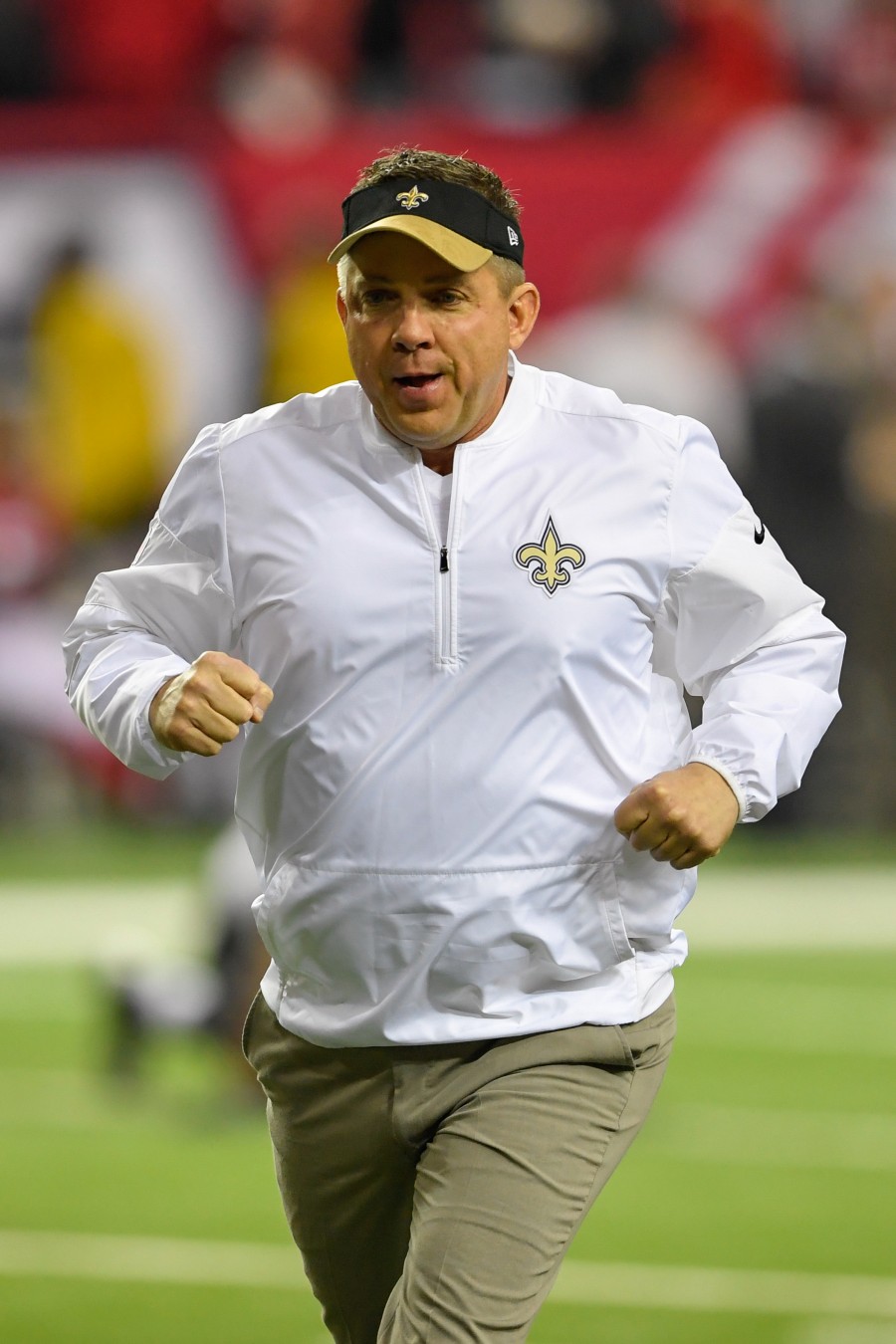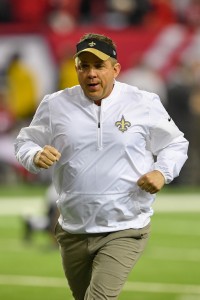 Sean Payton has been connected to three of the remaining four vacancies, and was universally seen as the prize most clubs would be competing for in their search for experienced, accomplished offensive coaches. Between the matter of draft compensation being required to be worked out with the Saints, along with the possibility he remains at FOX for one more season, though, it is not guaranteed the former Super Bowl winner will be on the sidelines in 2023.
With not much known about his immediate future, the 59-year-old spoke about it during this morning's FOX pregame show. When asked by his colleague Peter Schrager, he denied that the door is now closed to the possibility of him coaching one of the teams currently looking to hire him (Twitter link). As he indicated, things could start to take shape in the coming days.
"It's been a busy week, a great week," Payton said, via Pro Football Talks' Mike Florio. "We've had a chance to visit with a lot of great owners, a lot of outstanding organizations… I think with the way the coaching hiring process has changed this year, we're seeing it play out a little longer for these clubs."
Payton has already met with the Texans and Cardinals; he was expected to interview for a second time with the Broncos this past week, but that sit-down has been put on hold and there are serious doubts regarding his chances of winding up in the Mile High City. He also drew interest from the Panthers before they ultimately went with Reich to lead their staff. With second interviews set to continue after today's conference title games, though, searches should begin to wind down soon.
"I think in the next week we're going to know a lot more," Payton added. "There's a handful of things that still are taking place for these coaches, and myself."
Follow @PFRumors