The Broncos had scheduled a second Sean Payton interview for this week, but NOLA.com's Jeff Duncan notes (via Twitter) the meeting is now on hold. Next on Payton's docket will be interview No. 1 with the Cardinals, but chatter about the FOX analyst hopping off the 2023 coaching carousel to join a potentially flashier ride next year persists.
Payton will meet with the Cardinals on Thursday, per Duncan, who adds the delays in the longtime Saints HC's schedule lend to the notion he will stay put and not coach in 2023. Payton's initial Broncos meeting may not have gone as well as initially reported, either. Neither side looks to view this as a "must-do deal," Jason La Canfora of the Washington Post notes. One GM said, via La Canfora, he expects Payton to stay at FOX for another year — a long-rumored path — and wait out potentially better jobs.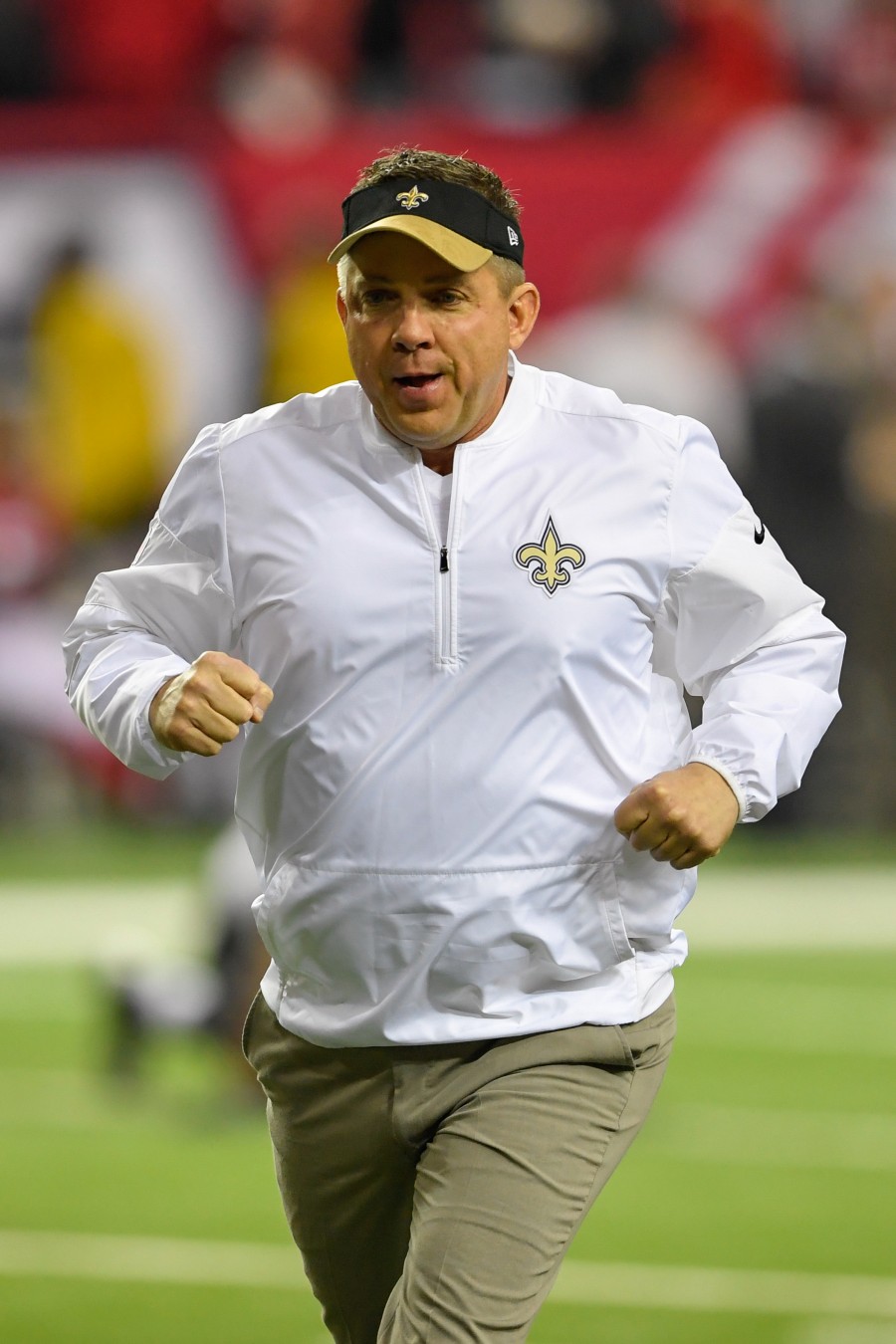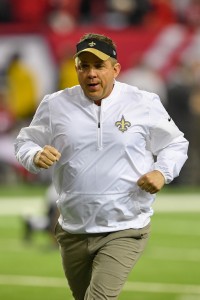 A Payton hire would be a blockbuster for the Broncos, who have struck out with first-time HCs in 2017 (Vance Joseph), 2019 (Vic Fangio) and 2022 (Nathaniel Hackett) and are believed to be prioritizing experience. But it would be expensive — both in terms of financial and trade compensation. A two-first-rounder haul has been floated, though some around the league believe a first-rounder and both of Denver's 2023 thirds could be enough for New Orleans. The Saints would undoubtedly ask for a bigger return from Carolina, given the potential intra-NFC South jump in that scenario. The Broncos have been more closely connected to Payton compared to the Panthers, but The Athletic's Joe Person adds Denver may no longer have the former Super Bowl-winning HC as its frontrunner (subscription required).
Considering what has come out on the Broncos' HC search, it would surprise if the team passed on Payton. Russell Wilson reached out to the well-regarded play-caller, who, as of Monday, was still believed to have the inside track for the job. But the team has interviewed a host of other candidates, including Cowboys DC Dan Quinn, who was close to landing the job last year. If Payton does not have a substantial lead in this race, the Broncos backing off and hiring a coach they would not need to trade for would make sense. Then again, Payton is by far the most accomplished candidate available.
The prospect of Payton waiting out 2024 jobs continues to be discussed around the league, La Canfora adds. This will keep the dots connected to the Chargers and Cowboys positions, gigs Payton has eyed for several months. The Chargers announced intentions to retain Brandon Staley, despite a historic wild-card collapse, and the Cowboys do not look like they will be canning Mike McCarthy after back-to-back 12-win seasons. That said, ESPN.com's Dianna Russini tweets a mystery team of sorts could lurk. Said team is observing this process and could make a move once it "gets [its] ducks in a row."
Anonymous suitors notwithstanding, Payton will soon have interviewed for four of the five open positions this year. It is not known if an offer has come his way, but Panthers owner David Tepper was believed to be quite interested in this splashy hire heading into their meeting. Tepper's reputation of being a "hands-on" owner might also impact Payton's interest, Person adds.
The Texans, who hold two first-round picks (including No. 2 overall), are believed to intrigue the veteran coach. But buzz about the NFC championship game defensive coordinators — DeMeco Ryans and Jonathan Gannon — and this position is circulating as well, La Canfora adds. Gannon has long been connected to the Texans job, which he interviewed twice for in 2022, and Ryans spent the first six seasons of his playing career in Houston.
Follow @PFRumors