JANUARY 22: A league source tells Ben Volin of the Boston Globe that, since the Chargers' head coaching job will not become available this year, the Panthers' and Texans' posts will be of most interest to Payton. In Volin's opinion, the fact that Wilson called Payton to sell him on the Broncos' job is not a good omen for Denver, and if Payton were to be lured to Houston, he may ultimately push general manager Nick Caserio out and take over as de facto GM. Both Houston and Carolina have the cash to pay Payton the salary he wants.
JANUARY 20: Payton's Panthers interview has not been cancelled. He will meet with the team Monday, Adam Schefter of ESPN.com tweets. That will be the former Saints HC's third interview in a week. He met with the Texans on Jan. 16 and Broncos on Jan. 17.
JANUARY 19: The Broncos search for their fifth head coach since 2014 has been rolling this week as the franchise moves quickly and effectively in their plans. Denver's three-person team of Broncos CEO and owner Greg Penner, owner Condoleezza Rice, and general manager George Paton has been cruising through initial interviews with a potential plan to move one to three finalists forward for second interviews next week, according to Mike Klis of 9NEWS.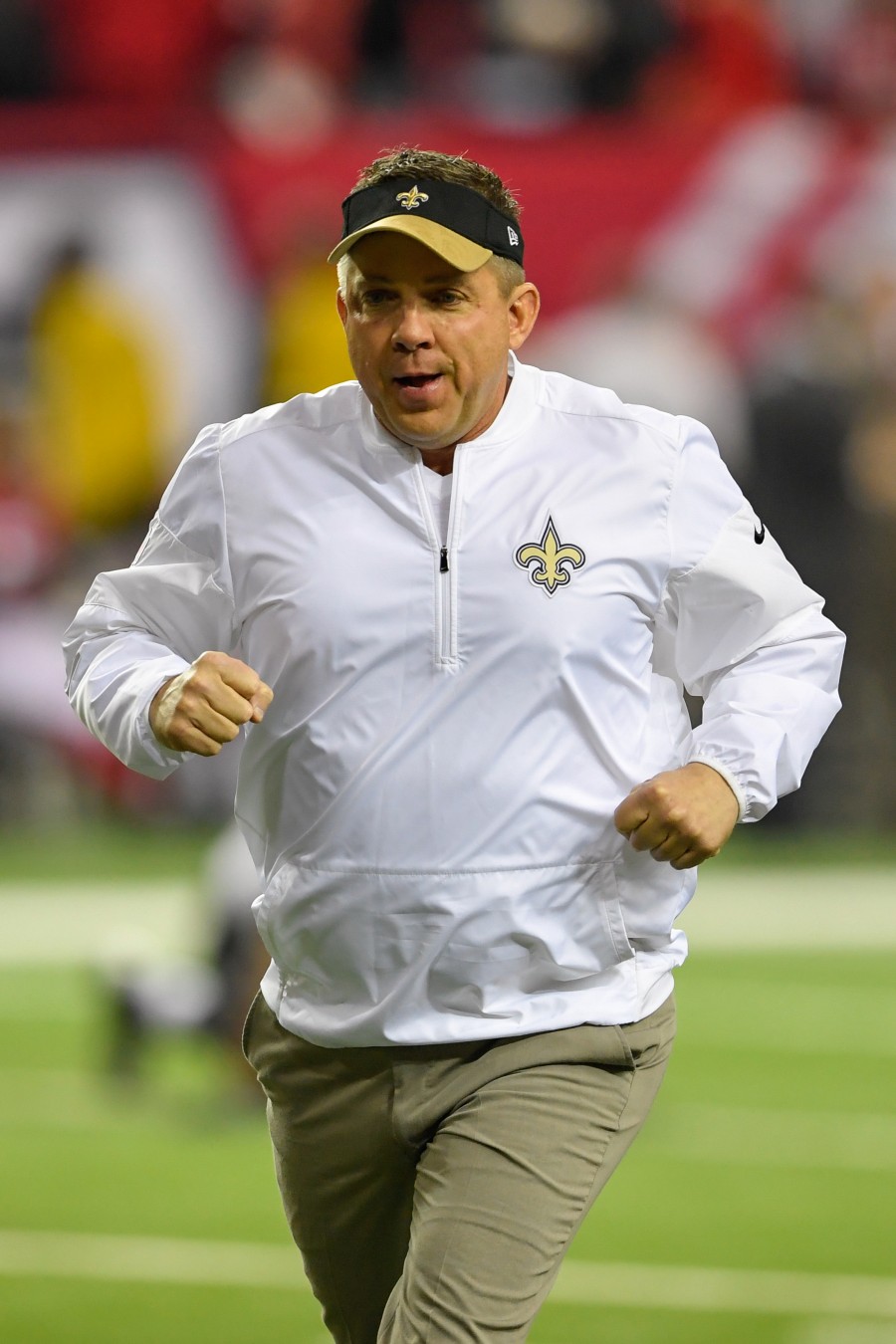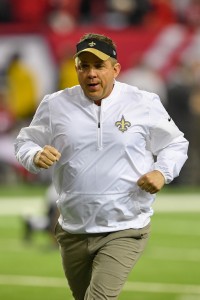 Most speculation is that a final three is emerging, similar to last year's trio of finalists which consisted of Nathaniel Hackett, Kevin O'Connell, and Dan Quinn. The obvious frontrunner in his year's search is former Saints head coach Sean Payton. Quinn is projected to join Payton as a finalist for the second straight year, while former Stanford head coach David Shaw is reportedly a sleeper candidate to round out the top three.
Payton interviewed on Tuesday and appears to have lived up to the hype in the meeting. Contradicting earlier reports that the Broncos and Saints were "on the same page" with respect to the trade compensation necessary to acquire Payton's contract, Klis avers that the two parties "have not engaged in trade talks." There is also a rumor that, despite interest from essentially every other team in the NFL with an open position, Payton will either end up with the Broncos or back on television with FOX, a belief reported by Denver7's Troy Renck.
Payton was scheduled to interview with Carolina tomorrow, but those plans are "on hold" as Panthers owner David Tepper is spending time with the grieving players of his MLS team, Charlotte FC, following the passing of young defender Anton Walkes in a tragic boating accident today in Miami, according to Ian Rapoport of NFL Network.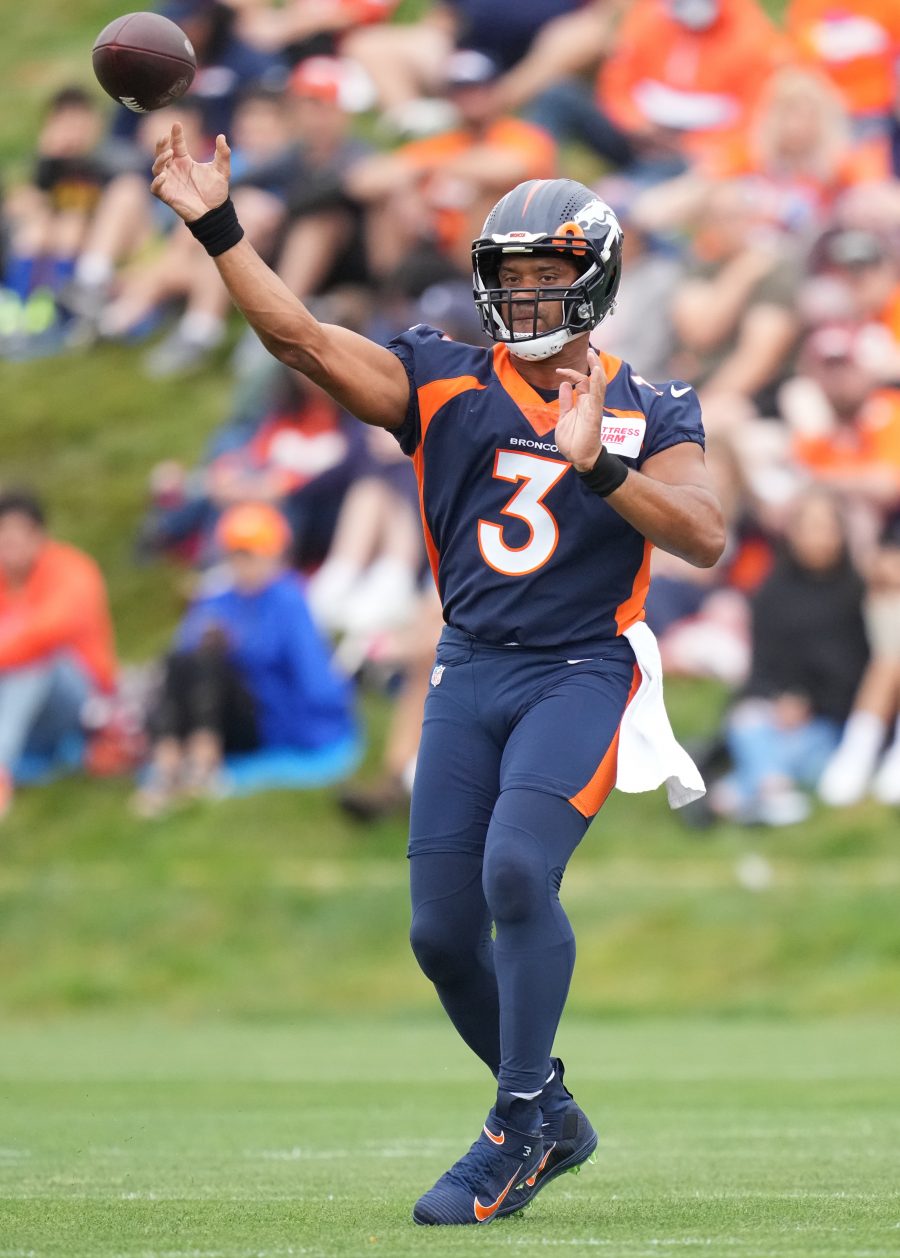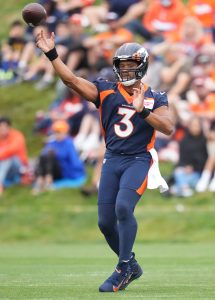 Russell Wilson has reportedly reached out to Payton, according to Fox Sports' Colin Cowherd who was quoted on his show saying, "Wilson has contacted Sean, legally, by the way, through channels. He wants Sean Payton. He needs fixing. He knows he needs fixing."
Following their Tuesday morning meeting with Payton, the interview trio met with Rams defensive coordinator Raheem Morris who impressed them "with his preparation and plan to win." The same three executives interviewed 49ers defensive coordinator DeMeco Ryans today in San Francisco and will travel to Dallas for a meeting with Quinn tomorrow. This will conclude the initial interview process, and Denver will choose candidates moving forward out of the above-mentioned Payton, Quinn, Shaw, Morris, and Ryans and previously interviewed candidates Ejiro Evero, who is the team's current defensive coordinator, and Jim Caldwell, who formerly served as the Colts and Lions head coach. The team also previously interviewed Michigan head coach Jim Harbaugh, but Harbaugh announced his decision to remain in Ann Arbor.
Whomever the franchise decides to move forward with will meet with a new group of executives consisting of Penner, his wife and co-owner Carrie Penner Walton, and controlling owner Rob Walton. Paton will reportedly also be available to spend time with the final candidates and participate in follow-up discussions.
It's certainly sounding like Payton will be one of the few to move forward next week as both parties sound hellbent on the union. That being said, Quinn is being considered a "co-favorite" and Shaw's Stanford connections to the Penners and Rice make him a candidate to be brought in next week, as well. We'll just have to wait through the weekend to see how the next round in the process unfolds.
Follow @PFRumors