10:00pm: In an update on this situation, NFL Network's Ian Rapoport and Tom Pelissero report that the Broncos and Saints "appear to be on the same page" with respect to trade compensation for Payton. Rapoport adds that New Orleans' asking price is believed to be a first-round pick "and more," and that Denver is willing to match it.
As a result, Rapoport unsurprisingly further reports that the Broncos are looking to interview Payton as soon as possible. If they were to fast-track the interview process, they could be well-positioned to land the league's top available head coach and accomplish their goal of adding an experienced bench boss to provide stability to the franchise after years of turnover on the sidelines.
5:29pm: The Nathaniel Hackett experiment in Denver is over and done with and the Broncos have taken an early first step ahead of Black Monday in the process of replacing him. According to Adam Schefter of ESPN, the Broncos requested and received permission from the Saints to interview Sean Payton for their head coaching position.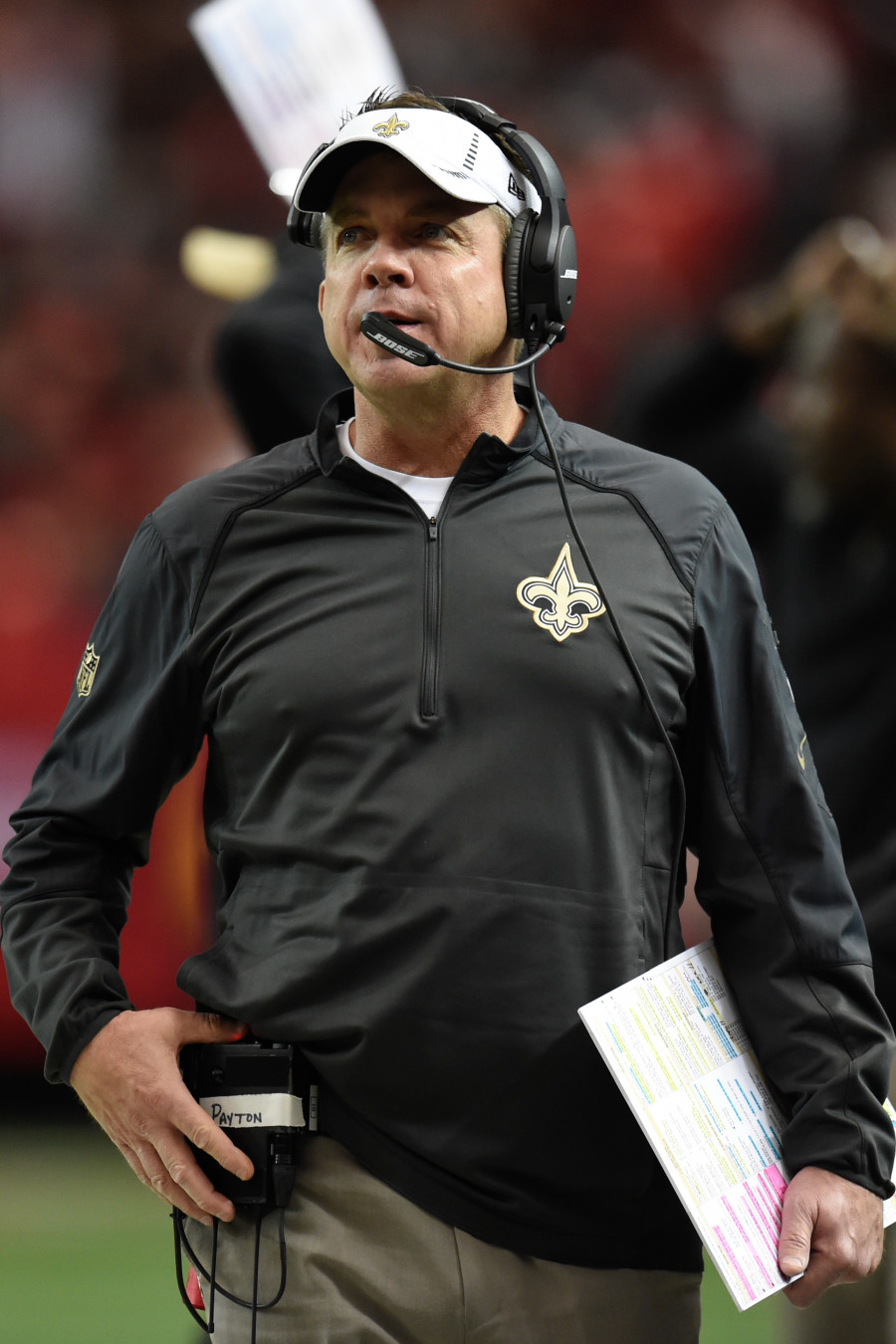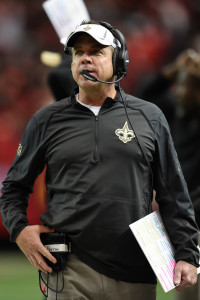 Payton has been working as a television analyst for Fox NFL Sunday since stepping down from the Saints' head coaching position at the end of the 2021 NFL season. It has been widely anticipated that Payton will draw significant interest from any organization looking to fill a head coaching role at the end of the 2022 campaign.
With current Saints head coach Dennis Allen likely to return in 2023, the question no longer focused on if Payton will go somewhere else but on how much his future team will have to give up in order to obtain the rights to his services. With Payton still under contract with the Saints, any team that agrees to hire Payton will have to compensate New Orleans for the two remaining years on Payton's contract.
General speculation has estimated the cost to be similar to what the Raiders got for Jon Gruden back in 2002. Obtaining a head coach with a career record of 161-97 is an attractive option, but is it worth two first- and two second-round draft picks? Regardless, the Broncos are not required to agree to any sort of compensation at this point in the process and, according to Schefter, they haven't discussed the issue with New Orleans at this point.
Denver is only one of many teams presumed to have interest in Payton and are merely the first reported to have reached out for permission. The Broncos are handcuffed slightly by the NFL after the league's ruling that any in-person interview with Payton cannot take place until January 17. Denver can and likely will open up other lines of communication until then, though, to try and capitalize on the early permission.
The only other candidate known to likely be in the running for the Broncos job is interim head coach Jerry Rosburg. The longtime Ravens special teams coordinator announced his retirement from coaching when he left the Ravens in 2019 but reversed his decision when hired as an assistant to Hackett this year. Two games at the helm is hardly enough to serve as an example of his abilities as head coach but might be enough for Rosburg to convince ownership to consider him for the position, if he desires it.
Follow @PFRumors