Micah Parsons has established himself as one of the league's most productive defenders during his first two years in the NFL. The two-time Cowboys All-Pro has also shown a intriguing degree of versatility with respect to his alignments, something which could be taken a step further this season.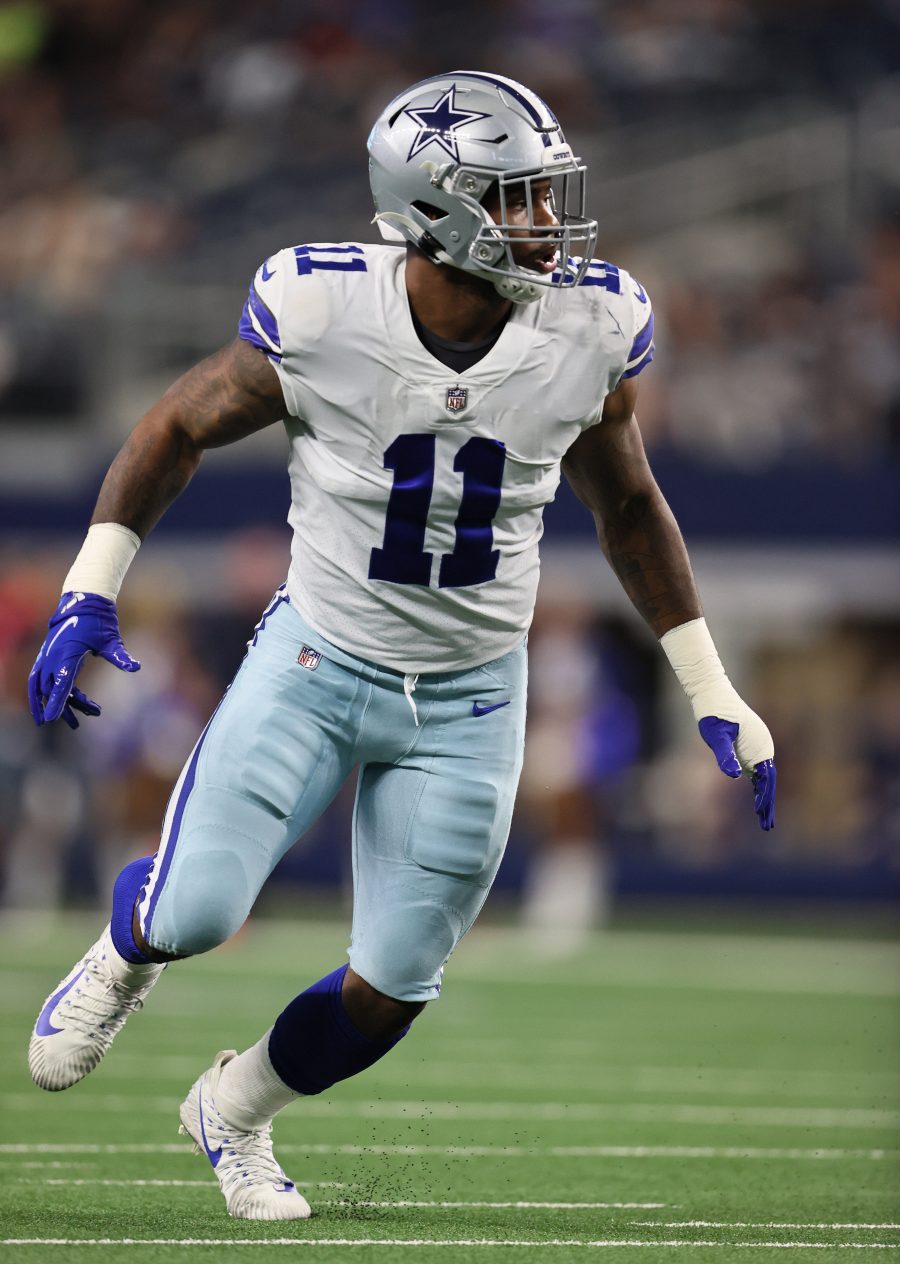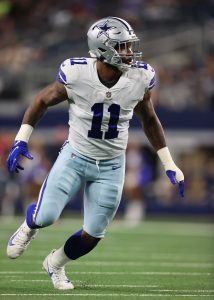 Parsons was drafted as an inside linebacker following his college career, but he quickly showed an ability to be a disruptive force off the edge. That led to the expectation that a full-time position switch to defensive end could be coming, but head coach Mike McCarthy made it clear last offseason that Parsons would instead remain a movable chess piece on Dallas' defense.
The 2021 Defensive Rookie of the Year logged 738 snaps along the defensive line last season, per PFF, adding 737 as a stand-up outside linebacker. Parsons' 13.5 sacks showed how effective he can be in those alignments and earned him a top-10 finish in MVP voting. Instances in which he handled other duties (including in coverage) could lead to an even more varied workload moving forward.
"Just playing chess, being able to move around," Parsons said, via Calvin Watkins of the Dallas Morning News. "I think that's the special ability that I have or I want to incorporate. We're doing a lot of special things. I don't want to give a lot away right now. But it's going to be a really cool year. I'm probably going to play eight positions this year."
While that figure may be on the high side, both the Penn State alum and defensive coordinator Dan Quinn acknowledged that training camp will be used as a testing ground to determine where Parsons can line up in different situations. He will still spend considerable time as an edge rusher, of course, meaning his endeavor to increase his playing weight will be one of significance.
Parsons is aiming to bring himself to 255 pounds (after spending last season at 245) to be better equipped to handle life at the line of scrimmage, but also to preserve what could be a very highly decorated career. By the time the season starts, he will likely have bulked up and the Cowboys will have spent time during the summer devising more unique ways to deploy him.