The list of potential Matt Eberflus replacements continues to grow for Indianapolis. The Indy Star's Joel Erickson reports (via Twitter) that the Colts will be interviewing three more candidates for the defensive coordinator position: Raiders DC Gus Bradley, Cowboys secondary coach Joe Whitt Jr. and Saints defensive backs coach Kris Richard.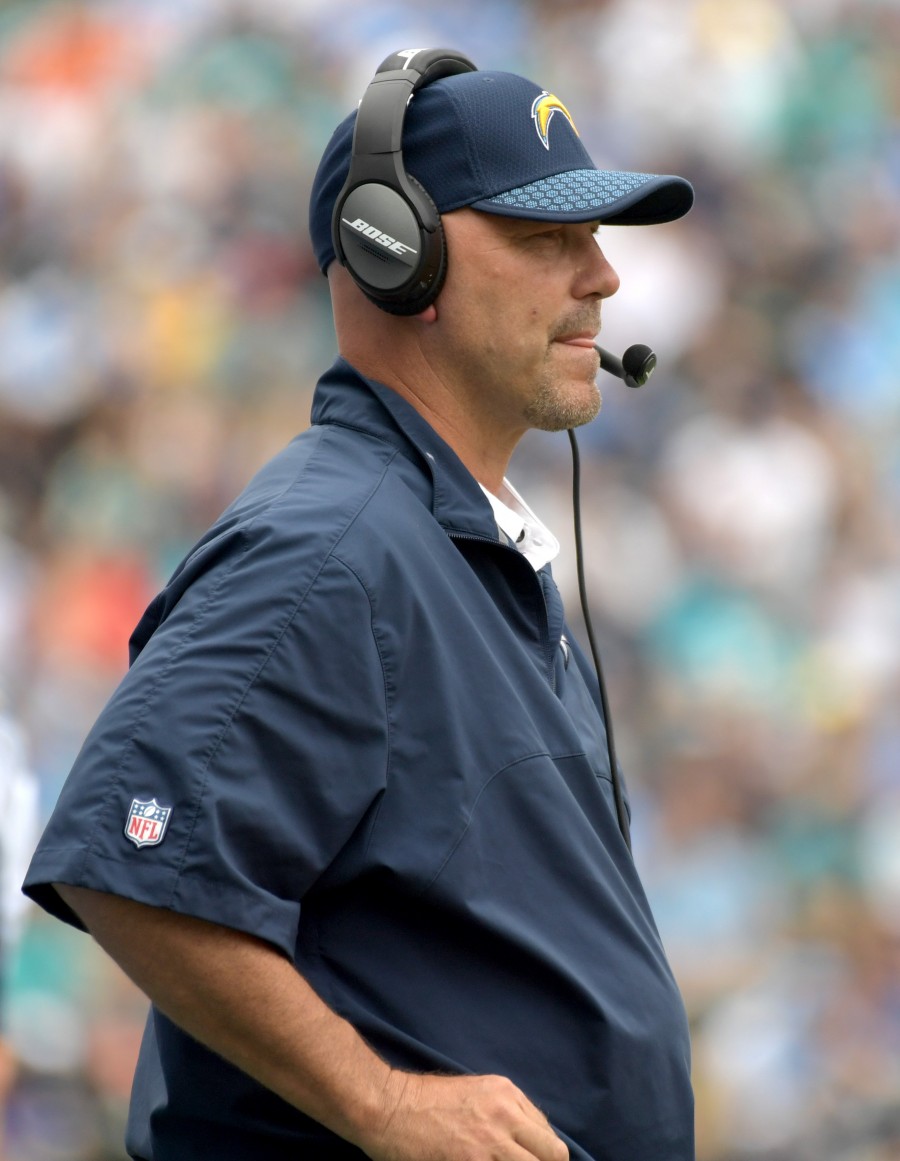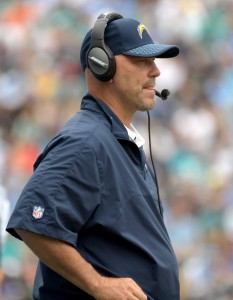 The team met with Jaguars DC Joe Cullen, as well as WFT DBs coach Chris Harris, last week. Then, it came out yesterday that they will also be interviewing longtime DC Jim Schwartz, who has most recently held the title of senior defensive assistant with the Titans.
Bradley was hired by the Raiders last January, in an attempt to bring in an experienced defensive mind to a team desperate for success in the second Jon Gruden era. The 55-year-old had served as DC with the Chargers, following four-year stints as head coach of the Jaguars and DC of the Seahawks during the 'Legion of Boom' era.
As for Whitt, an interview request is certainly nothing new. Each of the Seahawks, Ravens and Steelers met with him as potential replacements for their previous DCs. His work in Dallas this season contributed to the defense's surprising performance, led on the back end by Trevon Diggs' league-leading 11 interceptions. At the age of 43, he has been an NFL position coach dating back to 2007, but has yet to be a DC at any level.
Richard has also generated DC interest this year. Just like Whitt, he has already received requests from Baltimore and Pittsburgh for their vacancies. The 42-year-old has spent most of coaching career in Seattle, including a three year stint as DC from 2015-2017. Since then, he's been the DBs coach for the Cowboys, and, this past season, the Saints. If Dennis Allen takes over as HC in New Orleans, as is expected, Richard's path back to a DC role may come via an internal promotion, rather than an external hire.
Erickson notes that these three interviews will take place today and tomorrow, which should bring the Colts one step closer to making a DC hire sometime in the coming days.