The Lions have shown a dramatic turnaround on offense this season, but their performance on the other side of the ball has led to them owning a 1-3 record. Defensive changes are coming, according to head coach Dan Campbell, but that will not include replacing defensive coordinator Aaron Glenn.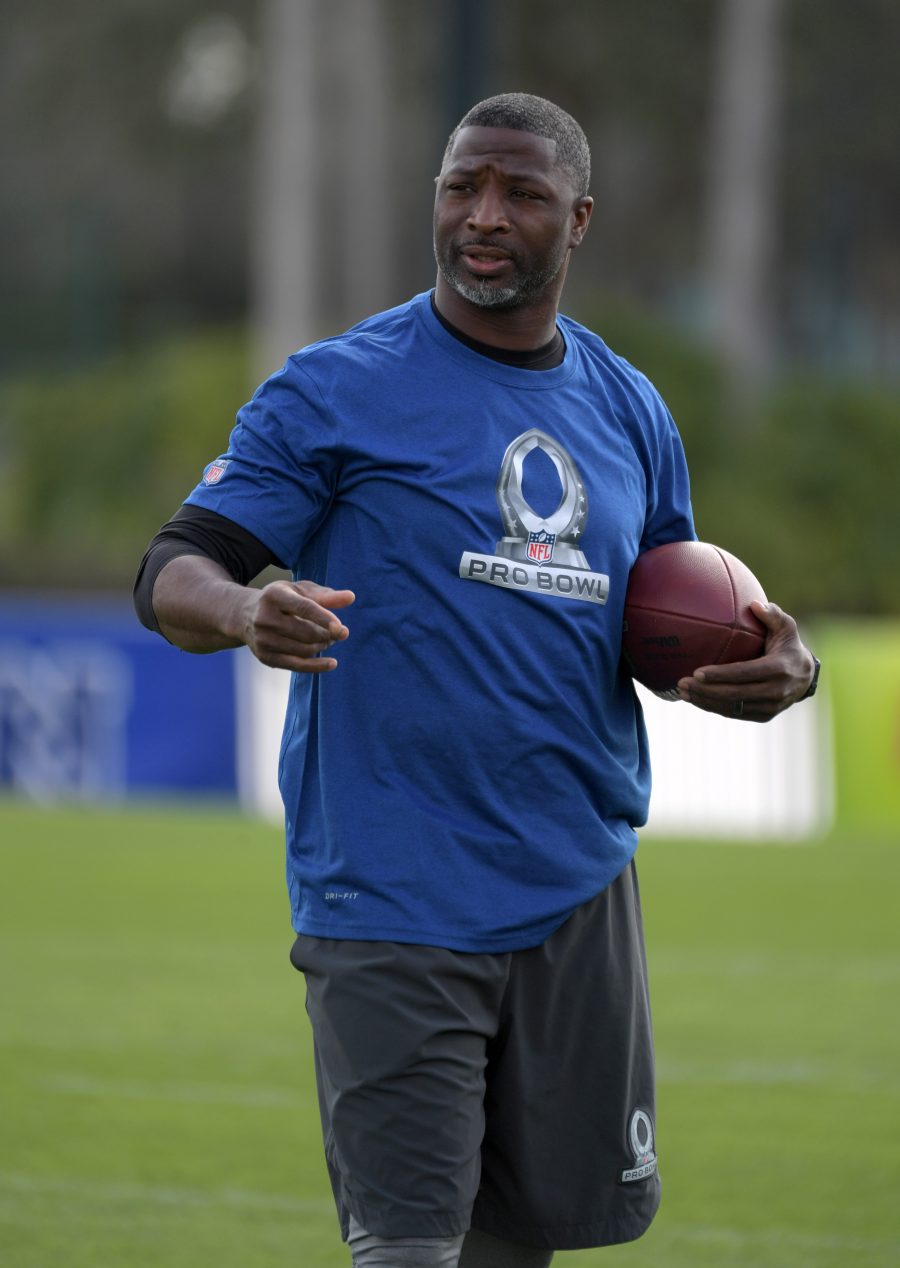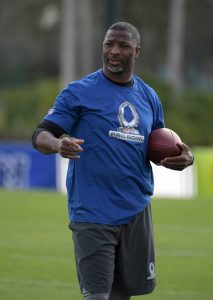 Detroit leads the NFL in points and yards per game on offense one month into the 2022 campaign. However, they rank dead last defensively in both of those categories, as showcased most recently in Sunday's 48-45 loss to the Seahawks. In response, Campbell, Glenn and the rest of the team's defensive staff are eyeing alterations to their personnel packages and scheme (Twitter link via team reporter Tim Twentyman).
One of those could involve more diversity in the ways rookie Aidan Hutchinson is deployed. This year's No. 2 overall pick had a noteworthy second career game with three sacks, but has been held without one in the three other contests. He has six tackles for loss and eight QB pressures, but could be used in different alignments within the formation moving forward, Twentyman tweets.
Glenn, meanwhile, has been a rising name in the coaching ranks around the league. Detroit hired the former defensive back last season, amidst interest from several other teams. That was the case again this offseason, with the Saints eyeing a return to New Orleans for the 50-year-old to fill their head coaching vacancy representing one of many interviews he received. Despite his unit's struggles early on, Campbell is backing Glenn to retain his position.
"I've had to do this before and I'm not afraid to make a hard decision," Campbell said yesterday, via the Detroit Free Press. "If I really believed that was the cause of it and I don't believe it is. I believe that Aaron Glenn was the right man for the job and he gives us our best hope, our best option, to run this defense. I just do."
The Lions will look to improve defensively against another 1-3 squad, the Patriots, in Week 5. New England is facing a number of questions at quarterback, so that game could represent a useful opportunity to begin a turnaround.