Both the Lions' offensive and defensive coordinators interviewed for HC jobs during this year's hiring period. Neither ended up being hired, and each will stay in Detroit after contract adjustments.
Aaron Glenn is expected to receive a multiyear extension to stay on as Detroit's defensive coordinator, Jeremy Fowler of ESPN.com tweets. This move comes weeks after the Lions agreed to a raise with OC Ben Johnson, who backed out of the HC derby — including a potentially viable path to the Panthers' top coaching position — to stay on as Lions OC for a second season.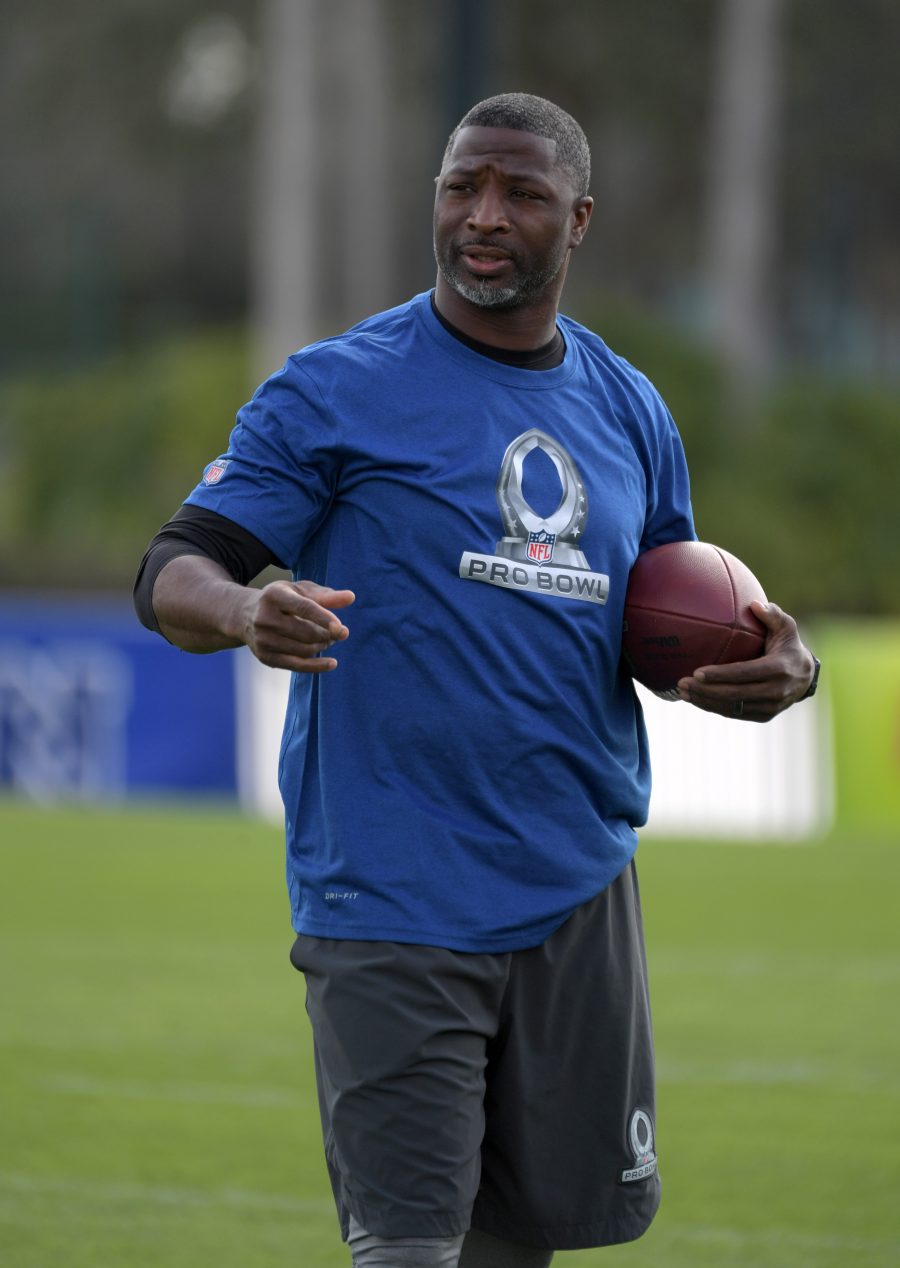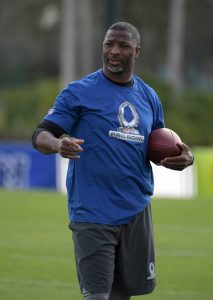 This will be Glenn's third season as Detroit's DC. A multiyear pact will provide Glenn with some financial security, though it does not automatically ensure he will be with the Lions beyond the 2023 season. The team fired Dan Campbell's initial OC, Anthony Lynn, after one year and was rumored to be considering a Glenn ouster a few months ago. But the former cornerback stayed on and helped drive the team's late-season turnaround. That led to HC interest.
Glenn, 50, met with the Saints about their HC job last year, interviewed with the Cardinals and met twice with Colts brass during this year's coaching carousel. He did not advance to the finals of Arizona's search, which ended with Philadelphia DC Jonathan Gannon being hired, and Indianapolis went with an OC (Shane Steichen). Should the Lions' defense continue to make strides, Glenn stands to be back in the mix for HC jobs next year as well.
Moving from Browns assistant DBs coach to Saints secondary coach to Lions DC, Glenn has climbed the ladder effectively since retiring. This extension, however, is on track to commence following a season in which the Lions ranked 28th in defensive DVOA. Their offense ranked fifth, spearheading the second-half charge. Following their 1-6 start, the Lions did see their defense assist in the turnaround. They held the playoff-bound Giants and Jaguars under 20 points, won by two scores over the division champion Vikings and prevailed at Lambeau Field in Week 18 to eliminate the Packers. More will be expected of Glenn's defense in 2023, but the team continues to show confidence in its leader on that side of the ball.