Aaron Glenn has been part of the past two head coaching cycles, making his stock something to monitor during the 2023 campaign. The Lions defensive coordinator is facing increased expectations this season, and he is looking to parlay success into a top job at some point in the future.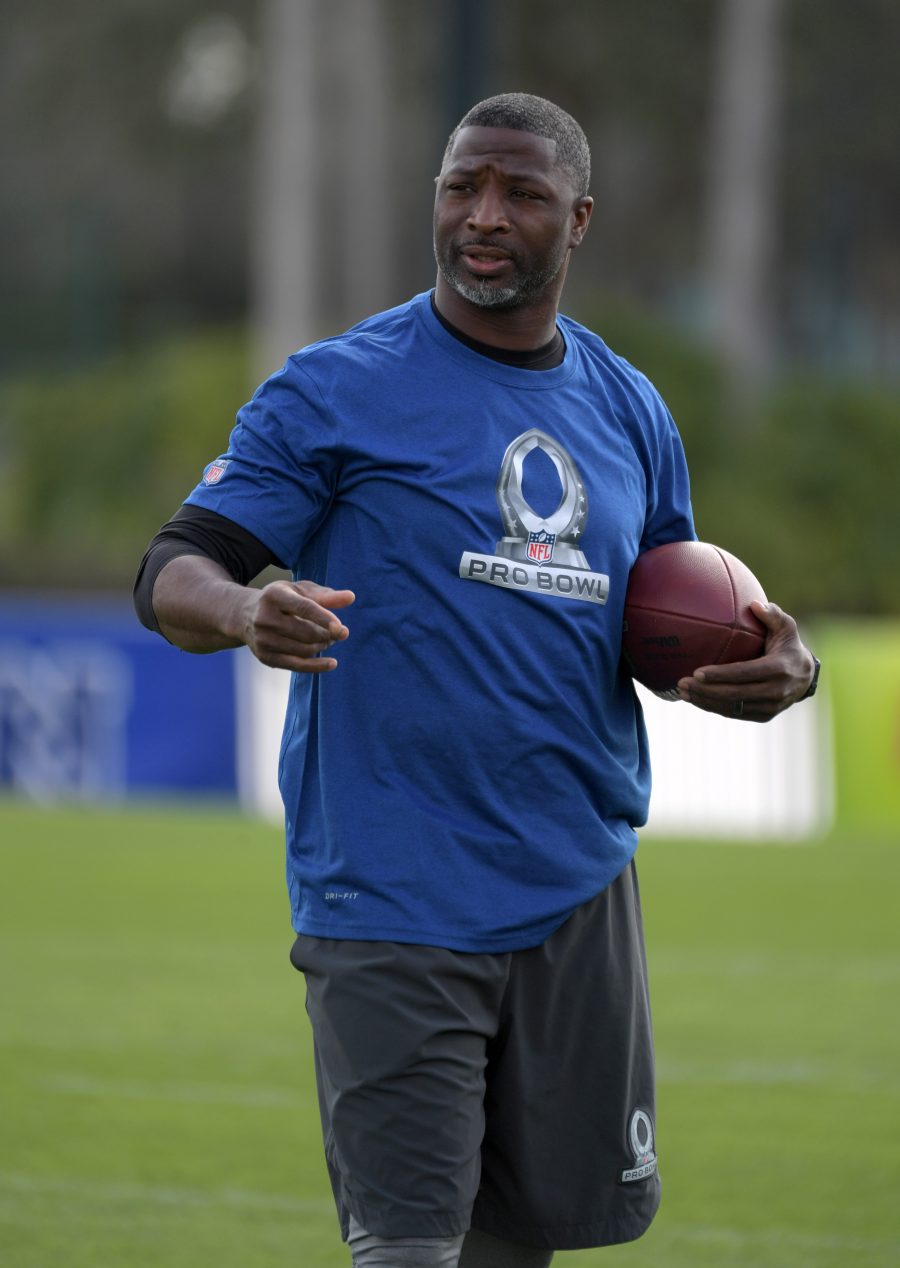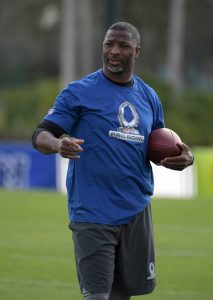 The 51-year-old joined the Lions in 2021, when they gave him the first coordinator opportunity of his career. Detroit has generally struggled on that side of the ball during Glenn's time at the helm, and after four games last season head coach Dan Campbell needed to publicly shout down speculation the former corner could be on the hot seat. A defensive turnaround to close out the campaign aided the Lions' playoff push, however.
Between that brief period of success and the plethora of moves made this offseason to bolster the defense, Glenn's unit is expected to take a dramatic step forward in 2023. A rebuilt secondary in particular should elevate a Lions team which ranked 30th against the pass last season and surrendered more than 25 points and 392 yards per game. Improvement could boost Glenn' head coaching stock, something he is acutely aware of.
"Listen, I'm not going to sit here and say I don't want to be a head coach, Glenn said, via Dave Birkett of the Detroit Free Press. "I do. I understand the patience that it takes to wait your turn until that happens. And even when it does happen, listen, I know there's going to be a learning curve in that aspect, but I would say the thing these last three years, I learned so much about being in that position and understanding what that position takes to be successful."
Glenn reportedly earned himself a multi-year extension in Detroit this winter, giving him stability ahead of a critical year for himself and his unit. He interviewed with the Saints last year and met with the Cardinals and Colts during the 2023 hiring cycle, though, illustrating the interest already shown in him around the league. Meeting or exceeding expectations could accelerate his track to a head coaching role, or at a minimum earn him a higher standing within the Lions' organization.