Two additions have been made to the class-action lawsuit filed by Brian Flores. Panthers secondary coach Steve Wilks and former NFL staffer Ray Horton have joined the suit, making allegations against the league, but also the Cardinals and Titans, respectively.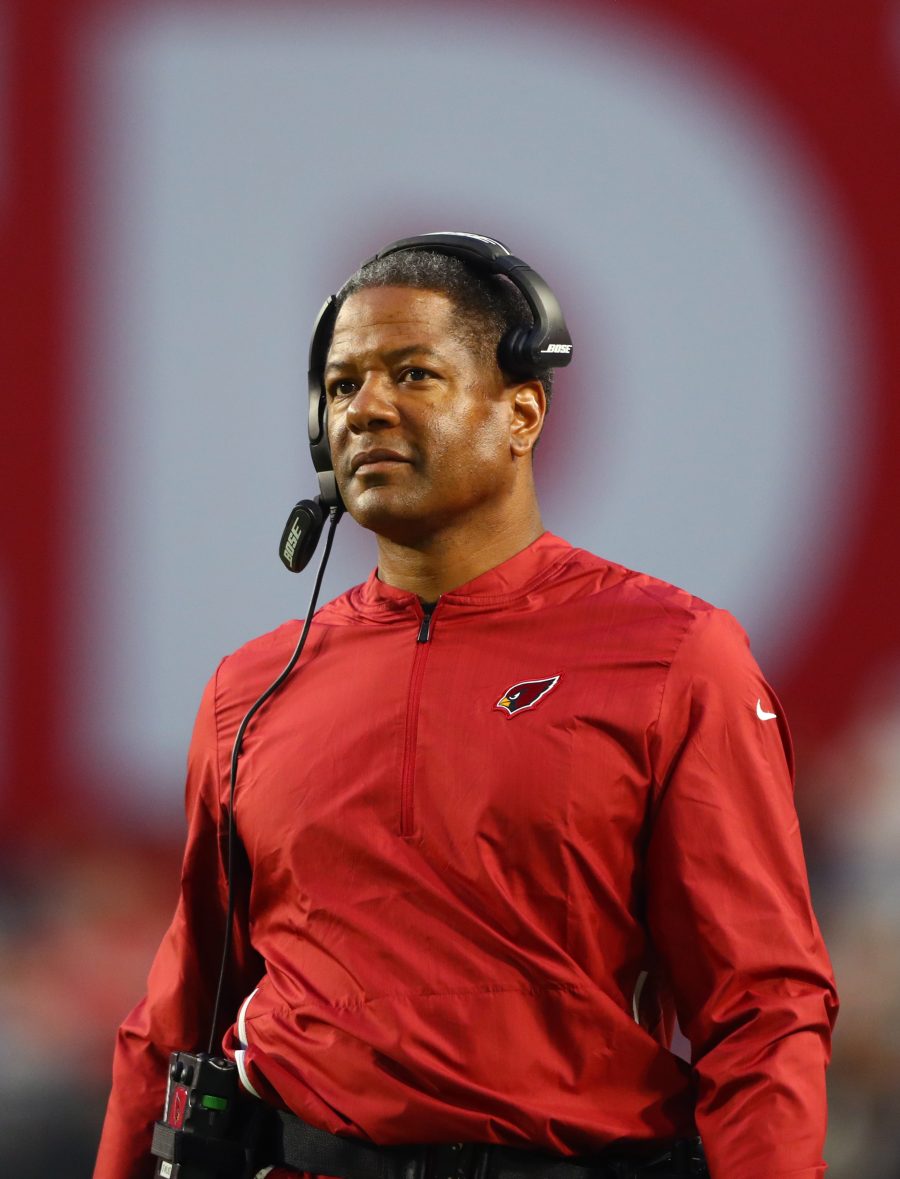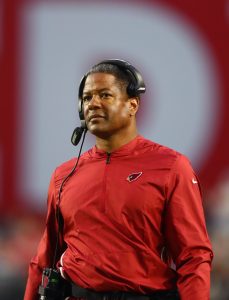 As first reported by Mike Florio of Pro Football Talk, Wilks' allegations stem from his time as head coach of the Cardinals. The 52-year-old held that title for one year, the 2018 season. As the new complaint details, Wilks "was hired as a 'bridge coach' and was not given any meaningful chance to succeed" (Twitter link via ESPN's Adam Schefter). It adds that Wilks "was unfairly and discriminatorily" fired after the team went 3-13.
Central to that point is the fact that general manager Steve Keim was away from the team during the preseason leading up to that campaign as a result of a DUI, and has since been given a contract extension. As Florio notes, Wilks also preferred the team trade up to draft Josh Allen that year; it was with the Cardinals' ultimate selection, Josh Rosen, that Arizona and Wilks had that losing season. The allegation details how his replacement, Kliff Kingsbury, "has been given a much longer leash" during his tenure alongside Kyler Murray, despite the former's lack of NFL experience and college success.
Horton, 61, alleges that in 2016 he participated in a "sham interview" for the Titans' head coaching position. He had previously been the defensive coordinator of the team for two seasons, but they hired Mike Mularkey. As noted by the complaint, the latter had already been told he would be hired before the "fake" process of interviews (including with Horton, to satisfy the Rooney Rule) began, and stated as much in a recent podcast interview (audio link via Pro Football Focus' Ari Meirov). Horton most recently coached in Washington in 2019.
In the aftermath of these developments, Flores (who has himself made changes to his complaint), Wilks and Horton have made brief statements (Twitter link via ESPN's Jeremy Fowler). Both the Cardinals and Titans have rebuffed the assertion that their respective decisions were discriminatory.