Part of the Raiders' struggles this season has been an underwhelming performance by the team's defense. Aside from a notable coaching decision made last week, though, no major changes with respect to players or coaches will be coming any time soon.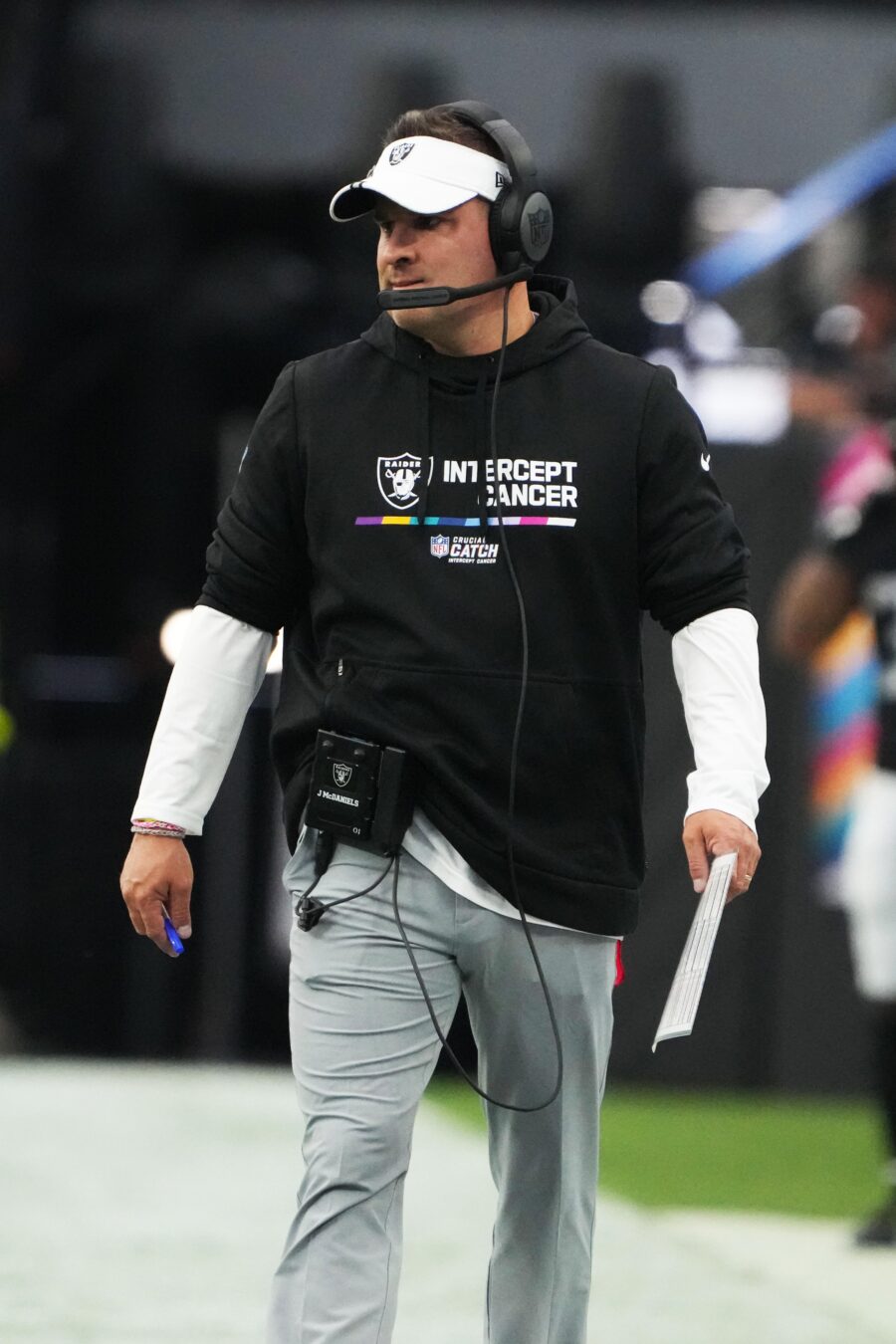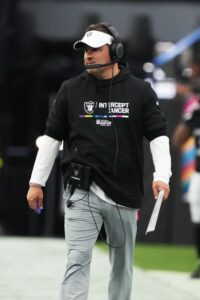 Las Vegas ranks 28th in the league in both total and scoring defense, despite a number of moves made in the offseason which led to heightened expectations the unit could at least effectively complement the Raiders' talented array of skill-position players. That included bringing in Patrick Graham as defensive coordinator after he spent the past two seasons in the same capacity with the Giants.
One element of the team's lackluster performance to date has been its pass rush. Despite having a starting edge tandem of Maxx Crosby and Chandler Jones, the Raiders have registered a league-worst 10 sacks this season. The latter has accounted for just 0.5 of that total, a figure which marks a major disappointment relative to the $52.5MM deal he signed this offseason. Significant alterations to the rotation, or along the sidelines, are not being considered for the remainder of the season, however.
"What's the alternative?" head coach Josh McDaniels said, via Tashan Reed of The Athletic (subscription required). "I think that's our job to look at that and consider it that way, but I also think throwing things out there just because you're frustrated with the results doesn't necessarily mean that the results are going to change for the better at all. Matter of fact, they could get dramatically worse."
Eyebrows were raised this past Sunday when three notable defenders were deactivated. Defensive linemen Clelin Ferrell, Matthew Butler and Neil Farrell were each healthy scratches for the team's 25-20 loss to the Colts. Reed tweets that the decision was made as a result of an unspecified non-football matter.
Amidst the Raiders' 2-7 campaign, questions have been raised about the commitment level of certain players, a list which may include Pro Bowl tight end Darren Waller. McDaniels' job security has also been a talking point in recent weeks, though owner Mark Davis emphatically put an end to speculation about a change being made in that regard in at least the intermediate future. The same will apparently hold true both on the field and the sidelines for the team's defense.