Mike Vrabel stands to inherit more decision-making power with the Titans going forward, with seven-year GM Jon Robinson now out of the picture. Vrabel and VP of player personnel Ryan Cowden are running the show presently.
But the fifth-year coach insists he was not part of the process that led to Robinson's surprising ouster. "I was informed of the decision. This wasn't a decision that included me," Vrabel said (via NBC Sports' Peter King). Vrabel and Robinson signed extensions in February. Robinson's runs through the 2027 draft; it is a good bet Vrabel's aligns with that since-discarded contract.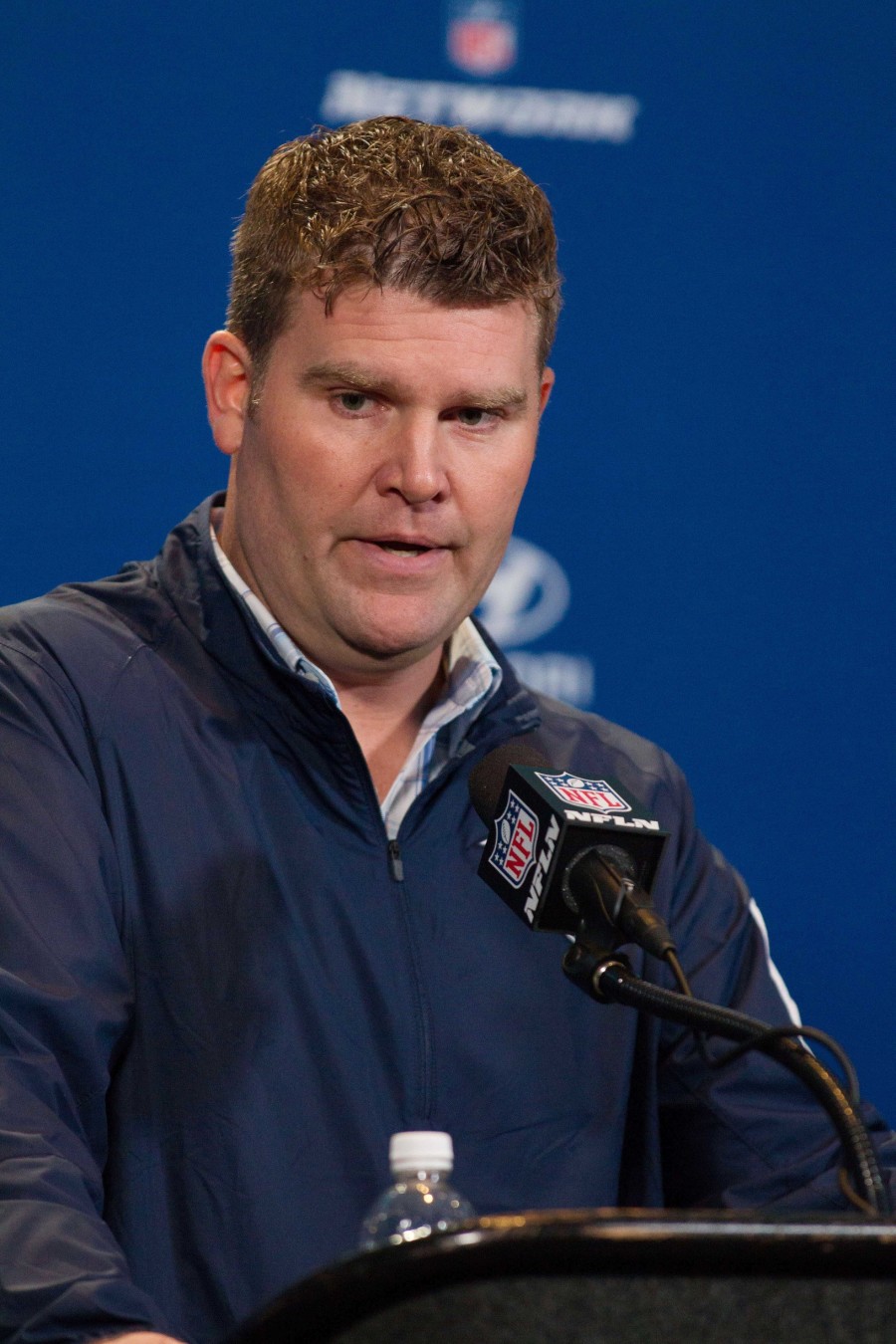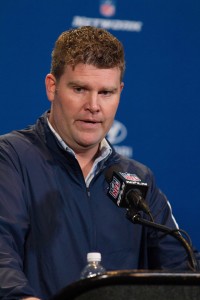 Amy Adams Strunk decided to make the change after studying Robinson's moves, and the owner curiously cited the Titans' run of player unavailability — leading to inflated IR contingents over the past two years — as part of the reason Robinson is out. While the Tennessee owner said she had made her decision prior to A.J. Brown's two-touchdown performance against his former team, Jonathan Jones of CBS Sports notes the Titans' loss to the Eagles did play a role in the dismissal.
Tennessee's losses to Cincinnati and Philadelphia were part of the reason Adams Strunk cut bait so soon after authorizing the extension, Jones adds, noting this firing is not believed to have come about because of a power struggle between Robinson and Vrabel. Adams Strunk said she wanted the Titans to be regarded as one of the NFL's elite teams. Despite an injury-affected 2021 Titans edition earning the AFC's No. 1 seed, she cut the cord and will look for a new decision-maker to pair with Vrabel.
Robinson hired Vrabel in 2018, and the two have never had a losing season together. The Titans are coming off three consecutive playoff berths. Though, their Week 14 loss to the Jaguars does open the door to a once-seemingly insurmountable AFC South lead slipping away. The Titans (7-6) still have a two-game division lead.
Vrabel will be included in the Titans' GM search, however, and Jones adds it is clear he will be more involved in personnel decisions henceforth. It will be interesting to see if Vrabel will also have final say over the Titans' 53-man roster in 2023. The reigning NFL Coach of the Year has gained considerable respect around the league during his Nashville stay, but Robinson's firing shocked executives around the league.
Firing a GM without a losing season on his resume during a season does represent an interesting look for the Titans, especially so soon after greenlighting an extension. The Titans' GM search will obviously generate extensive attention once it begins in earnest.