Just over one week from the start of the draft, the Panthers remain one of the teams most connected with selecting a quarterback. When speaking to the media yesterday, though, new offensive coordinator Ben McAdoo stated (at least temporarily) that the team already has its No. 1 signal-caller.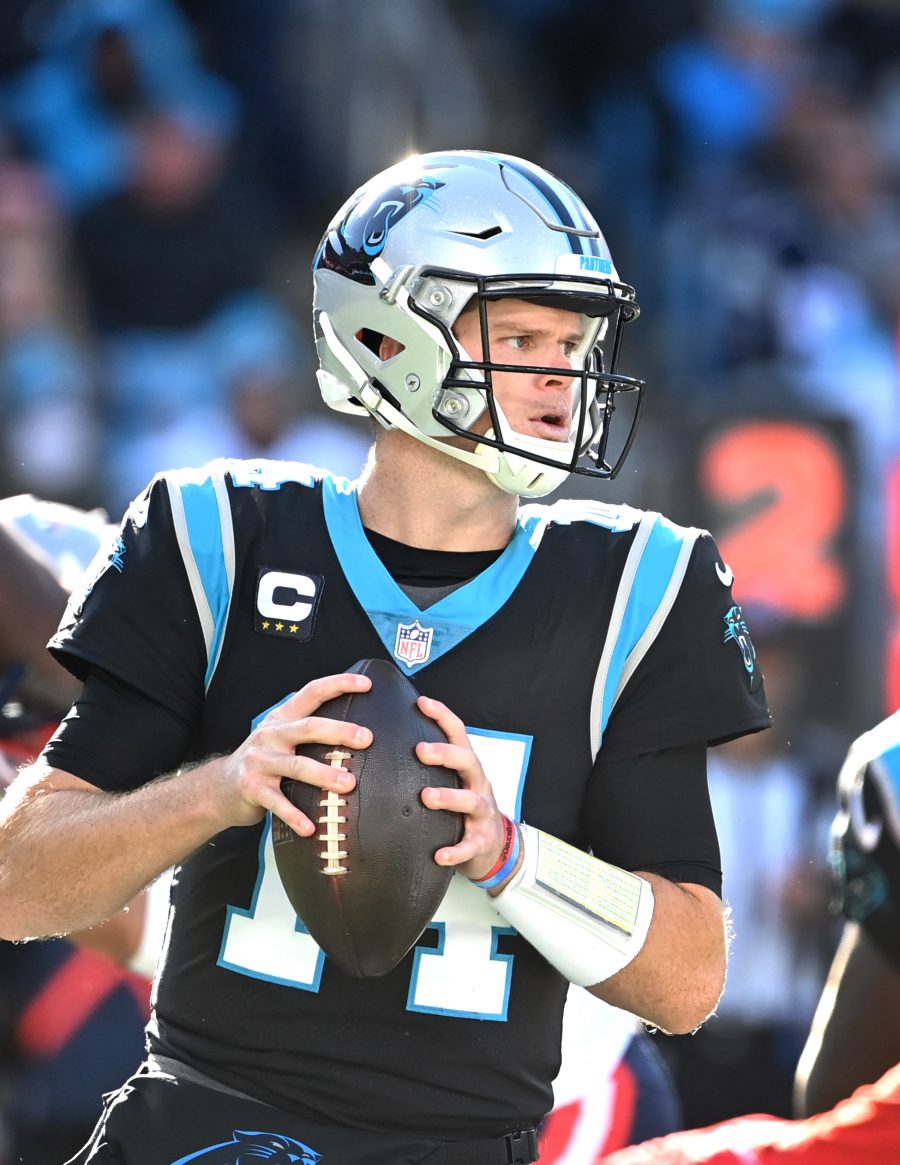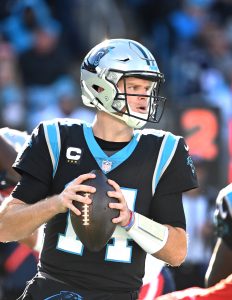 [RELATED: Latest On Panthers' Draft Plans]
As noted by ESPN's David Newton, McAdoo was quick to affirm Sam Darnold's status as the team's starter, including his presence as a factor in taking his new role. Moments later, however, he clarified that "the way it is in the building right now, Sam is our starting quarterback". The Panthers currently only have Darnold and P.J. Walker on the roster, but should have their pick of this year's class with the sixth-overall selection.
Knowing that, McAdoo quickly added, "announcing the starting quarterback here I just put my foot in my mouth. That wasn't something I should have said." Carolina represents one of the most intriguing and important teams in next week's draft, given their position on the board and dual need for an offensive tackle and (at least in the eyes of many) a quarterback with a higher ceiling than Darnold.
In his first season after being traded by the Jets, the 24-year-old completed less than 60% of his passes and threw more interceptions (13) than touchdowns (nine). Not surprisingly, then, the Panthers have done extensive work on the draft's top QBs, leading many to expect them to select either Kenny Pickett or Malik Willis with their top pick. Failing that, they could be involved in the remaining trade market; they were recently reported to have the inside track to acquire Baker Mayfield, for instance.
This time of year, of course, is rife with public statements being overvalued or misinterpreted. Still, McAdoo's remarks add even more intrigue to the team's ultimate draft decision, which will have a sizeable domino effect on not only the Panthers but the rest of the QB board.