Vance Joseph is coming back to Denver. The former Broncos head coach will make a quick return, agreeing to join Sean Payton's staff as defensive coordinator, Peter Schrager of NFL.com reports (on Twitter).
This hire will come barely four years after the Broncos fired Joseph following a two-year HC run. While unusual, a coach coming back so soon is not unprecedented. Joseph beat out the likes of Rex Ryan, Matt Patricia and Sean Desai for the job. Joseph will again play the lead role in helming Denver's defense, doing so under Payton this time around.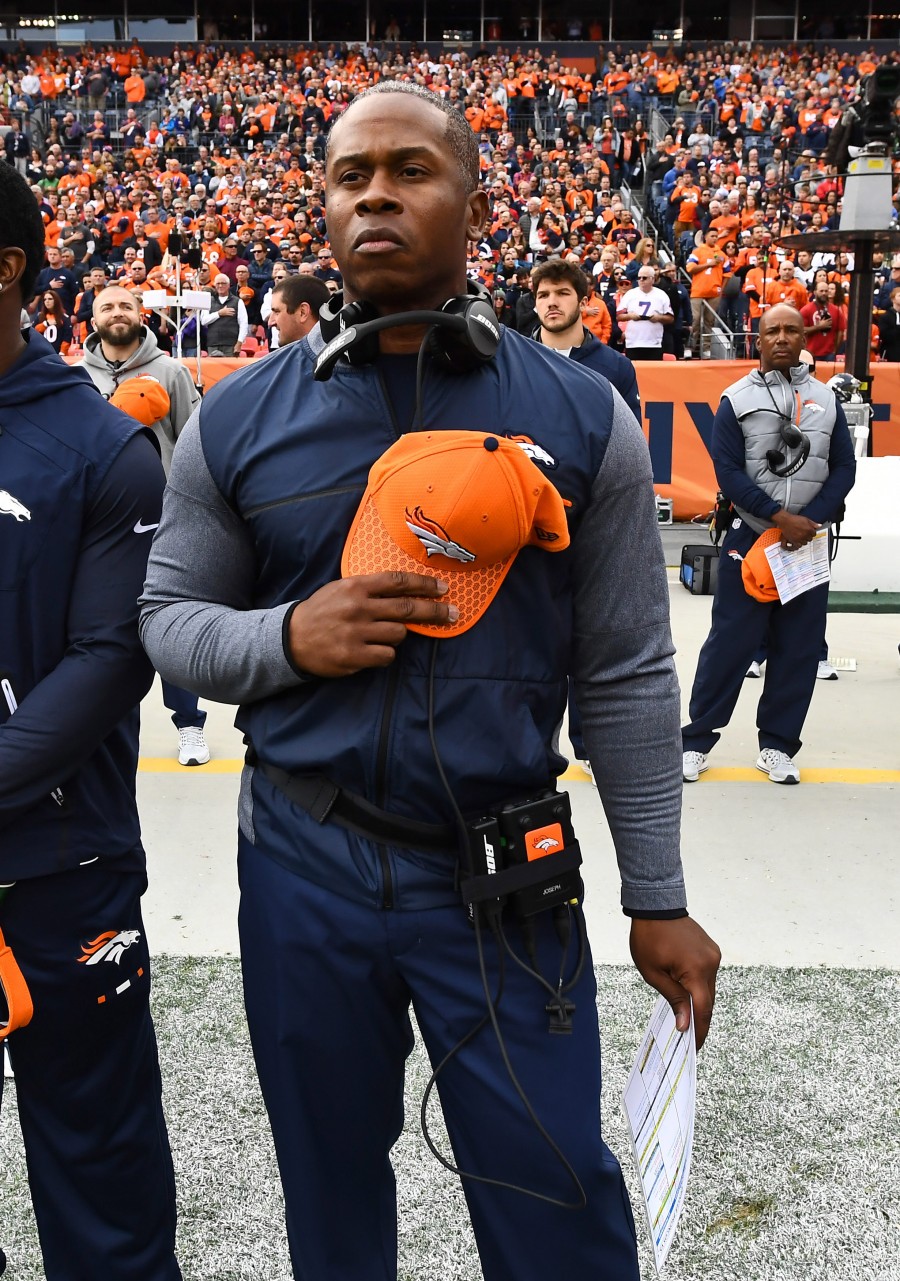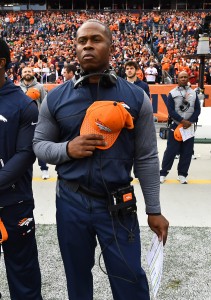 Joseph, 50, received extensive interest from the Eagles as well. He went through a two-day interview with Philly brass; that wrapped Wednesday. Despite a rocky history with the Broncos, Joseph kept the door open for a return. The University of Colorado alum has not worked with Payton previously, but these two will be the top coaches in the Broncos' organization going forward. Payton will call plays offensively, and Joseph will now step into Denver's defensive play-calling role.
The Broncos went 9-7 under Gary Kubiak in 2016; their decline began to hit under Joseph over the next two seasons. Denver went 5-11 and 6-10 in 2017 and '18, respectively, though quarterback trouble did more to sink those teams than defensive issues. While the Broncos' defense did dip from its Wade Phillips-overseen apex, Joseph immediately landed the Cardinals' DC job upon being axed. It is not known if the Eagles offered Joseph their DC position, but the Broncos' new ownership — as evidenced by the Payton hire — certainly would be in position to win a bidding war for a coach. Joseph left his Eagles interview believing he had a good chance at either that job or the Denver opening, CBS Sports' Josina Anderson tweets.
The Cardinals interviewed Joseph for their HC position early in their lengthy search process but ended up preferring two other DCs — finalists Jonathan Gannon and Lou Anarumo. Gannon and Joseph soon came to an understanding, one that led the Cardinals to replace him with the NFL's youngest active coordinator — 29-year-old Nick Rallis. The Cardinals took on water from all sides last season, with their defense ranking 24th in DVOA despite J.J. Watt's bounce-back finale. But Joseph's unit played a major role in Arizona's 2021 playoff voyage; DVOA ranked the 2021 Cardinals' defense sixth. The metric placed Arizona's 2020 defense, which did not have Chandler Jones for most of the season, 10th overall.
Joseph is the second former Broncos HC to return to the team as a defensive boss over the past 10 years. Phillips, Denver's head coach from 1993-94, came back in 2015 and helped steer the Kubiak-led team to a Super Bowl win. This reminds more of the Chiefs rehiring Gunther Cunningham four years after firing him as head coach. Cunningham coached the Chiefs from 1999-2000, being promoted from DC, but he returned to his previous coordinator role under both Dick Vermeil and Herm Edwards. Unlike those circumstances, when the same GM was in place (Carl Peterson), the GM who fired Joseph — John Elway — is no longer in a regular role with the team. Payton and George Paton are running the show. New ownership is also in place, with the Rob Walton-led group taking over last year.
"I'm over it. It was never a sore spot," Joseph said (via Denver7's Troy Renck) of being fired as Broncos HC in 2019. "That's a great opportunity to be a head coach in the NFL. It didn't work out, but I wasn't the first guy and I won't be the last. There were never any ill feelings. It was just a job. It didn't get done and you move on."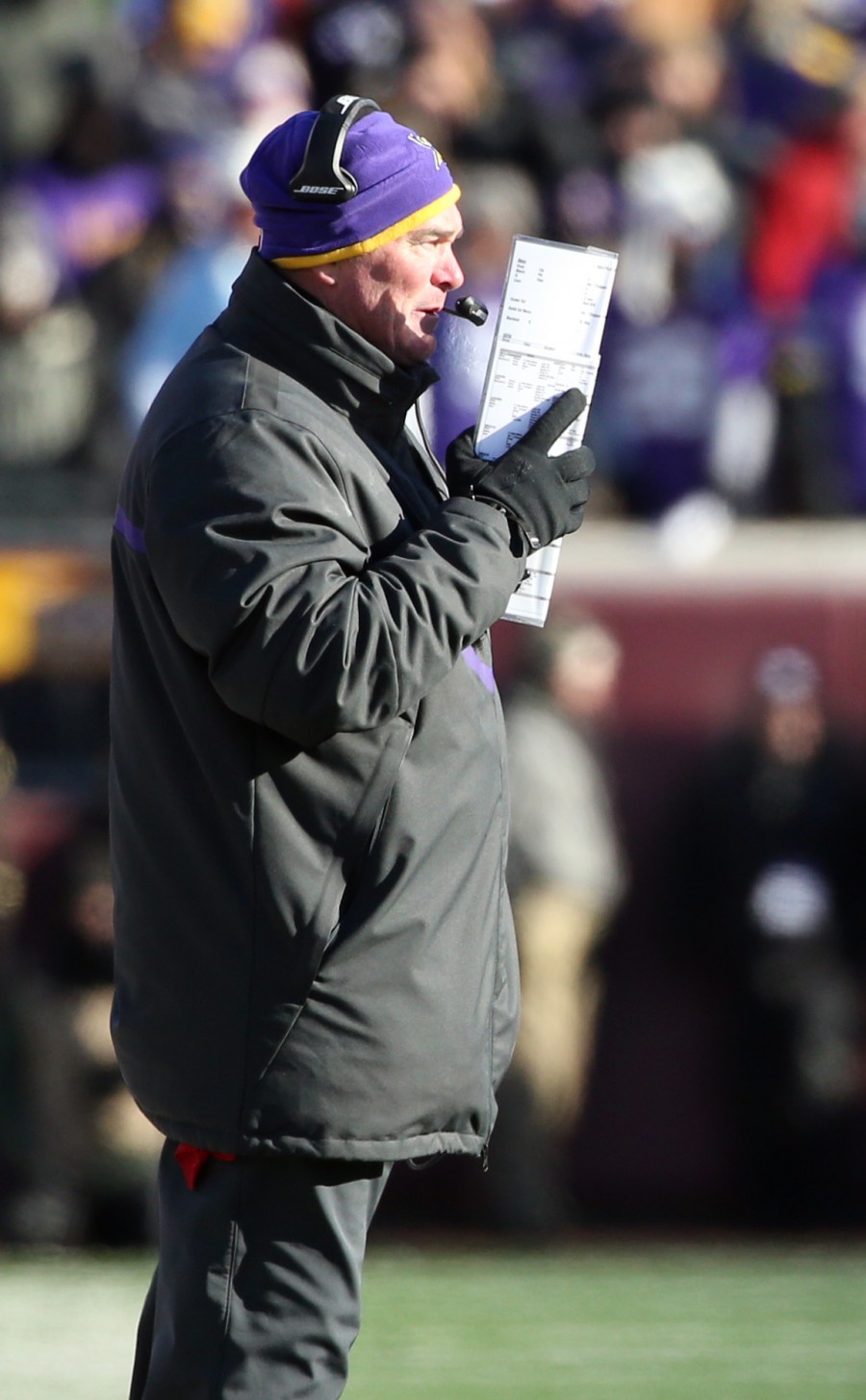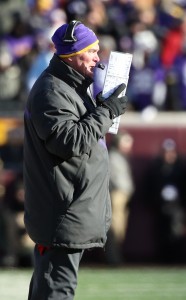 Justin Simmons and Josey Jewell are the only Broncos cogs left from Joseph's first run with the organization. The Broncos ranked 10th and fifth, respectively, in defensive DVOA under Joseph from 2017-18. His 11-21 HC record aside, Joseph has shown an ability to lead upper-echelon defenses. He will now bring four additional years of experience back to Denver. Joseph's experience helped sell Payton, Mike Klis of 9News tweets. Phillips also reached out to Joseph before his interview with Payton, Jeff Legwold of ESPN.com notes.
Ryan obviously brings more experience than Joseph, but the ESPN analyst — reported as the favorite for this job days ago — has also been out of the league since the Bills fired him late in the 2016 season. Desai, who also interviewed for the Eagles' DC job, has one season of coordinator experience. Joseph has been a head coach or D-coordinator for seven combined seasons. This will be his fourth opportunity to lead a defense.
Defensive backs coach Christian Parker also interviewed for the job, Legwold notes, adding Mike Zimmer interviewed for a separate position on staff. Kris Richard, whom Payton hired with the Saints in 2021, also interviewed for the gig. Parker would appear to be a candidate to stay, while Zimmer — previously mentioned as a candidate to team with Payton again — could be in play for a senior defensive assistant-type position. Joseph should still be expected to have input in how Denver's defensive staff looks.
Follow @PFRumors