Rex Ryan's first connection to an NFL job in years emerged Sunday; the Broncos interviewed the former Jets and Bills coach-turned-ESPNer. Sean Payton also looks to be considering bringing Mike Zimmer back to the league.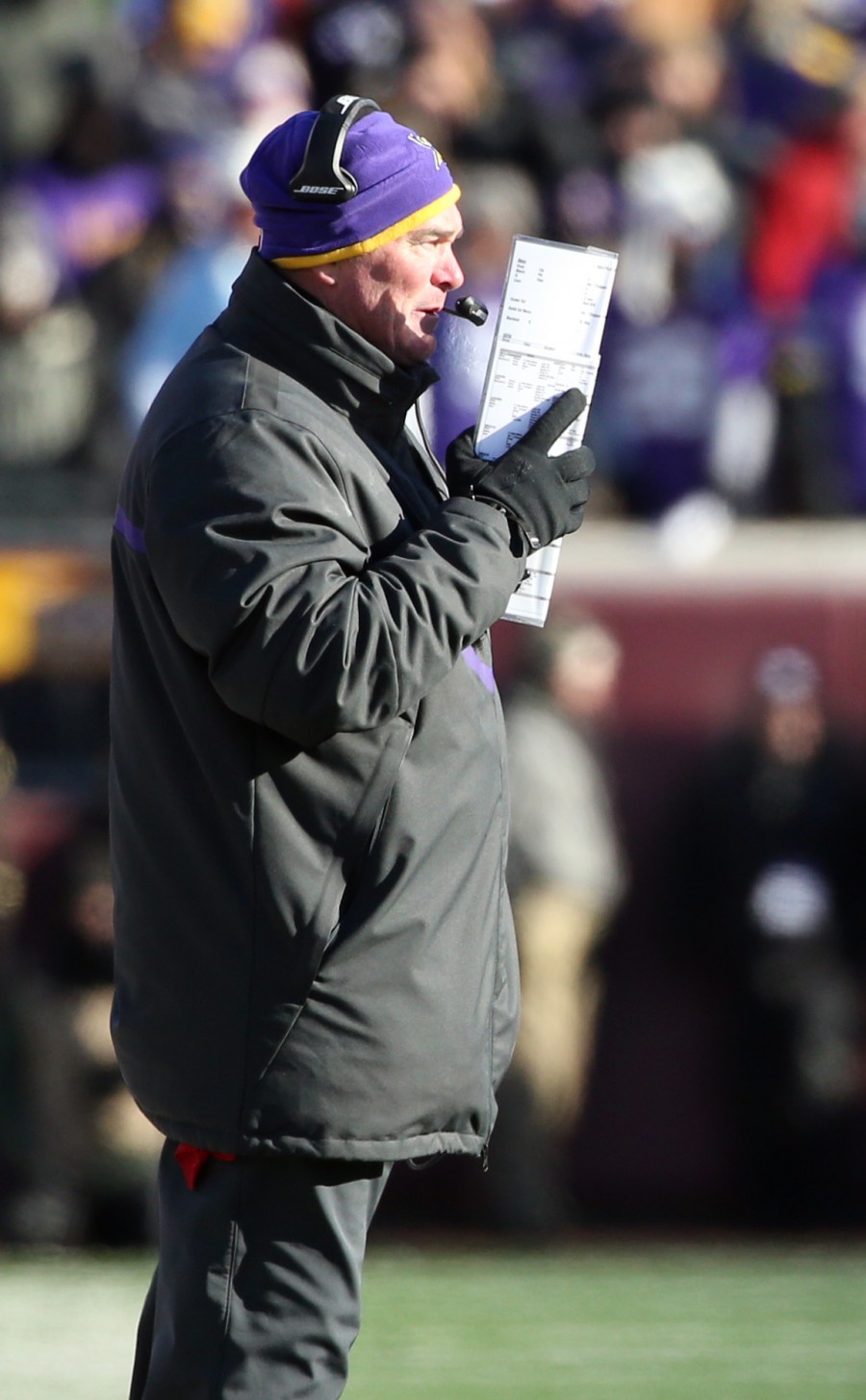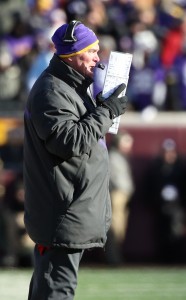 Zimmer has been connected to the Broncos in recent weeks, Albert Breer of SI.com notes. The former Vikings HC spent the 2022 season out of the NFL, helping out Deion Sanders at Jackson State. It is not known if the Broncos are considering Zimmer for their defensive coordinator job or if Payton is eyeing the veteran coach for a senior defensive assistant-type position, but Ryan's DC interview could certainly point to Zimmer being considered. Zimmer, 66, has only worked as a DC or HC in the NFL since 2000.
The Vikings fired Zimmer after eight seasons in January 2022, and the accomplished defensive coach earned his HC opportunity after a quality run as the Bengals' DC. But Zimmer and Payton worked together on Bill Parcells' staffs in Dallas during the mid-2000s. The Cowboys hired Payton as their quarterbacks coach upon Parcells' arrival in 2003; Zimmer had been in place in Dallas dating back to Barry Switzer's tenure. Zimmer coached with the Cowboys for 13 seasons, departing in 2007 for the Cincinnati post. Payton landed the New Orleans HC gig a year earlier.
Sanders' position coach throughout his Dallas tenure, Zimmer has made a number of notable connections during his run in the NFL. That said, Zimmer has managed to enjoy long tenures with teams. The Falcons, who hired him as their DC during Bobby Petrino's one-and-done 2007 slate, are the only team to have employed Zimmer for fewer than six seasons since he entered the NFL ranks in 1994. Zimmer would be an interesting option for Payton, who is both considering experienced defensive staffers and young hires. The Vikings ranked as a top-10 scoring defense each season from 2015-19; the Bengals did the same in four of Zimmer's final five seasons in Ohio.
A Payton-Vic Fangio connection emerged before the Broncos made their trade with the Saints. Fangio is now Miami-bound, but the ex-Broncos HC recommended Denver to former protégé Sean Desai. The former Bears staffer-turned-Seahawks assistant interviewed for the Broncos position recently. With Ejiro Evero and Brian Flores off the table, Desai checks in with a considerable experience disadvantage compared to the other staffers connected to Denver. The 39-year-old coach is more than 20 years younger than Ryan or Zimmer.
Follow @PFRumors