It sounds like Sean Payton is already preparing for a potential NFL return. ESPN's Adam Schefter reports that the former Saints head coach is starting to put together his potential staff, with Vic Fangio a strong possibility to be defensive coordinator.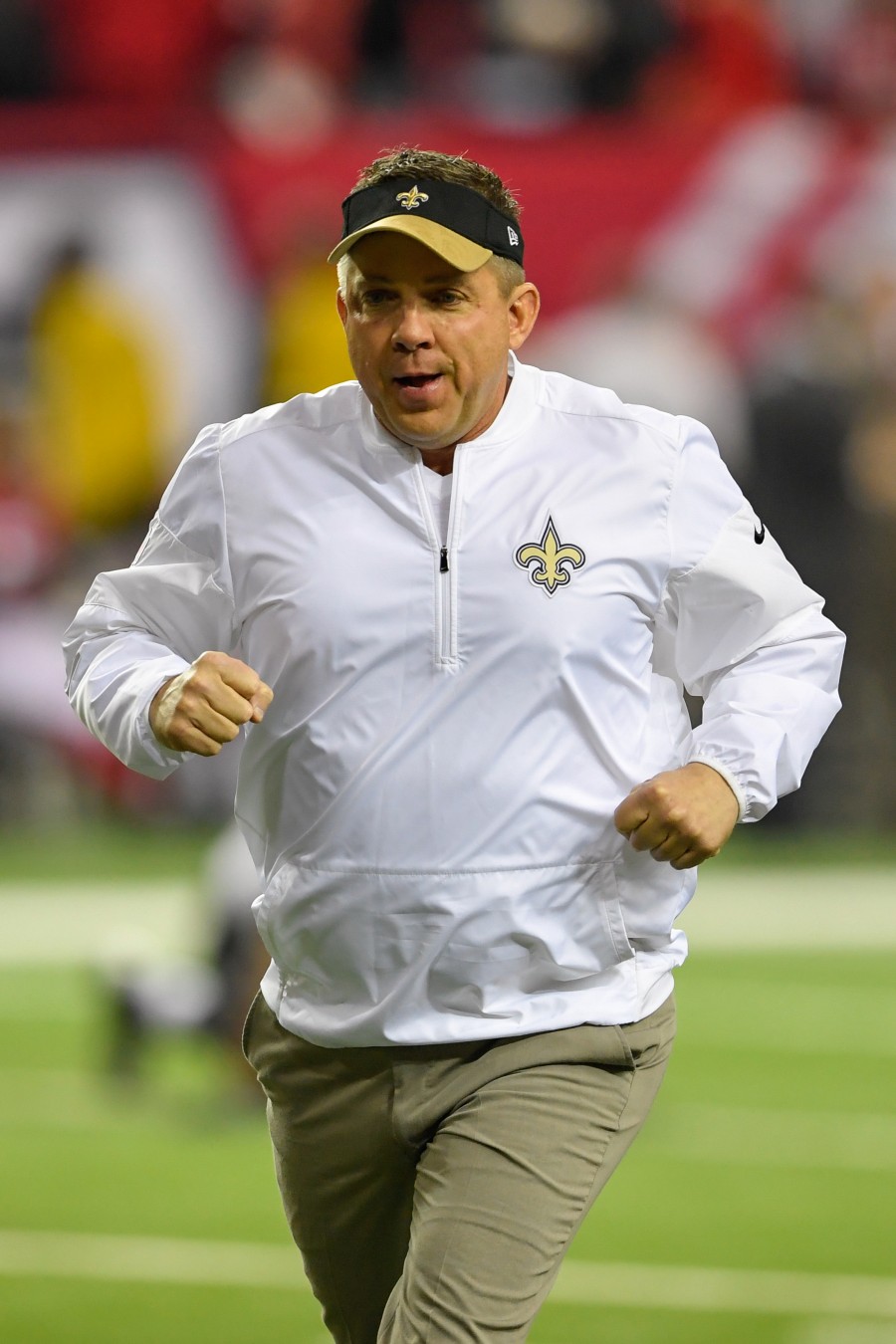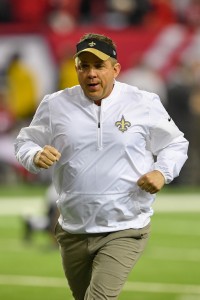 [RELATED: Sean Payton Discusses Potential NFL Return]
Payton has been working as a television analyst since he stepped away from his Saints head coaching gig at the end of the 2021 campaign. Once the 2022 campaign ends, Payton is expected to attract interest from between five and seven organizations, sources told Schefter.
As Schefter notes, Fangio's services are expected to be even more in demand that Payton's, "[b]ut in an ideal world, Payton and Fangio would like to join forces in 2023, and provide a team with the offensive and defensive mindsets they would need to form a top coaching duo." Fangio went 19-30 in three seasons as Denver's head coach before getting canned at the end of the 2021 campaign. The 64-year-old previously served as defensive coordinator with the Bears, 49ers, Texans, Colts and Panthers, and he's served as a defensive consultant in Philly this season.
Following the 2021 season, Payton announced that he'd be stepping down as New Orleans' head coach. Payton ultimately logged 15 seasons with the Saints, going 152-89 and earning nine playoff appearances.
"I really enjoy the current job I have," Payton said earlier this year. "But I think relative to coaching, though, I know that I want to coach again and it's not really been a secret. But I wanna find the right spot. And as Tom alluded to, you know, it's still about the people. Because when it's all done and it's quiet, I don't think it's the money or the crowd cheers or the trophies or any of that other stuff. I think it's about the journey with the people that you really enjoy. . . . So we'll kind of see what happens. But sooner than later though, in fairness to that question. I think that, you know, if not this year, hopefully next year."
Of course, as Schefter points out, any team that's interested in Payton would have to pay up for his services. This sentiment doesn't only apply to a future contract; rather, a suitor would have to send compensation to New Orleans since Payton still has two years remaining on his Saints contract. Nick Underhill of NewOrleans.football polled several former and current GMs to get an understanding of potential compensation. Many executives believes New Orleans would be able to get a first-round pick for the coach, but they doubt the Saints will be able to get the same haul the Raiders got for Jon Gruden back in the day (two firsts, two seconds). Either way, suitors will have to reach out to the Saints before they reach out to Payton, meaning there's a good chance GM Mickey Loomis will require an agreement on compensation before granting an interview.
Follow @PFRumors