Although Sean Desai dropped off the defensive coordinator tier this season, the Seahawks assistant continues to generate interest for a second chance. The Broncos are now in play to bring him aboard.
The Broncos requested a DC interview with Desai, Ian Rapoport of NFL.com tweets. This request could very well lead to a hire. Desai has informed the Vikings he is withdrawing from their DC search, Mike Klis of 9News adds (on Twitter), noting the former Vic Fangio lieutenant wants to concentrate on the Broncos job. Desai interviewed for the Minnesota gig early last week.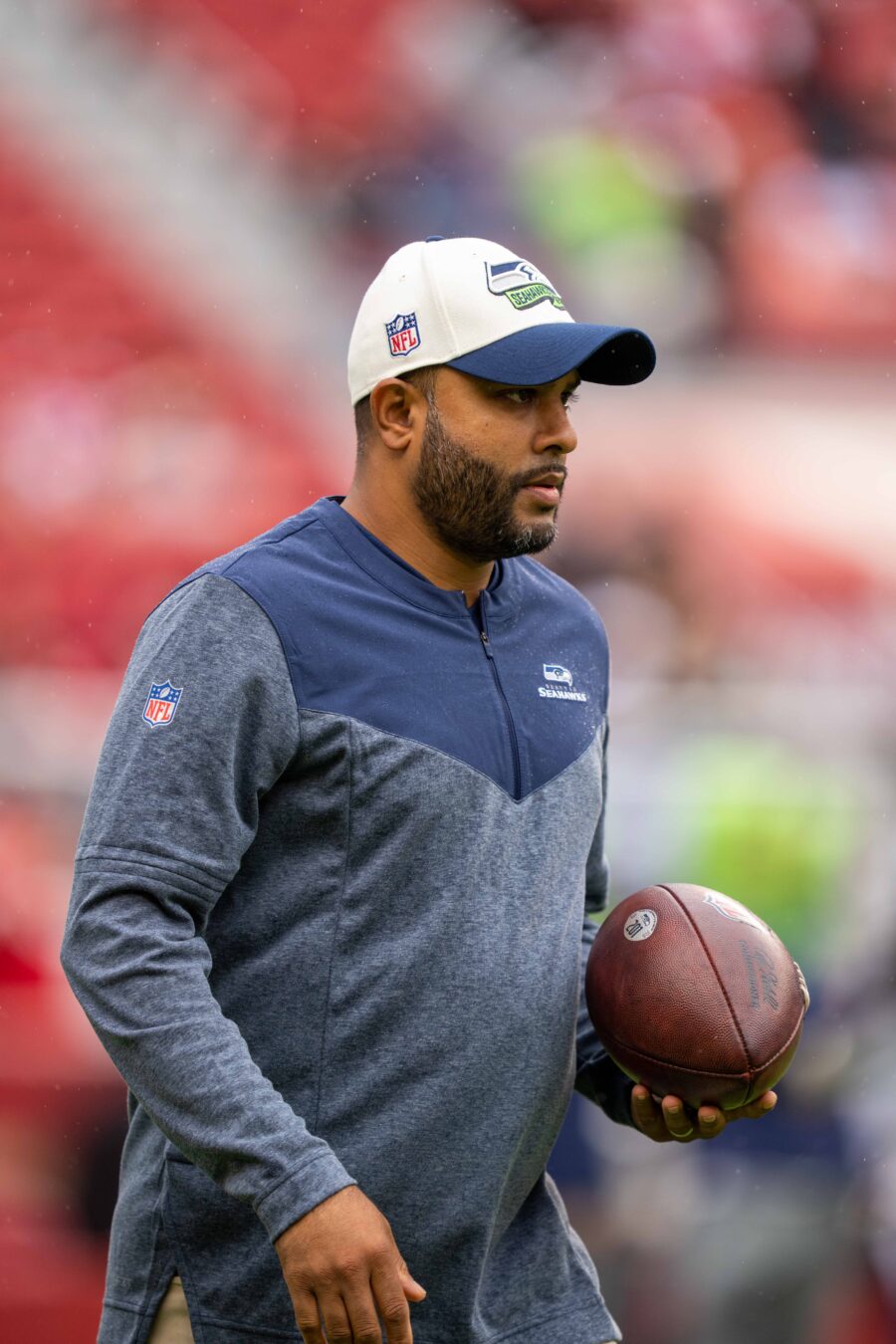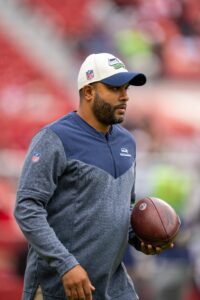 [RELATED: Broncos Request Brian Flores DC Interview]
Fangio was connected to Sean Payton this offseason, but a return to Denver so soon after being fired never seemed realistic. That said, Klis adds Fangio recommended the Broncos to Desai. The 39-year-old assistant spent the 2021 season as Chicago's DC and worked under Pete Carroll and fellow Fangio disciple Clint Hurtt this season in Seattle.
Fangio making recommendations regarding the Broncos would seem to carry some weight, given his coordinator pedigree and Payton's view of the new Dolphins defensive boss. Desai was with the Bears for nine seasons, four of those coming under Fangio's leadership on the defensive side. The Bears promoted him from the quality control level to safeties coach once Fangio departed for Denver, and after Chuck Pagano stepped down, Desai received the promotion to DC.
Desai's season in charge led to a No. 6 ranking in total defense, despite Khalil Mack missing more than half the season. Robert Quinn also broke Richard Dent's longstanding single-season sack record. The Bears went 6-11 in Matt Nagy's final year, and the franchise changed regimes in January 2022. Desai would represent some continuity for the Broncos, who used Fangio concepts under Ejiro Evero this season.
Evero remains in contention for the job, speaking with Payton about staying. Broncos management supports a Payton-Evero alliance. But the Desai development would seem to further distance the incumbent from a second season. Desai withdrawing from Minnesota's search may also give the NFC North team a chance to interview Evero, which it sought earlier this week. Evero is under contract with the Broncos, but if Payton is zeroing in on an outside hire, they would be unlikely to block their 2022 DC from another interview. Denver did block Evero from interviewing for Atlanta's DC post, but that came before Payton's arrival.
Follow @PFRumors