The Patriots' search for an offensive coordinator has come to an end. New England is reuniting with Bill O'Brien to fill the vacancy, as first reported (on Twitter) by ESPN's Adam Schefter. O'Brien will also serve as the Pats' quarterbacks coach, the team announced.
Both during and after New England's season came to an end with the team sitting outside the postseason (in large part due to their offensive struggles), it became clear that O'Brien was the Patriots' preferred choice to help the unit rebound in 2023. The 53-year-old spent the past two seasons at the helm of Alabama's offense, but his next NFL gig will be in a familiar place.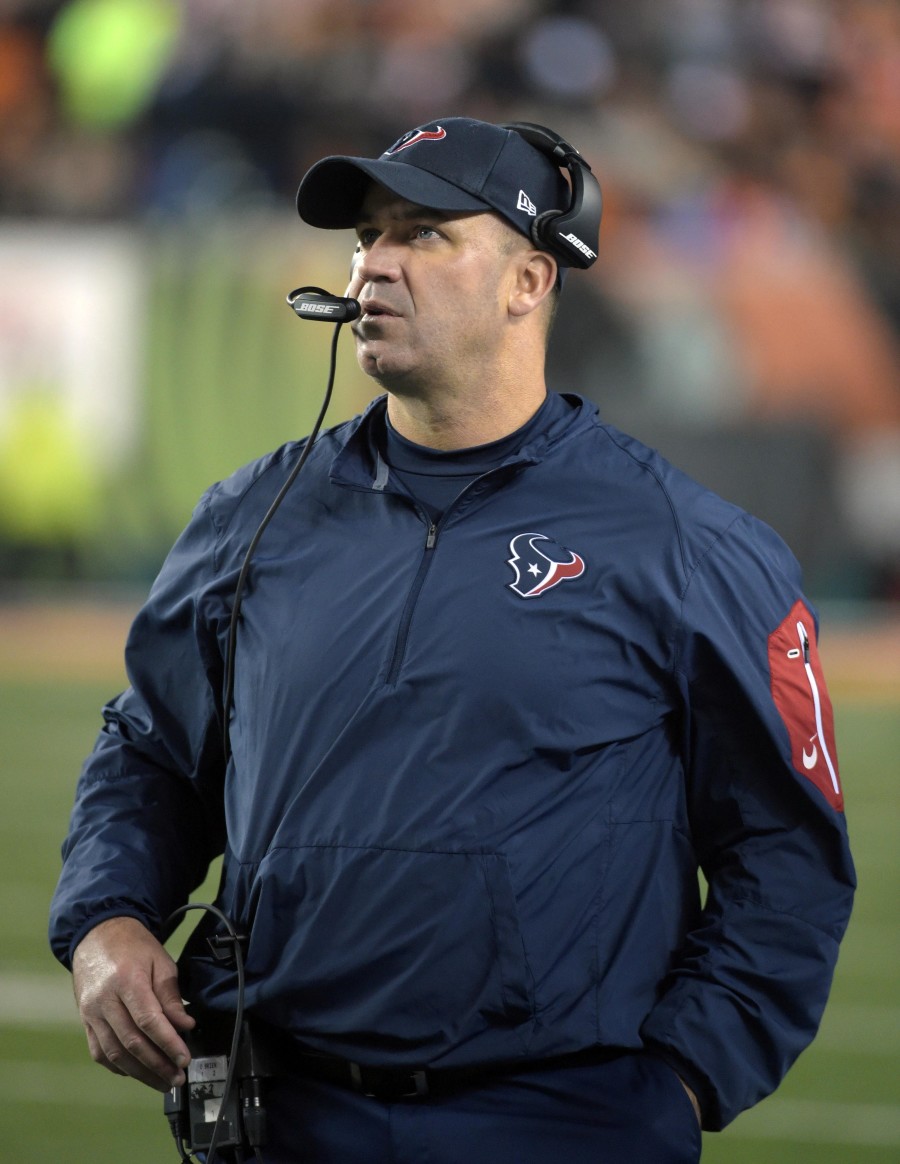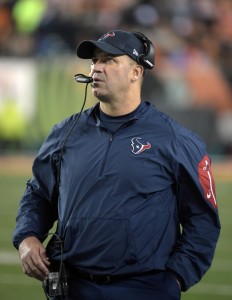 O'Brien began his pro coaching career in New England in 2007 as an offensive assistant. Over time, he took on a larger role on Bill Belichick's staff, working with the team's wide receivers and quarterbacks before being promoted again to offensive coordinator in 2011. While he only held that title for one season, he operated as the team's play-caller after Josh McDaniels departed in 2009.
Following that time, O'Brien took a two-year head coaching gig at Penn State, which led him to the same role with the Texans. He operated as the team's bench boss – and, for part of that stretch, the general manager as well – from 2014 to the one-quarter mark of the 2020 campaign. Overall, the Texans sported winning records in five of his six full seasons at the helm, though his firing came as little surprise by the time it happened in the wake of an 0-4 start and several missteps in terms of managerial moves.
O'Brien returned to the college ranks after that, working under Nick Saban and with the help of current Patriots quarterback Mac Jones. The latter helped O'Brien, a Massachusetts native, get acquainted with the Crimson Tide's scheme, one which allowed Bryce Young develop into a Heisman winner and a serious contender to be selected first overall in the upcoming draft. O'Brien and Jones working together on a full-time basis could be beneficial to unlocking the latter's potential.
After a rookie campaign in which Jones earned a Pro Bowl nod, the former first-rounder took a step back statistically. Overall, the Patriots finished below-average in almost every offensive category in 2022, a season in which Belichick drew criticism for his arrangement with Matt Patricia calling plays and Joe Judge having a key role in the unit as well. Both ex-head coaches had plenty of experience in New England, but not on the offensive side of the ball.
O'Brien's hire comes not long after he interviewed for what will be a much more traditional OC role. New England also spoke with their TEs coach Nick Caley, Vikings WRs coach Keenan McCardell, Cardinals assistant head coach Shawn Jefferson and Oregon associate head coach Adrian Klemm in a more expansive, outward-looking search process than many others Belichick has overseen. O'Brien and the Patriots will enter 2023 with expectations for a significant step forward in offensive production to compliment the team's highly-regarded defense.