We can cross one candidate off the list of Panthers head coaching options. According to CBS Sports' Jonathan Jones (via Twitter), Patriots linebackers coach Jerod Mayo will not be interviewing for the job. Phil Perry of NBC Sports Boston was first with the news (on Twitter).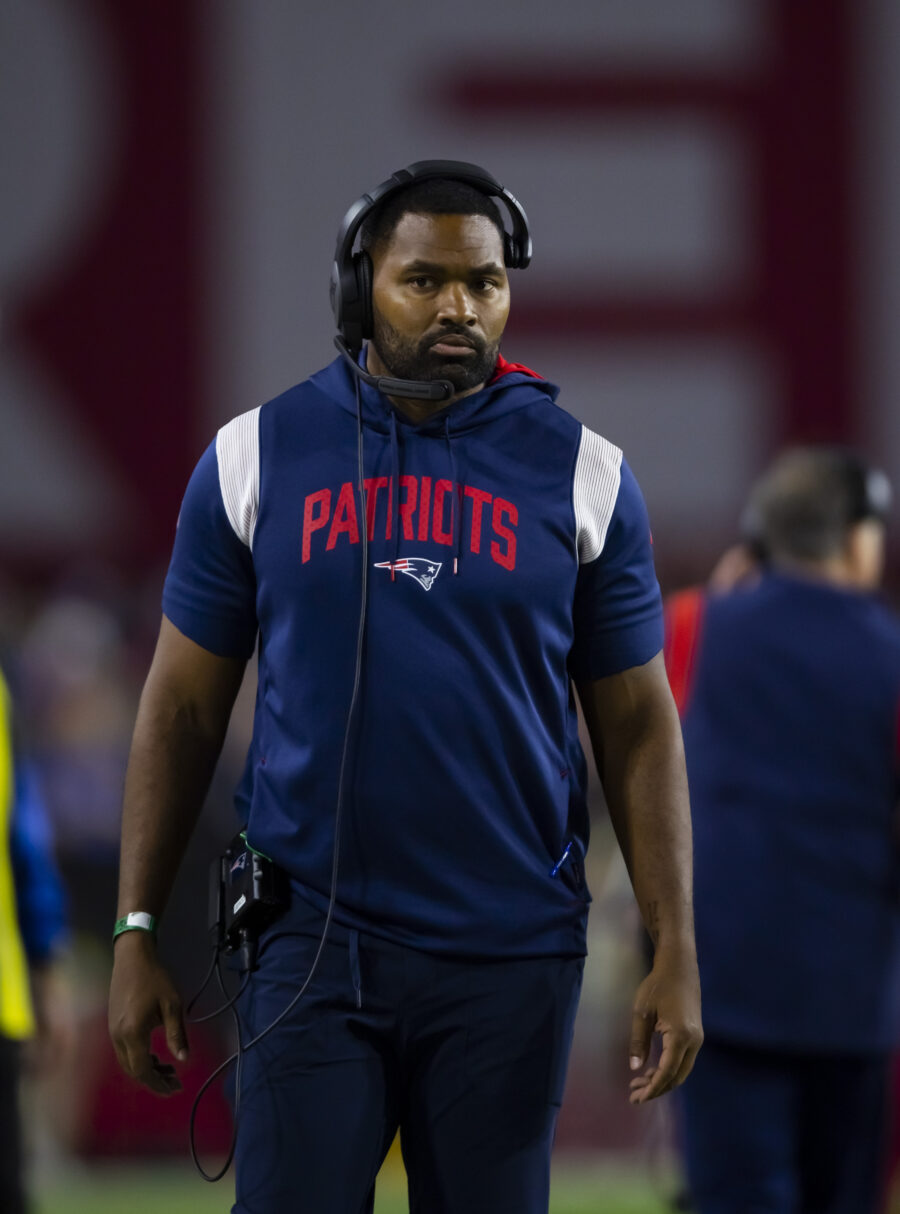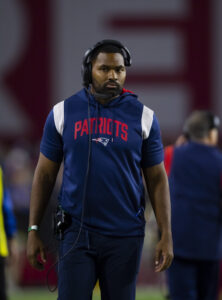 A few days after we learned that the Panthers had requested an interview with Mayo, the Patriots revealed that they were working on a new contract with the coach that would keep him in New England for the foreseeable future. Mayo later backed out of his defensive coordinator interview with the Browns, a development that wasn't particularly surprising since Mayo effectively has the same role in New England. However, it's telling that Mayo is also rejecting head coaching opportunities, an indication that he could emerge from the Patriots negotiations with a new job title.
Elsewhere on the OC front, the Panthers have scheduled an interview with Lions offensive coordinator Ben Johnson for Wednesday (via NFL Network's Tom Pelissero on Twitter). However, there are some question marks surrounding the interview status of 49ers defensive coordinator DeMeco Ryans. We heard yesterday that an interview still hadn't been scheduled due to logistical reasons, and while the organization still hopes to interview the coach, Joe Person of The Athletic tweets that an interview may not happen depending on the length of the 49ers' playoff run and the progress of the Panthers' coaching search. Person adds that the organization still needs to conduct an in-person interview with another minority candidate to comply with the Rooney rule.
With Mayo off the board (and Michigan coach Jim Harbaugh no longer on the radar), the current list of candidates includes:
Follow @PFRumors