9:45pm: Carolina has added a third current offensive coordinator to their requests, this time one from the AFC. Rapoport reports that the Panthers have requested to interview Bills offensive coordinator Ken Dorsey for their open head coaching position.
Dorsey's rise as a coach has been fairly quick. After joining the Panthers organization initially as a scout in 2011, Dorsey quickly transitioned to quarterback coach, mentoring quarterback Cam Newton during the seasons in which Newton won MVP and led his team to the Super Bowl.
Dorsey was a casualty when the Panthers fired former offensive coordinator Mike Shula and was hired a year later to be the Bills' quarterback coach under Sean McDermott. Dorsey's success coaching second-year quarterback Josh Allen led to multiple teams reaching out about hiring him as their offensive coordinator. When Brian Daboll was hired to coach the Giants, Dorsey was promoted to offensive coordinator in Buffalo for the 2022 season.
After one season at the helm of the offense, Dorsey is getting his first interest for a head coaching position. Coincidentally, that interest just happens to be coming from the franchise that broke him into the coaching ranks of the NFL 10 years ago.
9:26pm: The Panthers' search to replace former head coach Matt Rhule continued this evening as the organization requested interviews with Eagles offensive coordinator Shane Steichen and Lions offensive coordinator Ben Johnson, as reported separately by NFL Network's Ian Rapoport and Tom Pelissero. The two have become popular names in the 2023 head coaching market. Both Steichen and Johnson had received requests from the Texans and Colts today, as well. This makes six candidates who appear to be in the running for the open head coaching position in Carolina.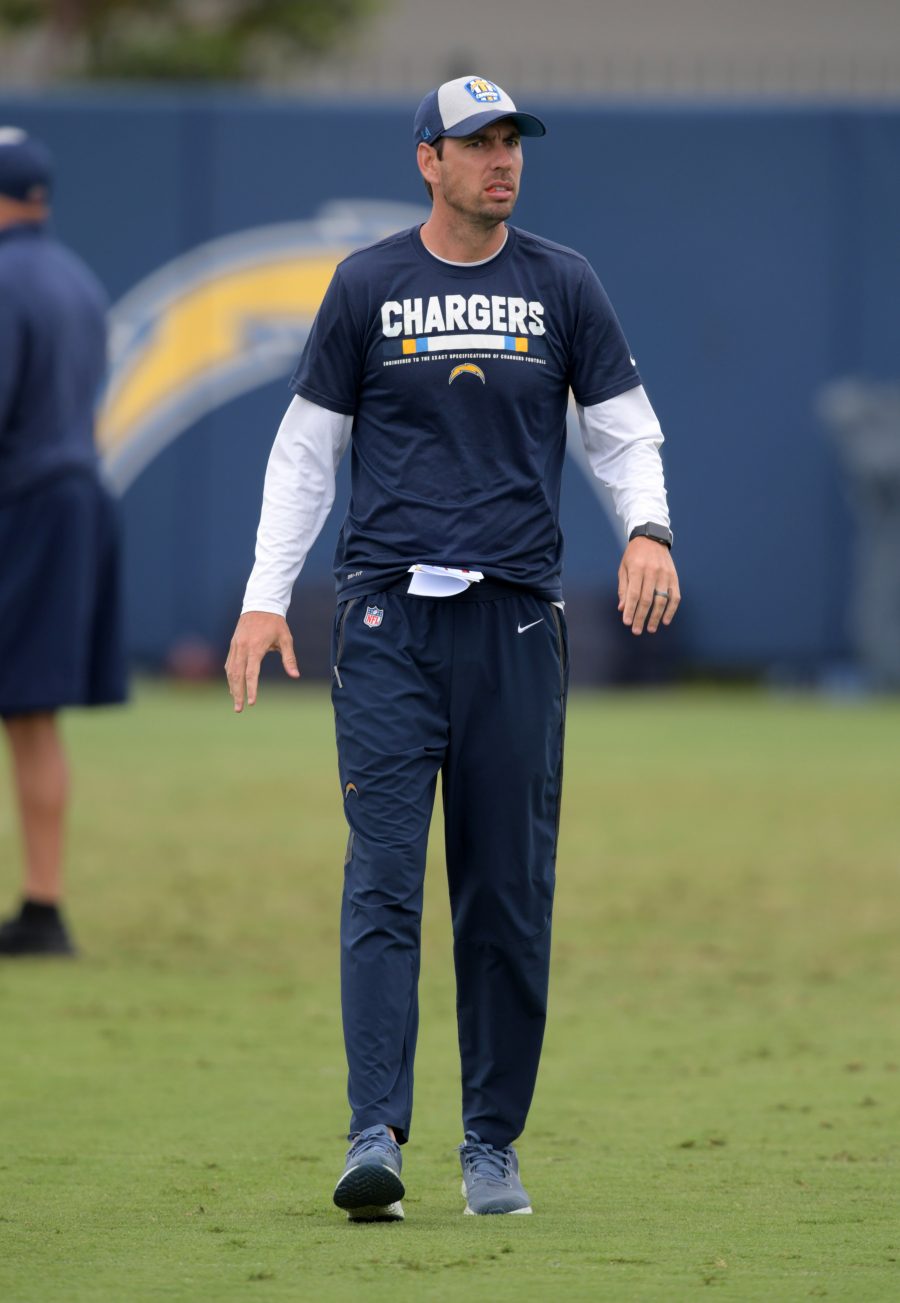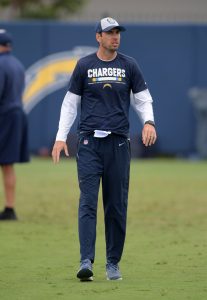 Steichen, formerly the offensive coordinator for the Chargers, took over as Philadelphia's play caller when Nick Sirianni was named head coach in 2021. Steichen has played a crucial role in the development of quarterback Jalen Hurts. Together, in only their second season of work together, the two led a third-ranked Eagles offense to the NFC's top seed.
Johnson is a holdover assistant coach in Detroit from the Matt Patricia-era to the Dan Campbell-era. Campbell was so impressed with Johnson he promoted the former tight ends coach to offensive coordinator this past offseason. Johnson excelled in the role, helping turn the Lions' season around from a 1-6 start to a 9-8 record despite sporting the league's worst scoring defense. Johnson helped the offense fire around quarterback Jared Goff and coached a rushing attack that saw running back Jamaal Williams break Barry Sanders record for rushing touchdowns in a season with 17.
Carolina is also expected to interview former Colts head coaches Frank Reich and Jim Caldwell, who more recently coached the Lions, and interim head coach Steve Wilks will get an opportunity to state his case after just falling short of a division title despite a disastrous start to the season. University of Michigan head coach Jim Harbaugh has been in contact with the team, as well, to discuss the position.
The Panthers will have plenty of routes to choose from in their search. Whether they decided they prefer the experience of veteran coaches like Caldwell or Harbaugh, they decide they would like to see more out the small samples provided by Wilks and Reich, or if they decide they want to give a debut opportunity to the younger coordinators, Carolina will do their due diligence in their search.
Follow @PFRumors