The Lions made major strides on offense this season, and their young coordinator received an interview request Monday. Not long after their Lovie Smith firing, the Texans requested an interview with Ben Johnson, Tom Pelissero of NFL.com reports (on Twitter). Other interview requests are coming in fast.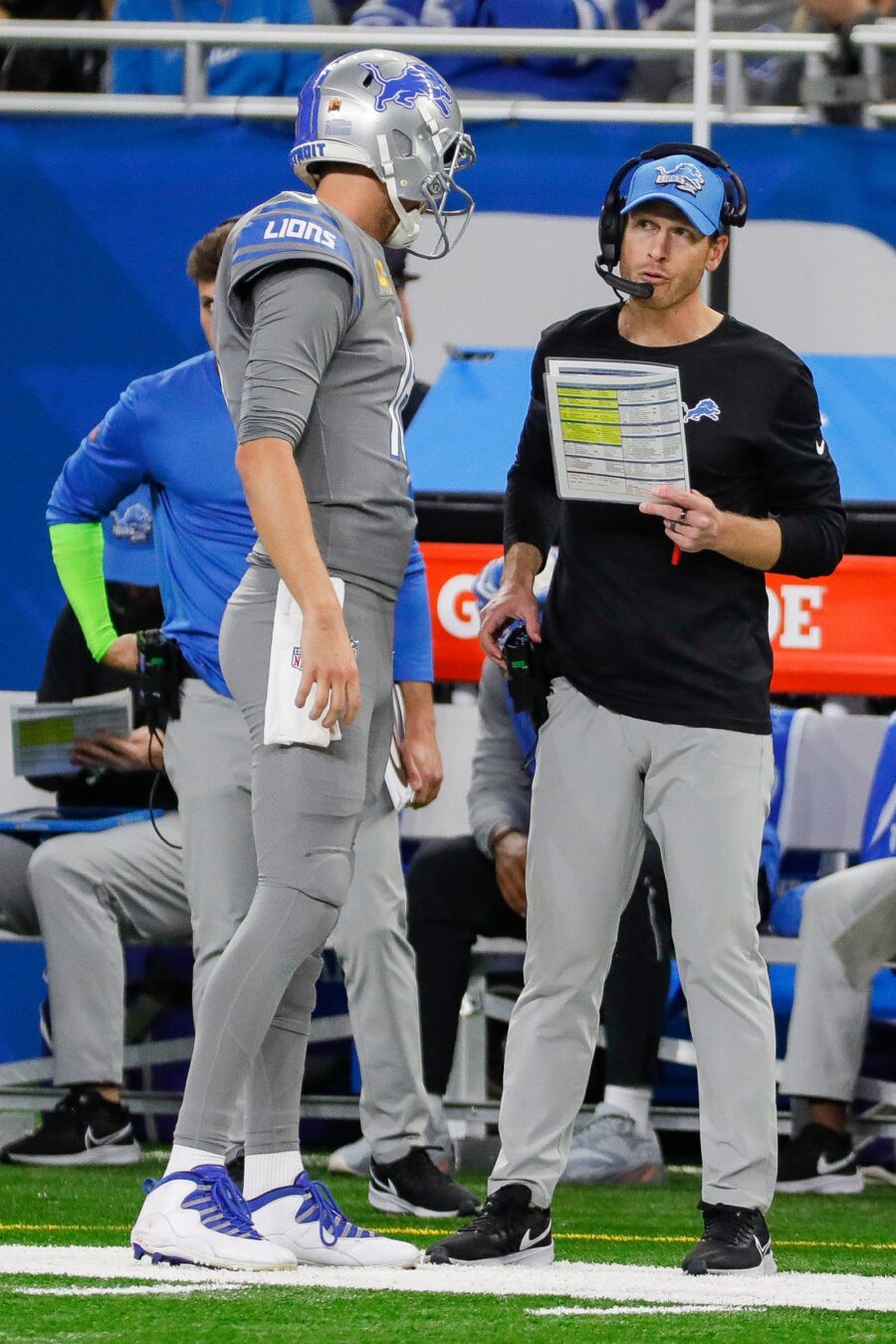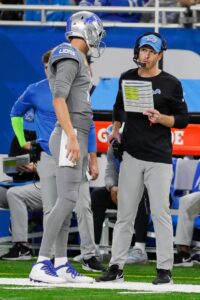 49ers DC DeMeco Ryans, Eagles DC Jonathan Gannon and Broncos DC Ejiro Evero are on the team's candidate list, with Ian Rapoport of NFL.com adding the Texans have requested interviews with each defensive play-caller (Twitter link). While KPRC's Aaron Wilson reported Evero, Johnson and Gannon are expected to be in the mix, he added Ryans is not expected to pursue the job. It will be interesting to see how the former Texans linebacker proceeds regarding this request.
Johnson has been with the Lions since Matt Patricia's hire in 2019. Dan Campbell not only kept Johnson on but promoted him this past offseason. The production of Jared Goff and Jamaal Williams certainly will boost Johnson's chances, and this probably will not be the only job he winds up being linked to during this cycle.
Johnson's age (36) and the experience levels of the other candidates are notable here. The Texans made two odd hires in 2021 and '22, adding 60-somethings in Smith and David Culley despite neither being on the radar for other teams at the time. GM Nick Caserio made each a one-and-done, leading to rumblings about his own future. Evero is the oldest of this bunch, at 42, with Gannon being 40 and Ryans — a Texans inside linebacker from 2006-11 — having entered the profession a bit later. The 38-year-old DC, however, will be one of this interview cycle's top names, considering what he has done with the 49ers' defense this season.
Robert Saleh's successor, Ryans has rocketed onto the HC tier — to the point he is expected to land a job — after elevating San Francisco's defense to the No. 1 spot. The 49ers launched their 10-game win streak by mounting a four-game streak in which they held opponents without a second-half touchdown. It will certainly be interesting if Ryans passes on a meeting with his former team, but the Texans' past two coaching searches — each involving Josh McCown, despite no NFL staff experience — have surprised. The Broncos also requested a Ryans meeting.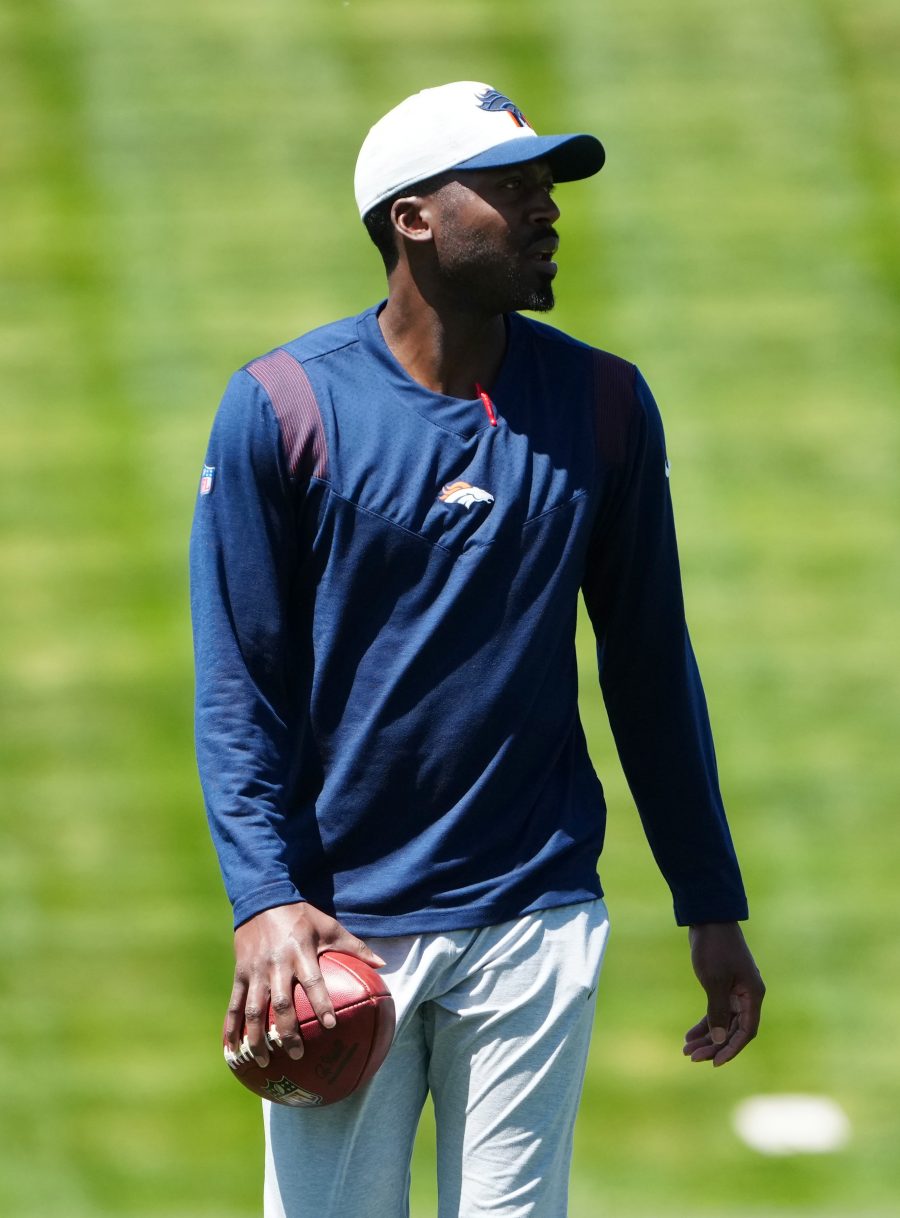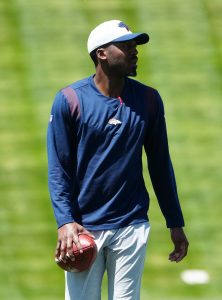 The other Eagles coordinator — OC Shane Steichen — joins Gannon among the Texans' interview requests, Rapoport adds (via Twitter). Considering Jalen Hurts' progression and the Eagles' run to the NFC's No. 1 seed, it should be expected Steichen — the former Chargers OC — receives attention during this year's cycle. Steichen is 37. The Eagles, who were linked to veteran QBs via trade this past offseason, rank third offensively and have shown malleability under Steichen. Nick Sirianni gave Steichen the play-calling reins midway through the 2021 season, and the Eagles' pivot to a run-heavy offense drove them to last year's playoff bracket. Hurts' progression as a passer this year led to the team's latest crack at the NFC's top seed.
The reported frontrunner, Gannon was a finalist for Houston's HC position last year. That makes his inclusion in Caserio's third HC search in three years more intriguing. The Eagles also progressed significantly on defense, using a menacing pass rush — one that fell two sacks shy of the 1984 Bears' single-season record — to spearhead a unit that ranks second in total defense. It is entirely possible the Eagles lose both their coordinators this year, but candidates might be choosey with regards to the Texans, given their recent history.
Evero makes for one of the more unusual candidates in recent years. The Broncos finished 5-12 and fired the coach who brought in Evero — Nathaniel Hackett — after 15 games, making him just the third coach since the 1970 merger to be canned before his first season wrapped. But Evero was on Sean McVay's first five Rams staffs and was rising before Hackett hired him. Despite steady injuries and Denver's offense cratering under Hackett, Evero's defense finished seventh this season.
Follow @PFRumors