The Patriots are officially looking to shake up their offensive coaching staff, but they're also hoping to retain a key defensive coach. The organization announced in a press release that they've begun contract negotiations with coach Jerod Mayo "that would keep him with the team long-term" (via Ben Volin of the Boston Globe on Twitter). The team also announced that they will begin interviewing offensive coordinator candidates next week.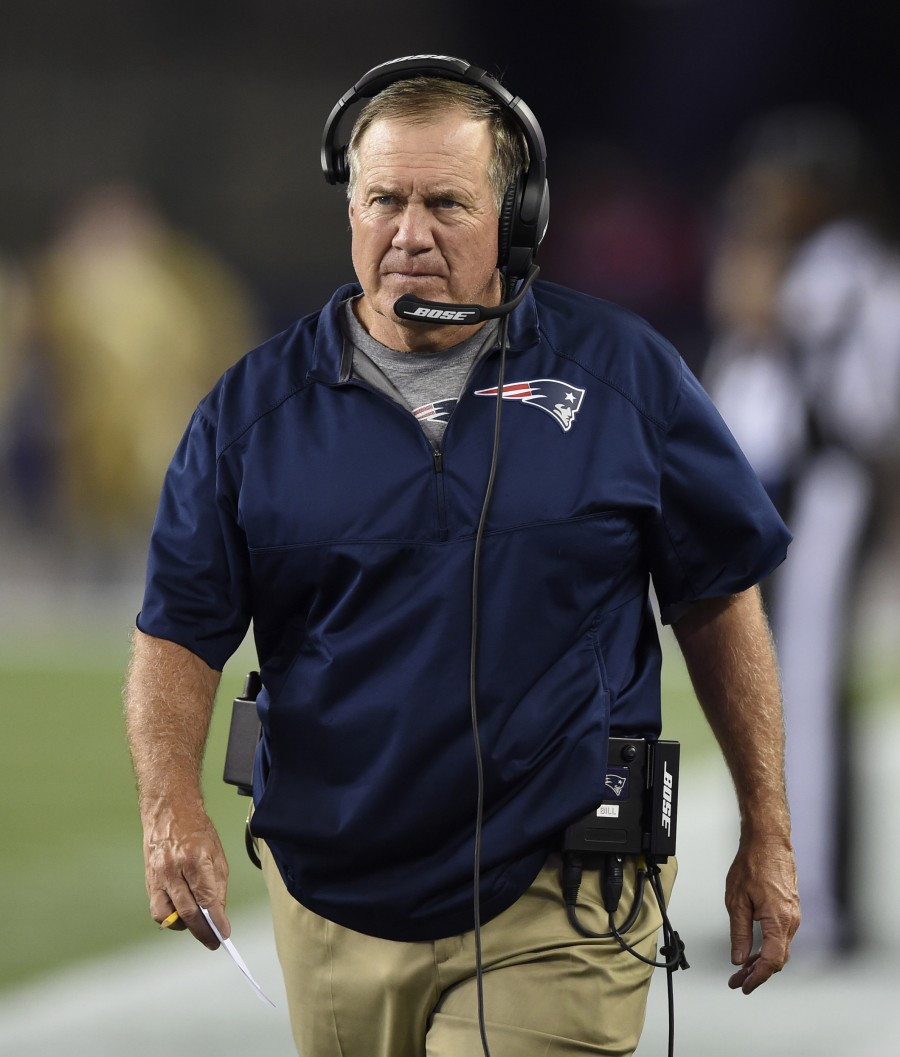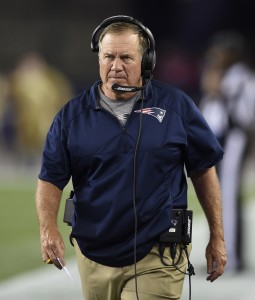 While Mayo has served as New England's de facto defensive coordinator (alongside Steve Belichick), his title has officially been "inside linebackers coach." As a result, Mayo wasn't only allowed to interview for head coaching gigs, but also defensive coordinator opportunities, and it seemed all but certain that his stint in New England was likely going to come to an end as he pursued a more significant title. The Browns previously requested a DC interview with Mayo, and we learned earlier today that the Panthers planned to interview him for their head coaching vacancy. As Jeff Howe of The Athletic tweets, the Patriots don't want to lose him for "anything short of a head coaching job."
The former Patriots linebacker has had a quick accession through New England's coaching ranks, culminating in his current role. It sounds like the Patriots are committed to keeping the Mayo/Belichick duo for as long as possible, and it will be interesting to see what title Mayo emerges with (assuming he sticks in New England).
With Josh McDaniels leaving for Las Vegas, the Patriots used a similar philosophy with their offensive coaching staff, relying on two individuals instead of one definitive offensive coordinator. The issue was that head coach Bill Belichick turned to former defensive coordinator Matt Patricia and former special teams coordinator Joe Judge to run the offense. The results were disastrous, with QB Mac Jones taking a clear step back during his second year in the league. Naturally, this has led to plenty of speculation that the Patriots could look to shake up the staff, and the organization has now made it clear that they'll be interviewing for a new OC.
Some names have already been floated as possibilities. Bill O'Brien, who worked his way up to offensive coordinator in five years with the Patriots, could be a candidate. The coach has spent the past two years as Alabama's offensive coordinator, and there were theories that O'Brien didn't return to New England last offseason because Belichick didn't want to compromise his relationship with Nick Saban. With O'Brien's contract having expired, he's now free to sign anywhere. Kliff Kingsbury is another candidate following his firing in Arizona. The former NFL QB was drafted by the Patriots in the sixth round of the 2003 draft. As Albert Breer of TheMMQB.com tweets, the Patriots will have to follow the Rooney Rule if they intend to give someone the title of offensive coordinator.
Either way, this is some "unprecedented" transparency by the Patriots organization (as Volin notes on Twitter), with Jonathan Jones of CBS Sports tweeting that the organization is clearly "being very intentional about getting the word out." This follows rampant speculation that Robert Kraft has requested coaching changes, and the owner reportedly met with his head coach earlier this week. Indeed, Howe tweets that Kraft and Belichick "have been aligned in their vision for a new offensive plan" next season.
Follow @PFRumors