Tom Brady-to-Miami is back on the table. A source "with general knowledge of the various dynamics regarding all things Brady" told Mike Florio of ProFootballTalk.com that a move to the Dolphins is "definitely on the table."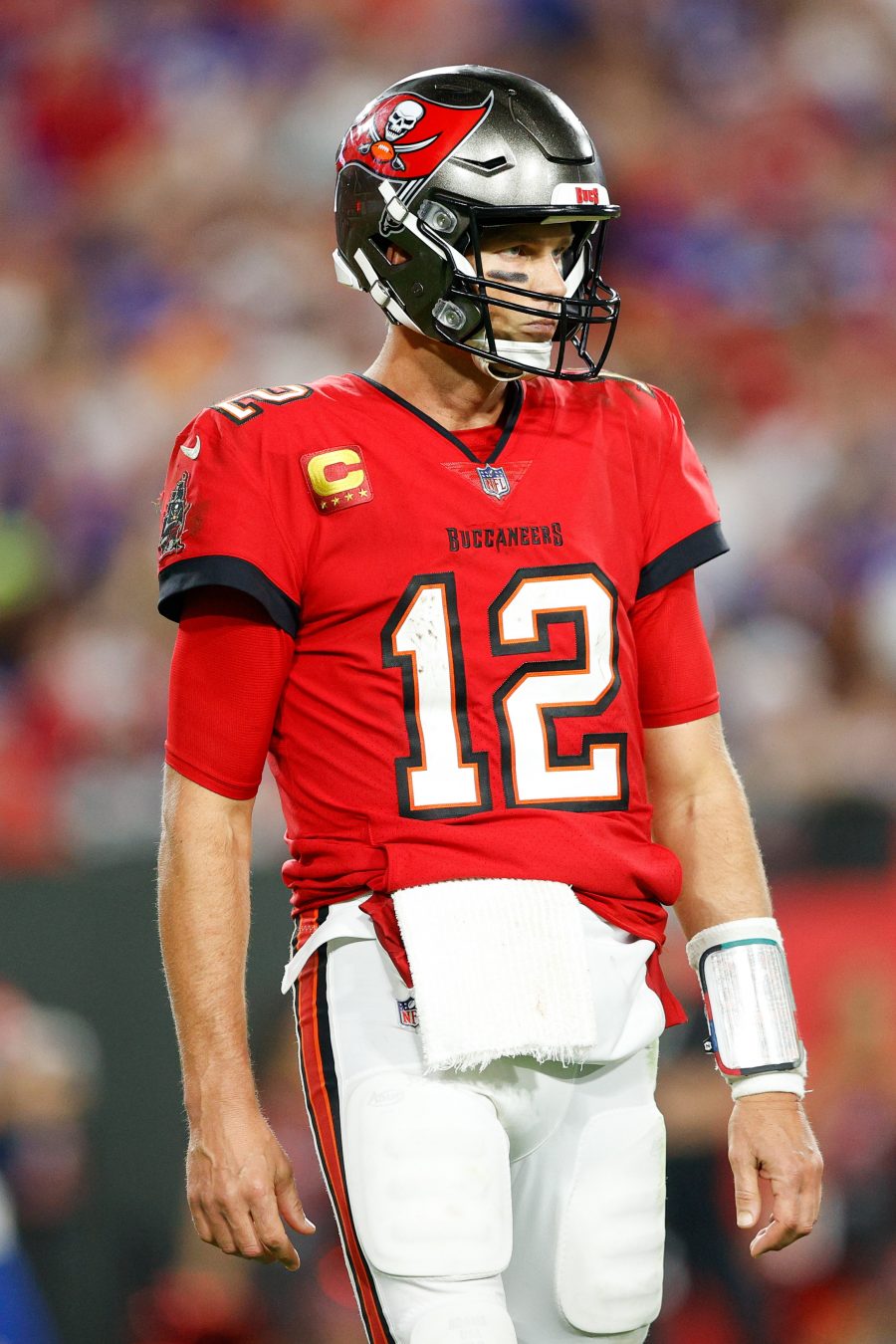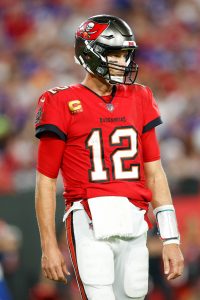 This obviously isn't the first time that Brady has been connected to the organization. Miami's previous pursuit of the quarterback led to a tampering scandal that resulted in significant penalties for the organization and their owner, Stephen Ross. Either way, the Dolphins clearly had Brady's ear as they looked to team the future Hall of Famer with head coach Sean Payton. Thanks in part to Brian Flores' discrimination lawsuit against the Dolphins, that plan was scrapped, and following a brief retirement, Brady ended back in Tampa Bay.
The 45-year-old will hit free agency this offseason, providing no barriers to him joining the Dolphins. As opposed to his last trip to free agency, Brady should have more than a couple of teams competing for his services. It remains to be seen if Brady would still be interested in moving to Miami, but among the hypothetical suitors, they'd make sense from a roster standpoint.
Another major part of this story revolves around current Dolphins quarterback Tua Tagovailoa. If the Dolphins do land Brady, Florio said it's uncertain if the Dolphins would move on from Tua or if they'd keep him as a backup. If the organization can find another team that would "assume the concussion risks," then the incumbent QB would be a natural trade candidate. His $4.7MM financial commitment in 2023 certainly isn't a concern for the Dolphins or any trade suitors, so either route wouldn't be overly surprising.
Brady's third season in Tampa Bay saw him complete 66.8 percent of his passes for 4,694 yards, 25 touchdowns, and nine interceptions. Despite an 8-9 record, the Buccaneers qualified for the postseason. Tagovailoa, meanwhile, guided the Dolphins to an 8-5 record in 13 starts, tossing a career-high 25 touchdowns vs. only eight interceptions. He won't start their Wild Card matchup against the Bills as he continues to sit in concussion protocol.
Follow @PFRumors