It is already know that the Ravens will have a new defensive coordinator in 2022. However, head coach John Harbaugh made it clear on Monday he plans on retaining Greg Roman as the team's offensive coordinator (Twitter link via ESPN's Jamison Hensley).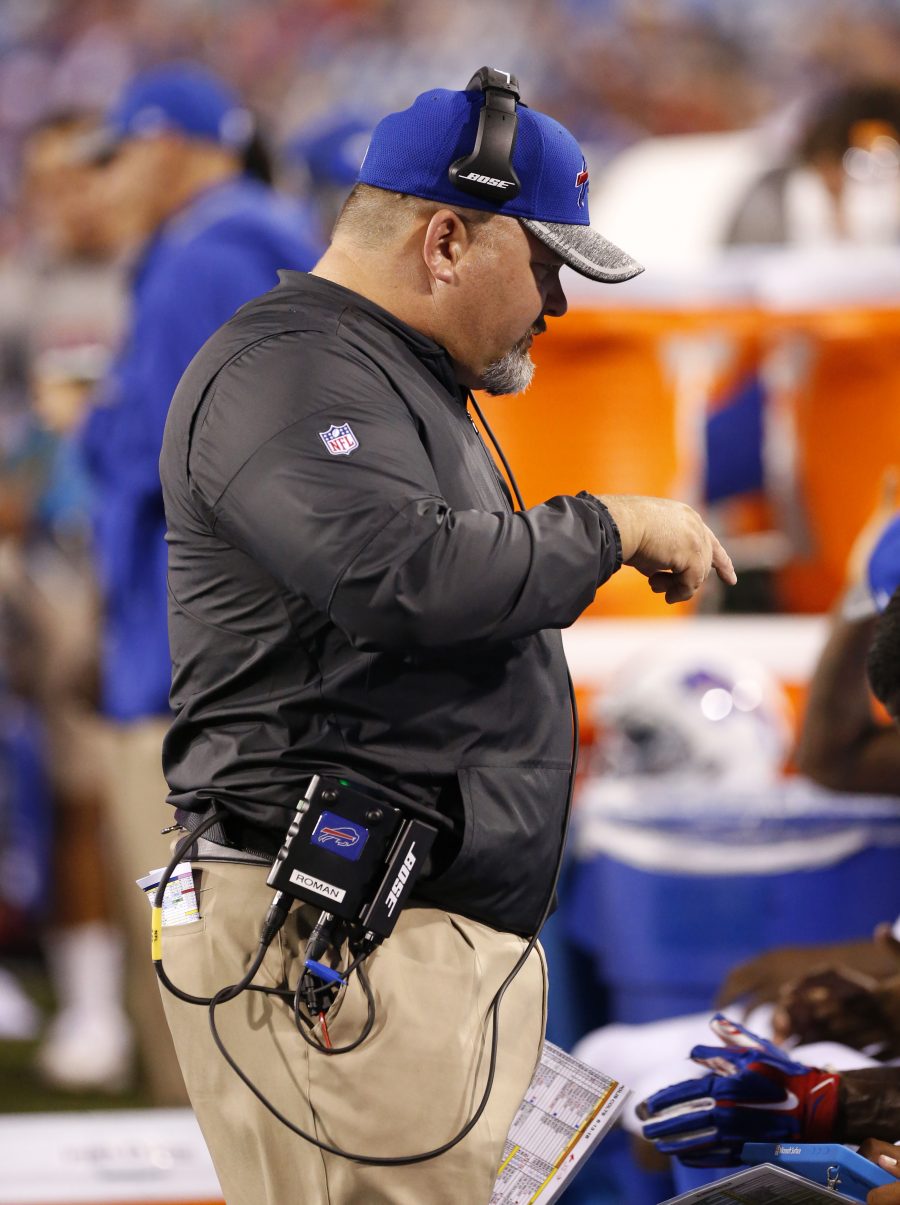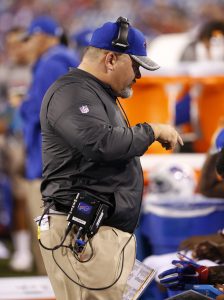 [Related: Ravens Hire Mike Macdonald As Defensive Coordinator]
During his press conference, Harbaugh gave Roman a vote of confidence as the man at the helm of the offense. "I'm excited about that", he said. "I think we have a really good vision of what we want to build offensively". The team took a major step back on the offensive side of the ball, in particular down the stretch, though injuries to a number of key contributors played a big role in that.
From quarterback Lamar Jackson, to left tackle Ronnie Stanley, to running backs J.K. Dobbins and Gus Edwards, the unit wasn't at full strength at any point in the campaign. While backup QB Tyler Huntley generally filled in admirably for the former MVP, scoring increasingly became a problem during the team's six-game losing streak to finish the season. Baltimore finished 17th in points per game this season (22.8), in large part due to struggles on third down (36.4%, 26th).
The team's passing game was a sore spot, especially late in the year. After the best start to his career, Marquise Brown didn't top 55 receiving yards in a game from Week 10 onwards. The lack of a downfield passing attack is nothing new for Roman-led offenses, though 2021 did also see tight end Mark Andrews set a franchise record in receiving yards (1,361).
The 49-year-old has been with the Ravens since 2017, and the offensive coordinator for the past three years. His overall body of work – predicated on the ground game, just as it was when he was in San Francisco and Buffalo – has earned him at least one more season at the controls. The offensive staff is already going to be different, however, as The Athletic's Bruce Feldman tweets that tight ends coach Bobby Engram is leaving to become the OC at Wisconsin. In addition, it came out yesterday that wide receivers coach Tee Martin is a candidate for the Bills' OC position.
With, presumably, healthier personnel, along with a familiar play-caller in 2022, the Ravens will look to reclaim their place as one of the league's most unique, and most effective, offenses.