The Eagles have made it to the Super Bowl for the fourth time in franchise history this season in large part due to the jump in production seen from quarterback Jalen Hurts. To little surprise, his positional coach is drawing interest during this year's coordinator cycle.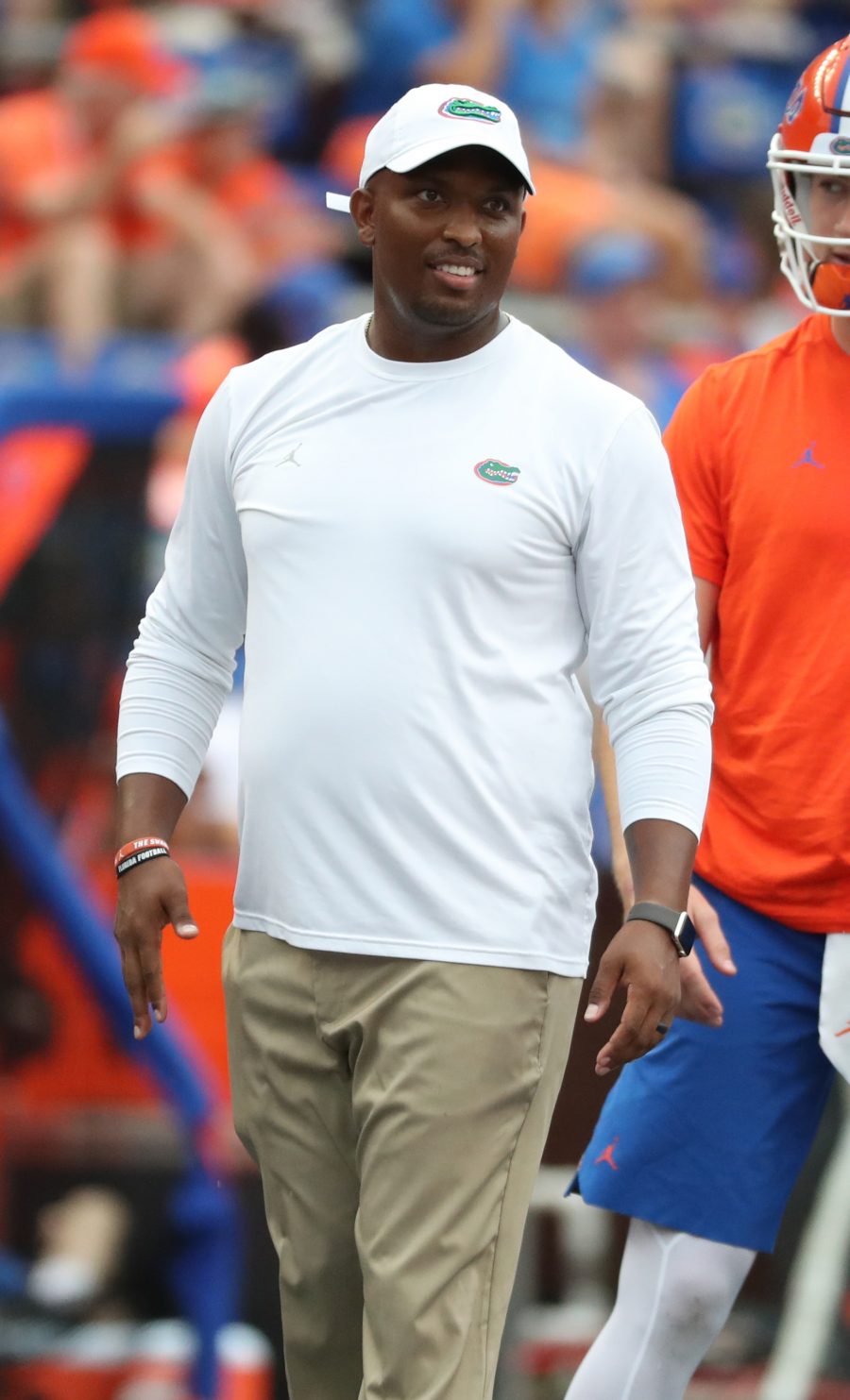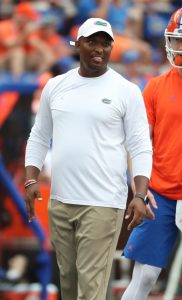 [RELATED: Eagles, Hurts To Discuss Extension]
Brian Johnson began his coaching career at the college level in 2010. Over the course of the following decade, he spent time with four different programs, working as QBs coach and/or offensive coordinator at each stop along the way. That landed him his Eagles post in 2021, his first foray into coaching in the NFL.
This season, his second as a full-time starter, Hurts has taken a substantial step forward. The former second-rounder led the Eagles to the NFC's No. 1 seed, putting himself in the MVP conversation along the way. That earned Johnson considerable praise alongside the other key members of the Eagles' offensive staff, particularly OC Shane Steichen. It has not, on the other hand, resulted in much in the way of interviews so far.
The only meeting Johnson reportedly took was with the Rams prior to their decision to hire Mike LaFleur for their OC position. Contradicting that, CBS Sports' Jonathan Jones writes that Johnson has yet to take part in any interviews. Part of the reason for that, he adds, is the possibility that he could be waiting to see if the Eagles' OC role becomes vacant after the season with Steichen being hired elsewhere. If that were to take place, Johnson, 35, would represent a logical candidate to be promoted.
In any case, ESPN's Jeremy Fowler names Johnson and Kevin Patullo as names on Philadelphia's staff to watch closely as teams fill out their OC positions (Twitter link). One such team is the Panthers, who have Frank Reich in place as their new head coach but plenty of uncertainty with respect to the rest of his staff. A push from Carolina to hire Johnson for the role is "probably coming," per Albert Breer of Sports Illustrated. Breer adds that Johnson would have also been the preferred candidate for Steve Wilks, had he been given the full-time HC position with the Panthers.
With five OC spots still yet to be filled, plenty is still to be determined in the coming weeks as the coaching cycle plays out. Regardless of the outcome of the coming Super Bowl, though, Johnson will figure to be on the radar in 2023 and beyond.
Follow @PFRumors