FEBRUARY 12: Pitcher will remain in Cincinnati, per Garafolo (via Twitter). It appears that Pitcher's second interview with the Bucs went well, and he was clearly considered a top candidate, but he will return to the Bengals and will presumably be a name to watch during next year's OC searches.
FEBRUARY 6: When Dan Pitcher's new deal with the Bengals was reported, it seemed as though his name as a potential OC candidate (at least outside of the organization) would be scratched off the list of interested teams. Cincinnati's quarterbacks coach could still be available for an outside hire, however.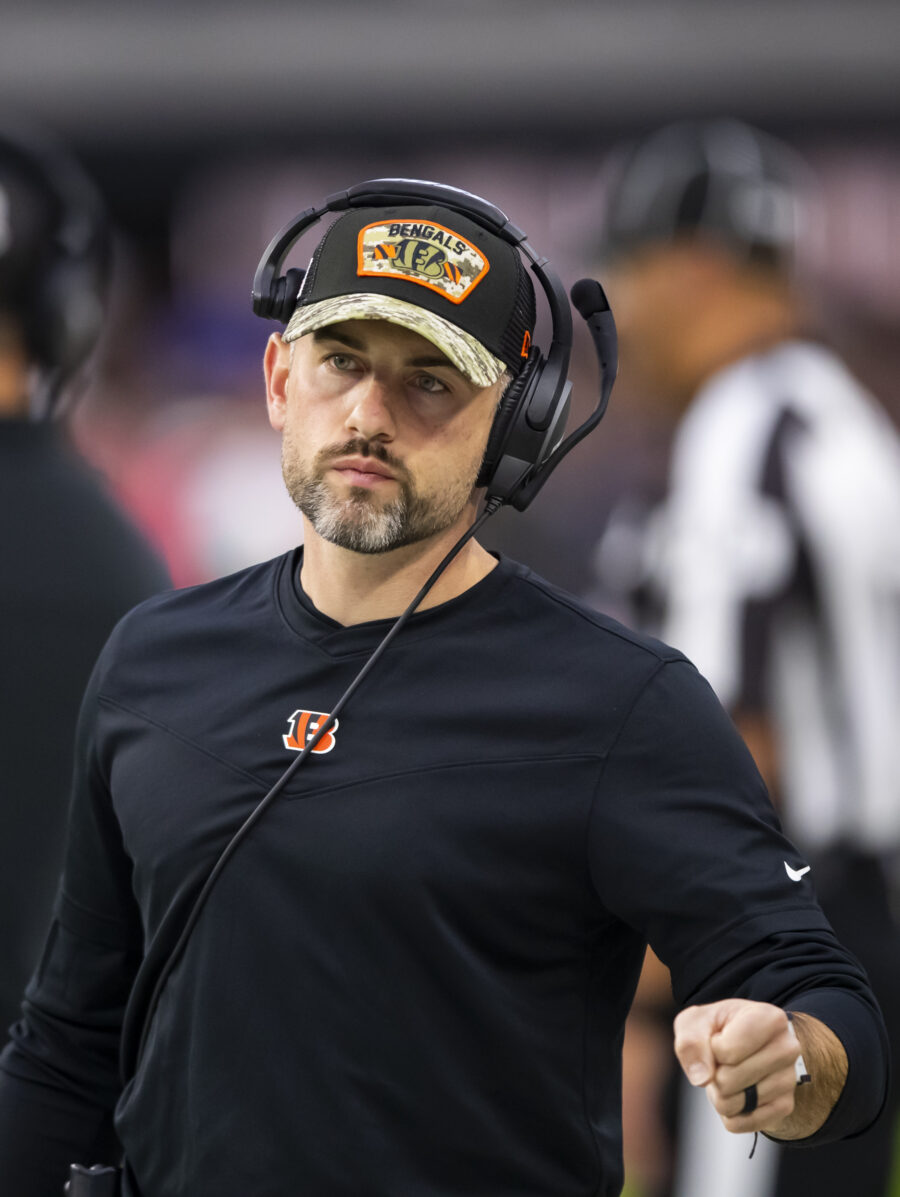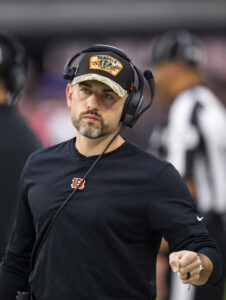 Tampa Bay is set to hold a second interview with Pitcher for their offensive coordinator vacancy, reports Mike Garafolo of NFL Network (video link). Unlike his first meeting, this one will be in person, and will take place this week, Garafolo adds. Having just been extended, many presumed Pitcher's only opportunity to take on an OC role would be in Cincinnati, in the event Brian Callahan were to receive a head coaching gig.
The Buccaneers have cast a wide net in their search for their Byron Leftwich replacement. The team struggled on offense in general and on the ground in particular in 202, leading to internal strife between Leftwich, head coach Todd Bowles and quarterback Tom Brady. With the latter now retired, Tampa Bay is looking for a new OC while dealing with plenty of uncertainty under center.
Picher, 36, interviewed for the first time with the Buccaneers last month. That preceded the news of his new deal with the Bengals, with whom he has worked since 2016. Picher has been the team's top QBs coach for the past three seasons, and has played a key role in helping Joe Burrow become one of the top passers in the league. His work will likely lead to further OC interest in the near future, even if this second meeting with Tampa Bay does not yield what would be a surprising move to the NFC South.
With Pitcher set to interview for a second time, here is an updated look at the Bucs' OC search:
Follow @PFRumors